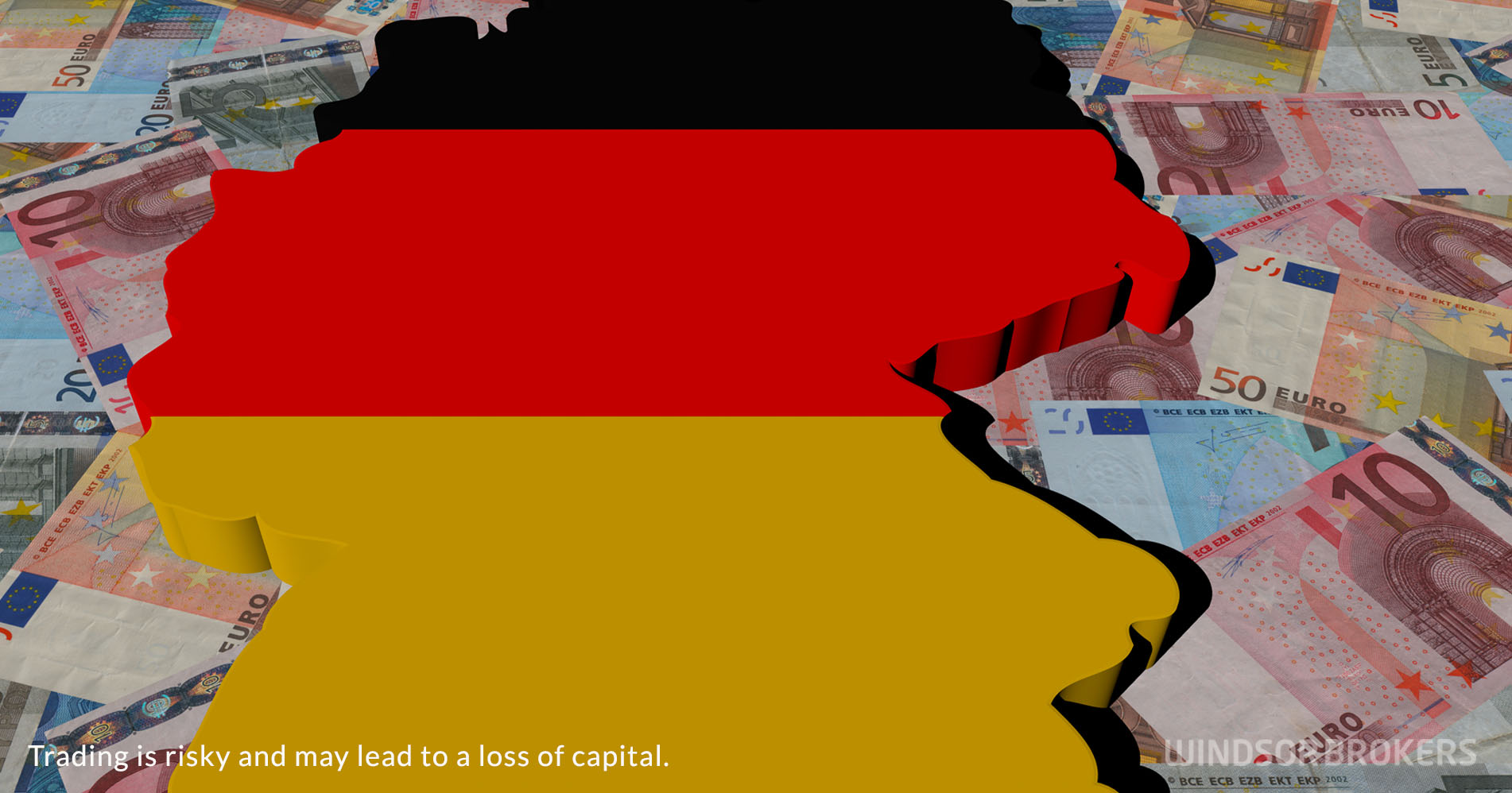 German producer prices hit new record high in July
German producer prices, the indicator that measures the change in the price of goods sold by manufacturers and is seen as a leading indicator for inflation, soared by 37.2% in July following 32.7% rise in June and strongly overshot forecast for 32% increase.
Downbeat numbers add to gloomy economic outlook and warn that inflation is likely to continue to rise, adding to fears that surge in consumer prices is unlikely to cool off anytime soon that would result in deepening of current crisis.
The Europe's largest economy stagnated in the second quarter this year, as economic activity slowed sharply and came on the edge of a downturn, on soaring energy prices, due to conflict in Ukraine and a massive package of economic sanctions on Russia that greatly reduced energy supplies.
Persisting supply disruptions, also connected to the most recent Covid outbreaks in China and subsequent lockdowns of the number of cities and areas, due to government's zero covid tolerance policy, added to gloomy outlook for the economy that was confirmed by the relevant ministry of German government.
The record jump in producer prices was primarily driven by high energy prices, which rose by 105% compared to the same period in 2021, mainly due to significantly higher natural gas and electricity prices.
Higher energy prices were the main contributor to rising inflation, which hit 8.5% in July, close to Eurozone's record 8.9% rate, being well above German government's projection for inflation for 2022 at 6.1%, with the figure to be updated in October.