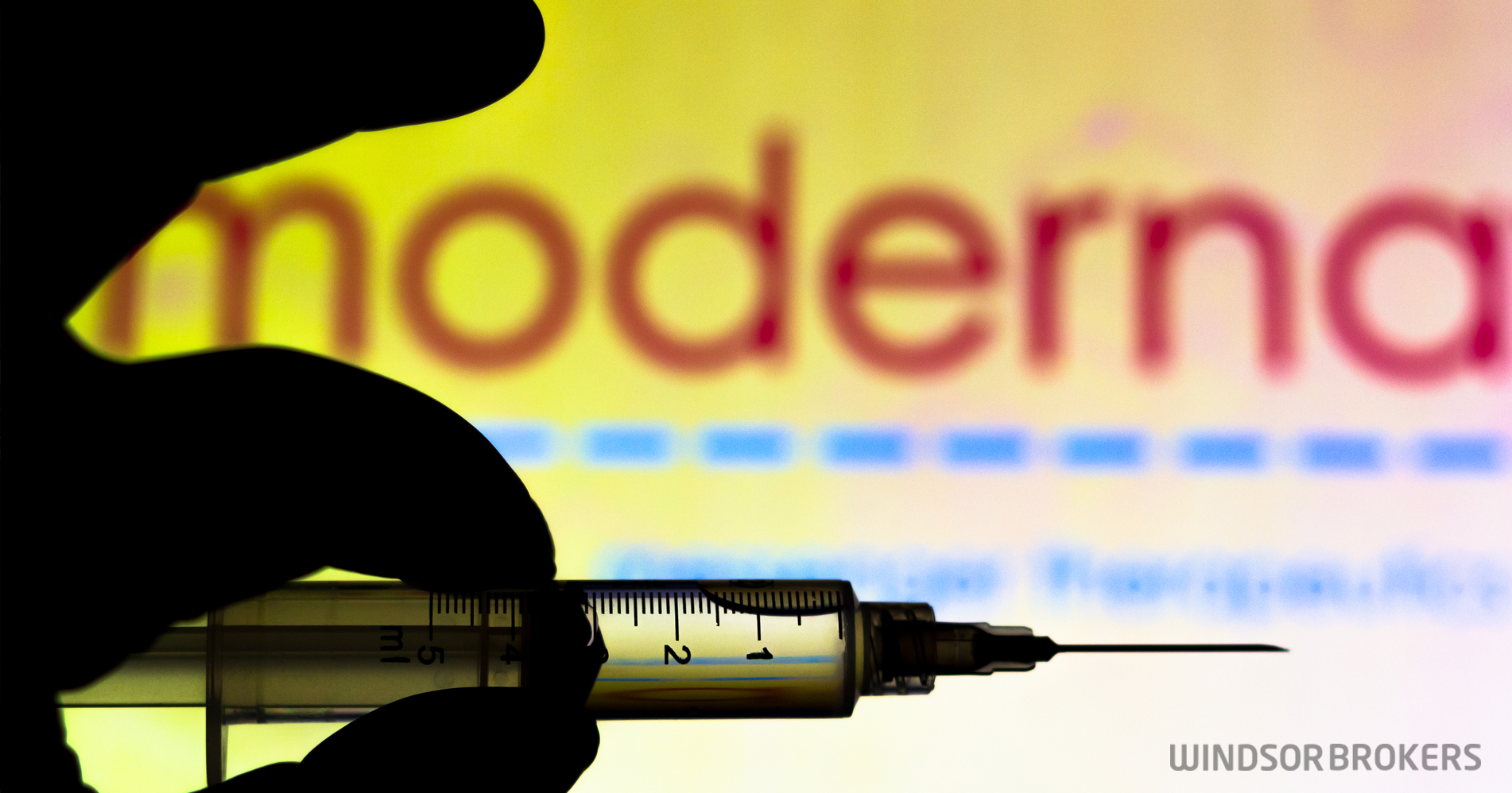 Hopes for stopping Covid-19 rise as Moderna said their vaccine is 94.5% effective
Fresh risk sentiment hit financial markets on Monday after Moderna Inc announced that their experimental vaccine in preventing Covid-19 was 94.5% effective.
Moderna's vaccine has a key advantage against Pfizer's recently presented product as it doesn't need ultra-cold storage and is expected to remain stable at normal fridge temperature of 2 to 8 degrees Celsius for 30 days, while it can be stored for up to six months at the temperature of -20 degrees Celsius.
The data from Moderna's trial showed the vaccine prevented cases of severe Covid-19 infections, a question that remains with Pfizer vaccine.
Moderna is expected to produce about 20 million doses for the United States this year, as the company has already produced a big number of vaccines and awaiting an authorization from FDA.
The vaccine was developed with new technology and represents powerful tool to fight a pandemic that has so far infected 54 million people worldwide and killed 1.3 million, with the news coming at a time when soaring coronavirus cases hit new records in the United States and push a number of European countries back into lockdowns.
The news lifted stocks markets, the US dollar and crude oil prices, while gold came under increased pressure on fresh risk appetite.