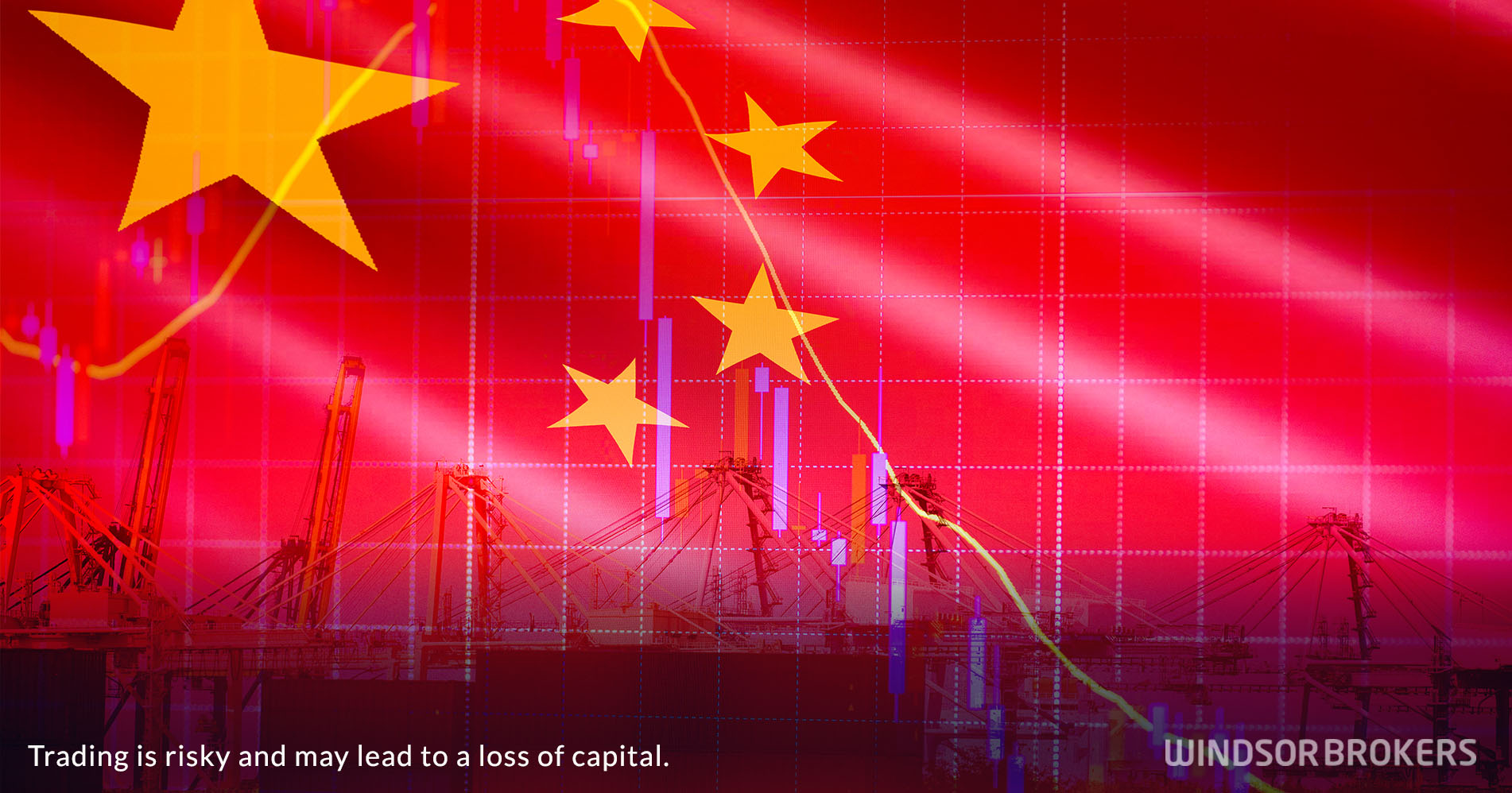 Inflation in China slows in August
China's consumer prices rose by 2.5% in August, compared to the same period last year, slowing from 2.7% previous month and falling below expectations for 2.8% increase.
The same report showed that producer prices increased by 2.3%, the lowest since February 2021, compared to July's 4.2% rise and also undershooting consensus at 3.1%.
Slower than expected pace of consumer and producer inflation in August comes as a result on lower demand, with food prices registering rise of 6.1% in August from 6.3% in July, while the prices of the items excluding food rose by 1.7% in August vs 1.9% increase in July.
Lower demand was mainly caused by Covid measures as a number of areas in the country are still under restrictions on rising number of Covid infections and China maintains the zero-tolerance policy to the virus cases.
The recent data also signal that economic activity in the world's second largest economy is losing momentum, as Covid restrictions, weakness in the property market and power shortages continue to negatively impact the economy.
Slowdown in price pressures opens the door to the People Bank of China to further ease its monetary policy, as inflation remains well below the central bank's 3% ceiling.
Such conditions would be favorable for the PBOC in their efforts to support the economy, with a number of measures remaining available to the central bank, apart from monetary policy easing, to boost the economic activity.