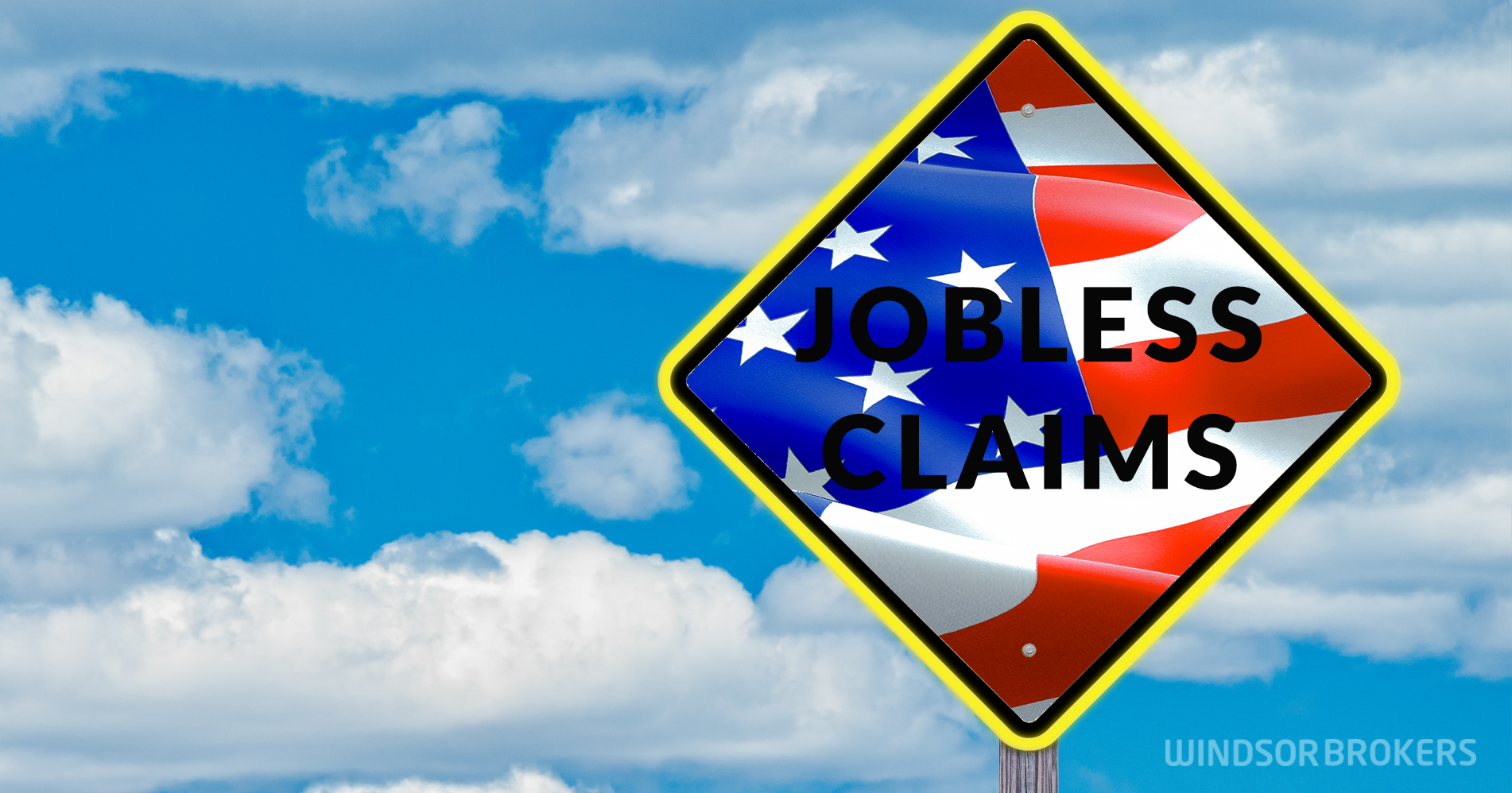 Unexpected rise in jobless claims increases fears of more significant damage to the US labor market
US weekly jobless claims rose unexpectedly last week, heightening fears over the lasting damage of the COVID-19 pandemic to the US labour market.
The number of Americans filling for unemployment benefits jumped to 898K in the week ending October 10, overshooting forecasts of 825K and coming in well above the previous week's upwardly revised figure of 845K.
Although the labour market has recovered from record drops in March and April – when jobless claims rose to nearly 7 million – the figures remain well above the previous peak of 665K, recorded during the Great Recession of 2007 to 2009.
Around 3.8 million people permanently lost their jobs in September, while another 2.4 million have remained unemployed for more than six months as the pandemic extends into its seventh month.
Unemployment claims are likely to stay elevated, too, as talks between Congress and the White House over another rescue package for businesses and unemployment remain deadlocked.
The layoffs are expected to escalate without help from the federal government, as state and federal governments budgets have been devastated by the pandemic.
High unemployment – and a new countrywide wave of Coronavirus cases – are threatening economic recovery, which could also present major obstacles to President Donald Trump's attempts to secure a second term in the White House.