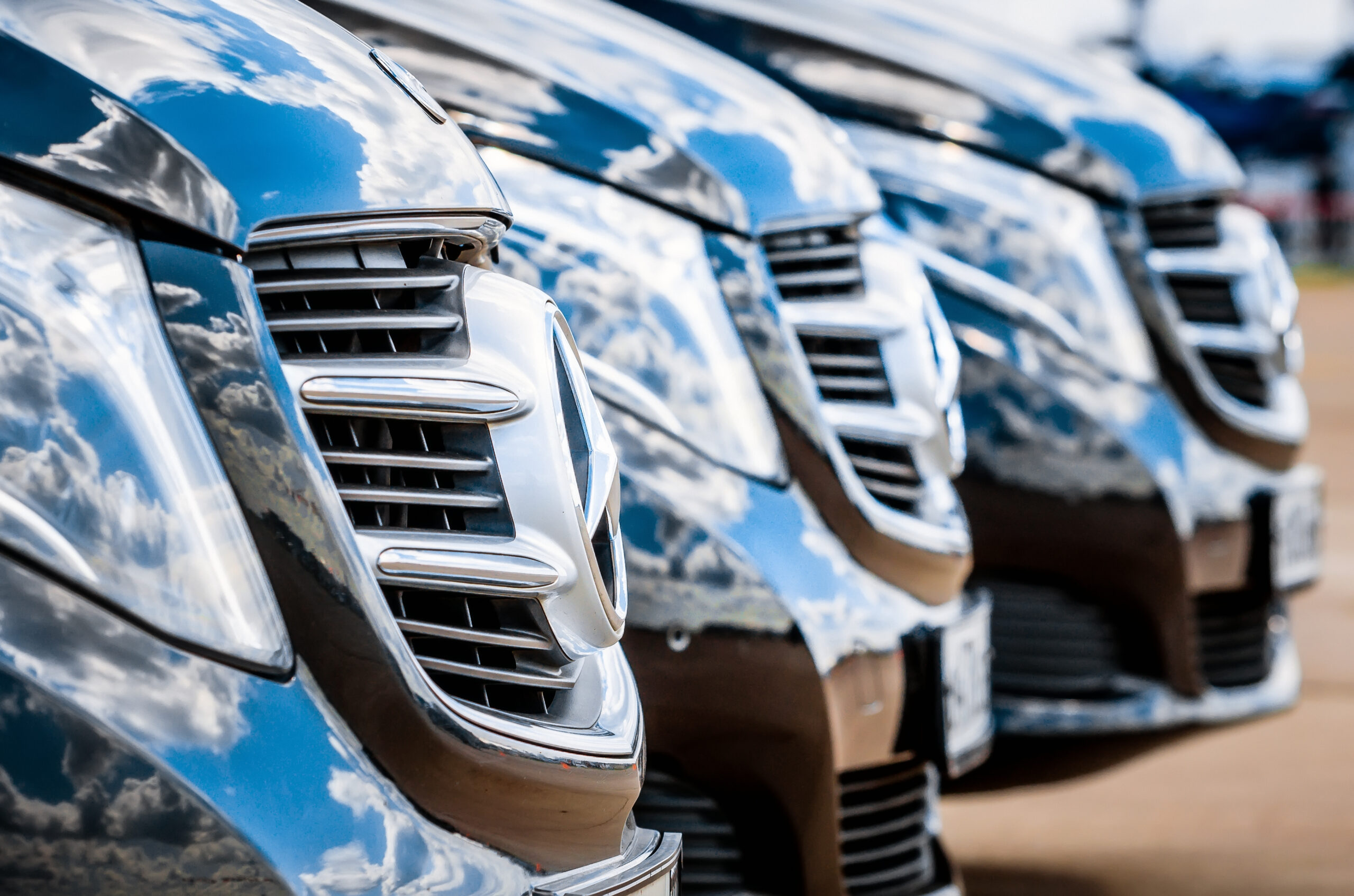 Manufacturing growth rose above expectations in Germany and EU in October
Eurozone Manufacturing Purchasing Manager's Index rose to 54.8 in October, the highest since August 2018, from 54.4 in September and above forecasted 54.4.
The recovery was mainly driven by strong German data (Manufacturing PMI 58.2 in Oct, the highest since Mar 2018, vs 58.0 forecast / Sep).
Despite October's boom in manufacturing sector, investors remain concerned about the second coronavirus wave and subsequent restrictive measures which could slow economic recovery, especially in bloc's dominant service industry, as September's data pointed to contraction in the sector.
German economy has done well over recent months also boosting bloc's recovery, but fresh lockdowns across the Europe, almost as strict as restrictions in the first phase of crisis, add to concerns and make the outlook for the fourth quarter for the entire union, grim.
Investors focus on Wednesday's releases of German / EU Composite and Services PMI surveys to get more information about the strength of economic recovery.
Forecasts for both surveys show unchanged figures in October that would point to further recovery stagnation, while more negative signals could be expected if October figures fall below expectations.