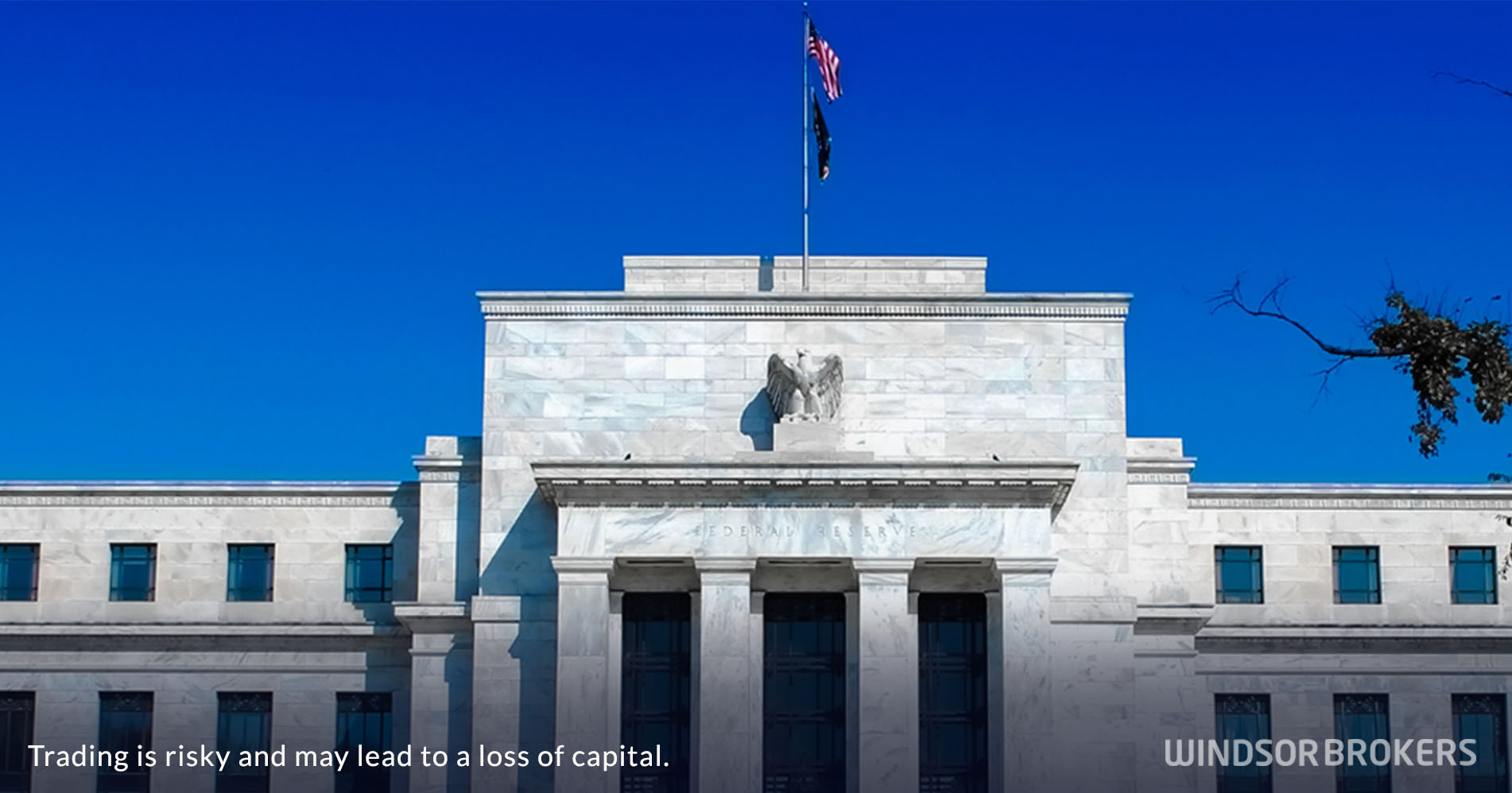 Powell says Fed to stay on hold with tapering on Delta variant risk
The US Federal Reserve Chairman Jerome Powell, in his speech to the Jackson Hole economic conference, gave no signal on start of bond-buying taper, but repeated that the central bank will continue helping economic recovery towards full employment.
The Fed opted to remain patient instead of chasing the rising inflation, which the central bank sees as transitory, that would hurt job growth in the progress.
Regarding the Fed's signal from July meeting to start reducing its $120 billion asset purchases, Powel said that progress in the labor sector is evident and should continue but pointed to fresh spread of Delta variant of coronavirus that could worsen in coming months and the central bank will  stay on hold and continue to assess the situation.
Powell signaled that Fed talks about exactly when to begin reducing the bond-buying program remain unresolved and focus must now turn on health and economic risks posed by spread of highly contagious Delta variant, although Fed official for now do not expect health crisis to derail the economic recovery process.
Fed remains optimistic and expect job growth to continue, as schools reopened and close-contact activities would boost consumer spending, while current high inflation is expected to ease that would contribute to accelerating economic recovery process.