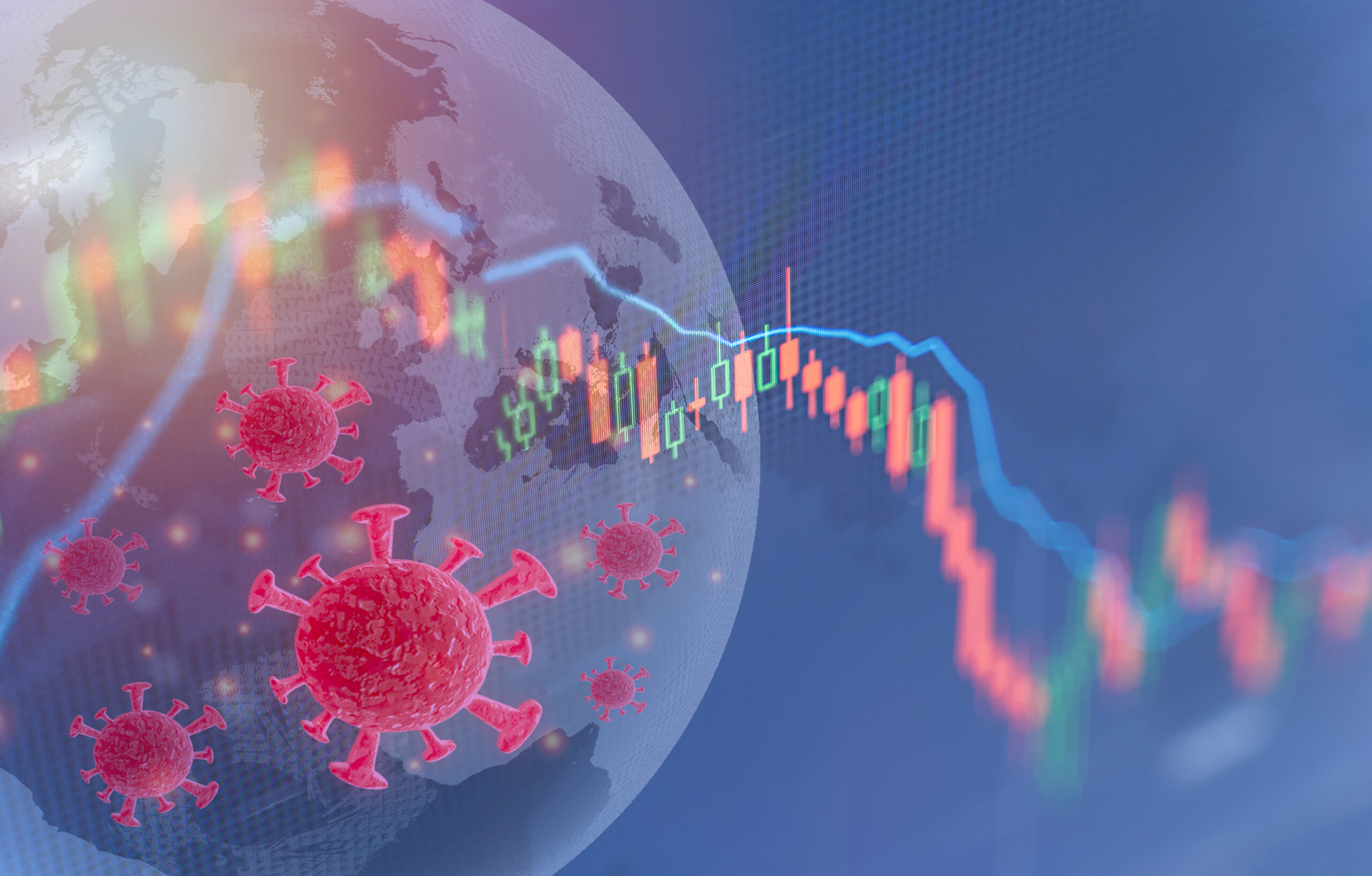 Prospective second UK lockdown triggers sharp fall in the British pound and European stocks, while the Japanese yen and the dollar rise on fresh risk aversion
Riskier currencies, European stocks, and gold fell sharply on Monday, while the dollar and Japanese yen benefited from a fresh wave of risk aversion triggered by signals that the UK is considering a second lockdown.
The situation in the country has worsened, with a rising number of new infections that threaten to hit 50k new cases per day by mid-October, while its death toll is the highest in Europe.
There are growing fears that a new lockdown would increase job losses and further hurt Britain's already devastated economy, which had been starting to gain traction following the first lockdown.
In response, investors quickly migrated from riskier assets, seeking safety as the news strongly hit risk sentiment and boosted a safe-haven demand.
The British pound was down 1% vs the dollar and 1.1% vs the Japanese yen, while the Euro fell 0.9% vs the dollar, hurt by risk aversion and dragged by the weaker pound.
Indeed, the Japanese yen was the main winner of the European session on Monday, rising 1% in average against the majors while the dollar index advanced 0.56%.
Meanwhile, a stronger dollar pushed gold down 1.7% during European trading, while European stocks were the top losers. The German DAX fell slightly over 3%, the French CAC 40 index was down 2.3%, while the UK's FTSE 100 dropped 3%.
Wall Street also opened lower on Monday, continuing with a negative tone on concerns over fresh Coronavirus-driven lockdowns, as well as uncertainty over stimulus after fiscal aid talks stalled in Congress.
Crude oil prices were dragged lower by the fresh exodus from riskier assets, too, with WTI contracts falling by 2.6% and breaking below the psychological $40 support barrier, thus signaling an end to the recovery phase. Meanwhile, Brent oil slipped 2.5%, with both contracts on track to complete reversal patterns on the daily chart.