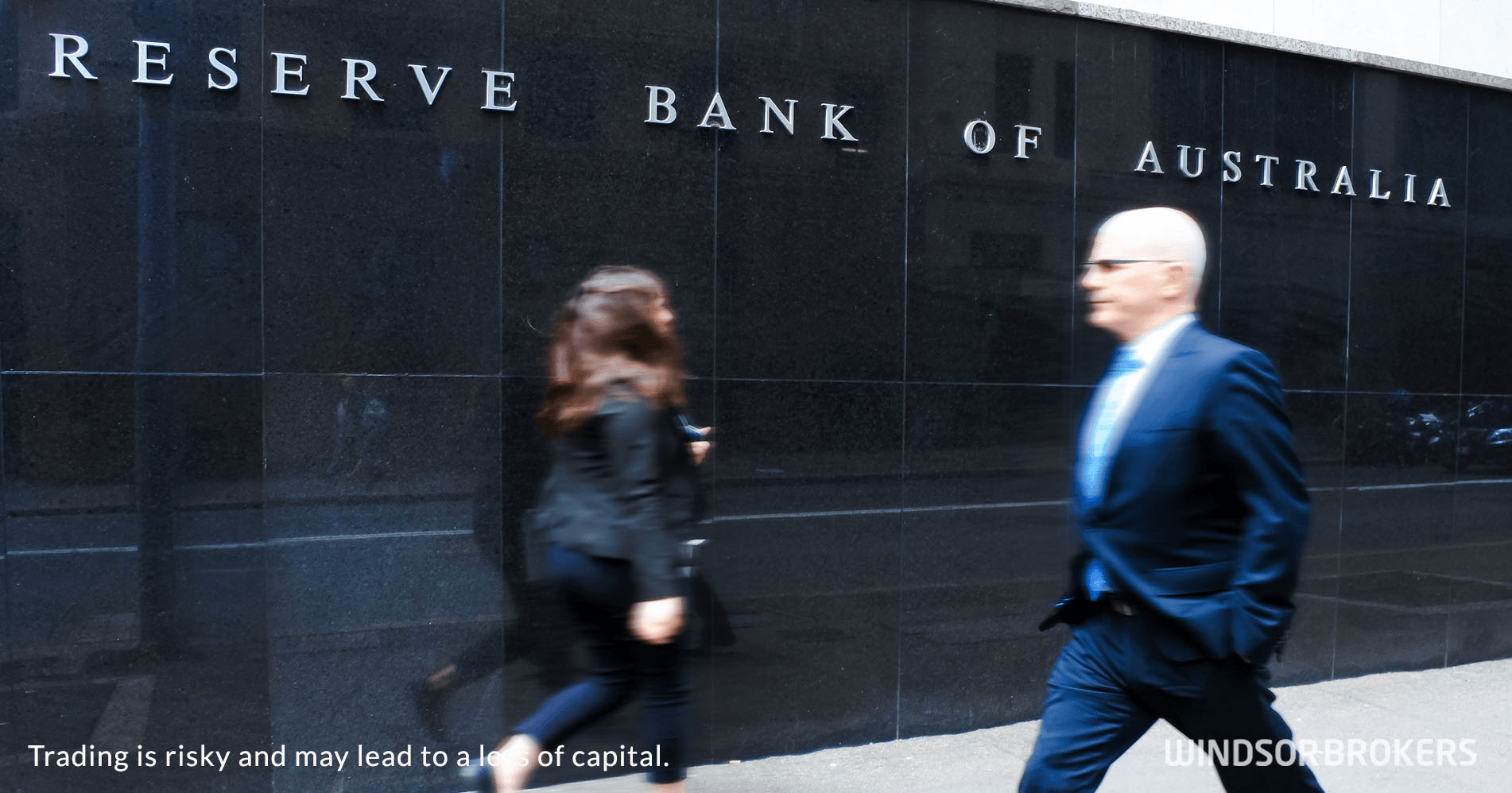 RBA raises interest rate by 25 basis points, continues with slower pace of hikes
The Reserve Bank of Australia raised its cash rate by 25 basis points in today's policy meeting, extending slower pace of rate hikes into second consecutive month, but revised its inflation outlook, signaling that more hikes will be needed to keep the economy afloat, in a fight with rising inflation.
The central bank lifted its interest rate to 2.85% in November, the highest in nine years, though reduced the pace in past two meetings after four consecutive 50 basis points hikes, supporting its decision by the fact that substantial rise in rates has been already made.
The RBA said in its statement that its main task is to bring inflation under control, but at the same time to balance the action not to make a substantial damage to the economic growth, as higher borrowing costs slows economic activity.
Economists say that the RBA may have raised its interest rate too fast by making a total hike of 2.75% since May and is likely going to stick to a slower pace, as 50 basis points hikes could be risky, although Australia's consumer spending, which is the first to be hit by higher borrowing cost, remains strong for now and a labor market is tight, despite inflation running to the highest in 32 years in the third quarter.
Soaring inflation and outsized interest rate hikes already put Australia's households under increased pressure, with higher prices, as well as mortgage repayments, weighing strongly on country's total of A$ 2 trillion in home loans.
The household wealth was also hurt by falling home prices, which declined for the sixth straight month and future action of the RBA will strongly depend on the developments in housing market.