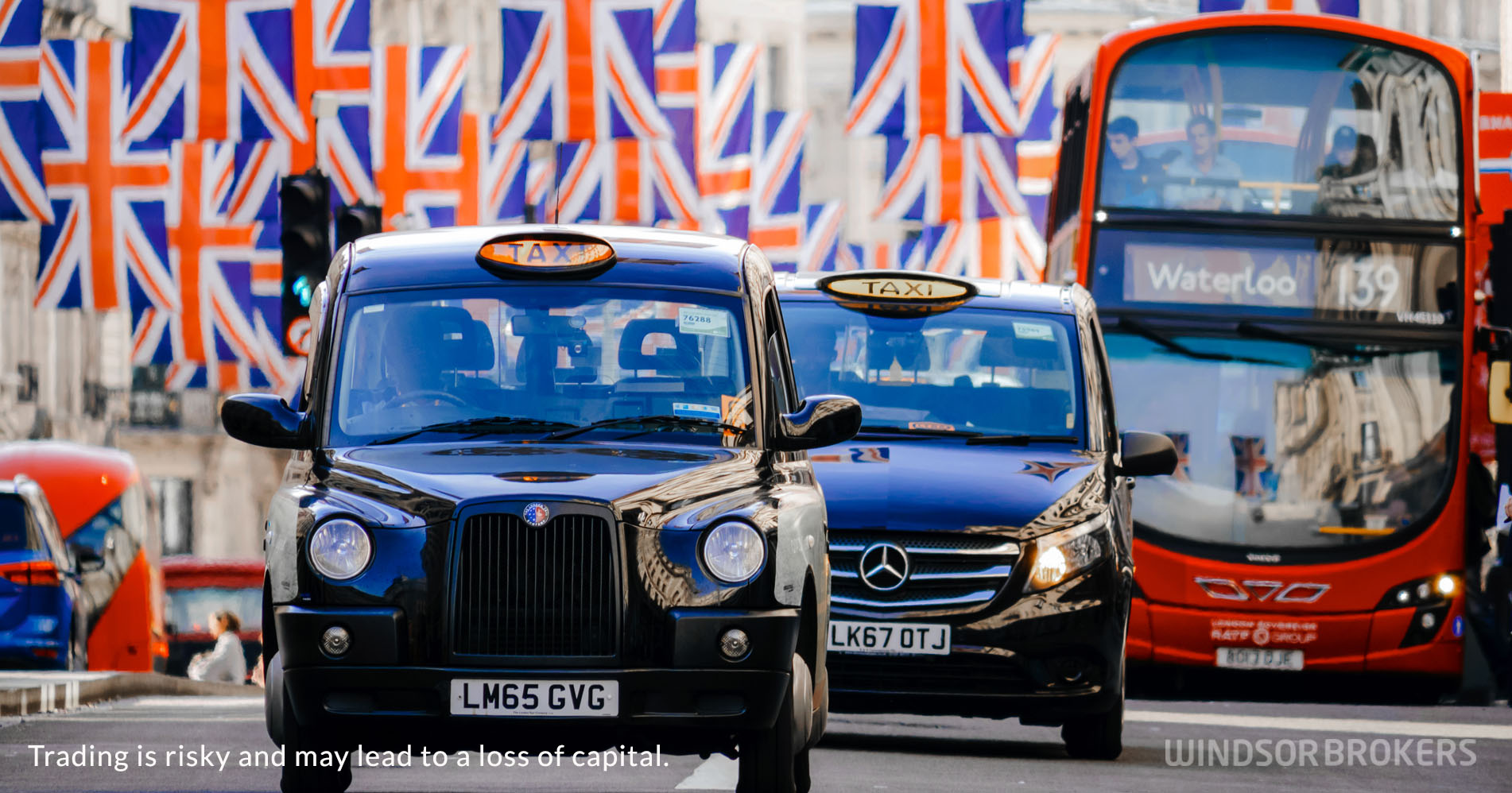 Record high in UK payrolls in September bode well for BOE's signals of first rate hike
British employers added a record 207,000 new jobs in September, unemployment ticked down to 4.5% in the three months to August from 4.6% in previous three-month period, while average weekly earnings were 7.2% higher in August compared to the same period in 2020.
Solid data come just before the end of the government's furlough scheme, showing an ongoing improvement in the UK labor market health, however more evidence is still needed to assess the impact of the end of wage subsidies program in September, as estimations show that around one million people have been on the scheme when it expired at the end of September and it's still not clear how many became unemployed after September 30.
Economists think that the latest solid numbers from the UK labor sector could add to the Bank of England's recent hawkish steer which signals that the BOE could be the first major central bank to start raising interest rates after coronavirus pandemic.
The recent hawkish tone from top BOE policymakers suggest inflation concerns are now firmly front of mind that opens the door for possible rate hike before the end of the year which could be helped by solid October jobs report.