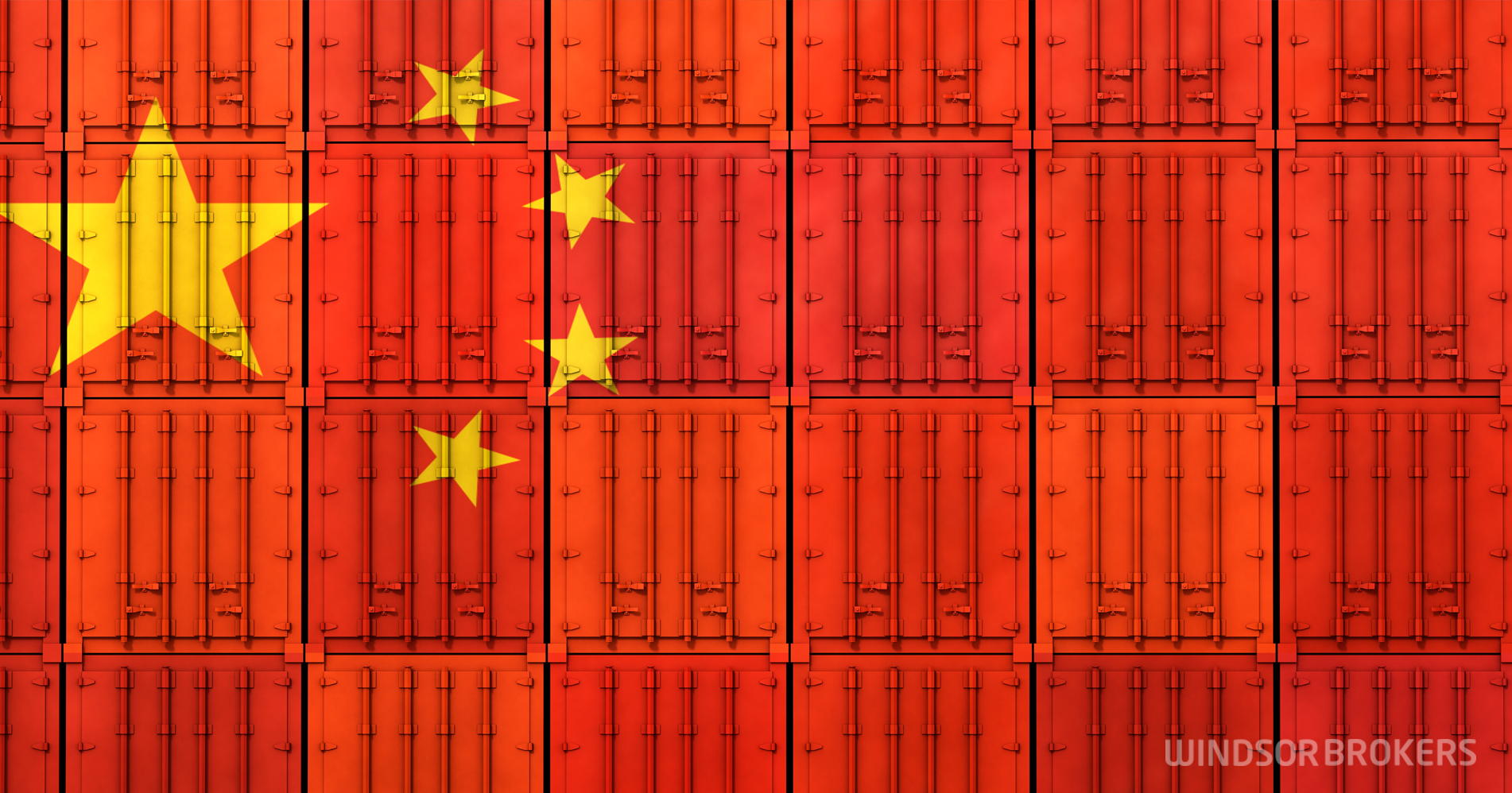 Recovery in China's factory and retail sector accelerated beyond expectations in early 2021
Impressive figures from China's factory and retail sector signal that the economic recovery moved into a fast track at the first months of 2021 after being paralyzed by coronavirus pandemic in early 2020 and started a gradual recovery during the year.
China's industrial production rose 35.1% in February, up from 7.3% previous month and overshot 30% forecast.
Retail sales also surged, increasing by 33.8%, against expected 32.0% rise and made a significant jump from previous month's 4.6% growth and from 20.5% contraction at the same period last year.
China managed to contain the coronavirus pandemic before any other major economy that allowed to restart the economy and rebound fast, as China was the only major economy that reported positive annual growth in 2020, with and expansion of 2.3%, with the recovery being driven by robust trade and government stimulus.
Although China's economic activity was slowed by the week-long Lunar New Year holiday in February, export growth hit a record pace last month, while factory prices posted the biggest expansion since late 2018.
The outlook remains optimistic on increasing positive factors for China's economy, but economists remain cautious as coronavirus is still spreading across the world and hurt global economic conditions, while domestic imbalances of the recovery persist and warn that foundation for the recovery is not yet firm, despite Chinese authorities managed to contain scattered virus outbreaks in early February.