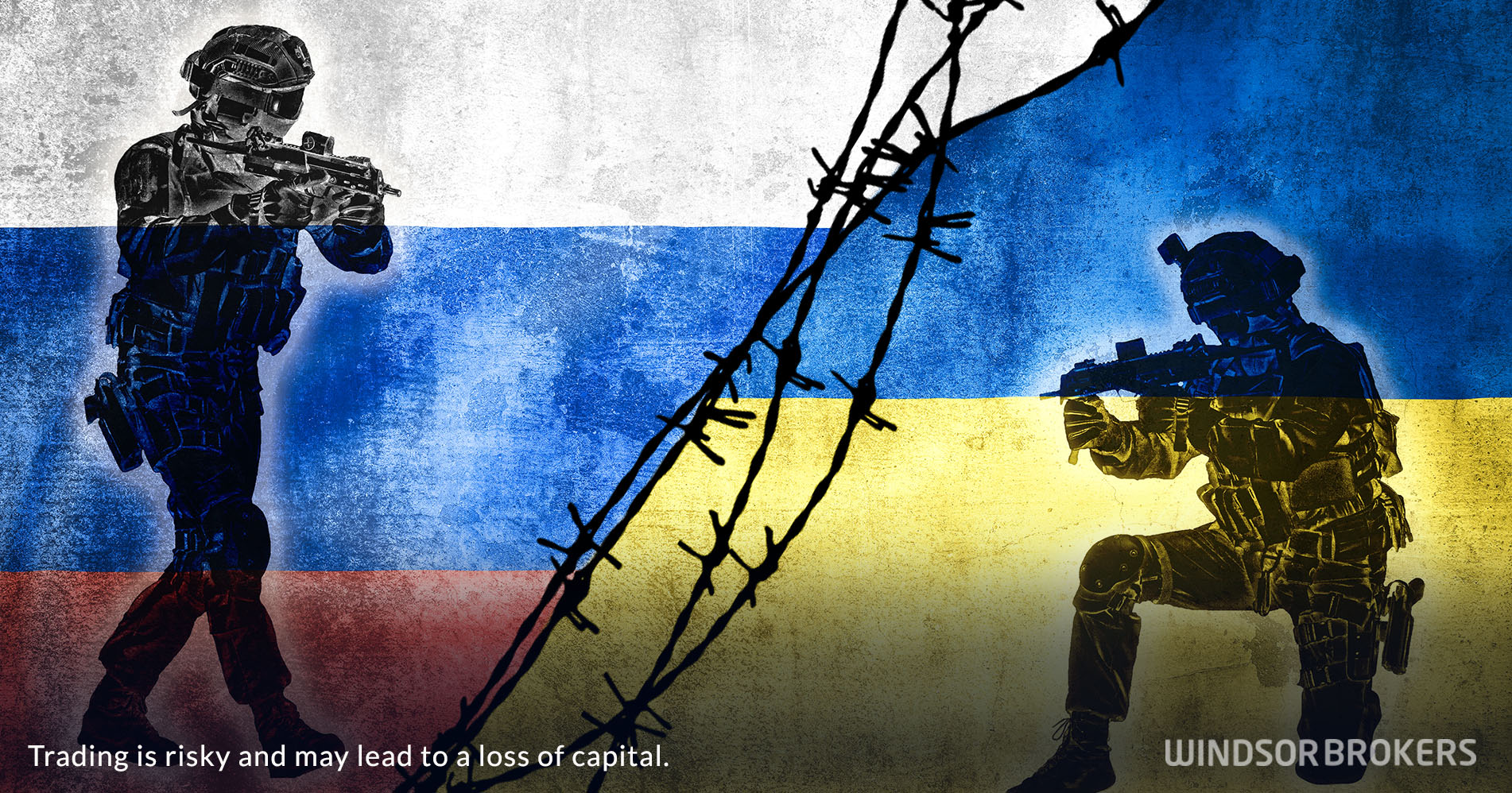 Missiles pounded the Ukrainian capital Kyiv on Friday as Russian forces pressed their advance.
Russian troops seized former nuclear plan Chernobyl north of the capital.
US and Ukrainian officials say Russia aims to capture Kyiv and bring down the government which they describe as a puppet of the United States.
Ukrainian President Zelenskiy pleaded with the international community to do more, saying sanctions announced so far were not enough.
An estimated 100,000 people fled, and a number killed as explosions and gunfire rocked major Ukrainian cities.
Western countries unveiled financial sanctions on Moscow, including blacklisting its banks and banning technology imports, but the stopped short of forcing Russia out of the SWIFT system for internal banking payments, as the EU member countries were split over this decision.
The UN security council will vote today on a draft resolution that would condemn the invasion and require Moscow's immediate withdrawal.
China, which signed a friendship treaty with Russia has refused to describe Moscow's action as an invasion.
Russia so far did not comment possible sanctions against Putin.
Comments from Russian Government spokesperson:
Russia has reduced dependence on foreign imports to protect itself against sanctions
Sanctions will cause problems, but they will be solvable
Relations will normalize eventually once people understand why Russia was forced to act in Ukraine to protect its security
Markets
Despite the tough rhetoric the price of the European benchmark natural gas TTF were around 20% lower in early Friday as Russian gas flow into the EU via Ukraine increased.
Crude oil prices consolidate after Thursday's surge, with WTI contract trading around $93 per barrel after cracking $100 level the previous day and Brent oil is holding below $100 following Thursday's spike close to $106 per barrel, as fears about supply disruption fade.
Gold regained traction and regained level of $1920 per once on Friday, following surge to $1974 and subsequent quick reversal, but managed to close above $1900 level on Thursday.
The US dollar is taking a breather after Thursday's rally but remains in bullish mode on persisting uncertainty that prompts investors into safer assets, while the Euro and British pound are consolidating after Thursday's strong fall but remain in bearish mode.
Global stocks edged higher on Friday in a tentative rebound as investors welcomed coordinated western sanctions against Russia that improved the risk mode