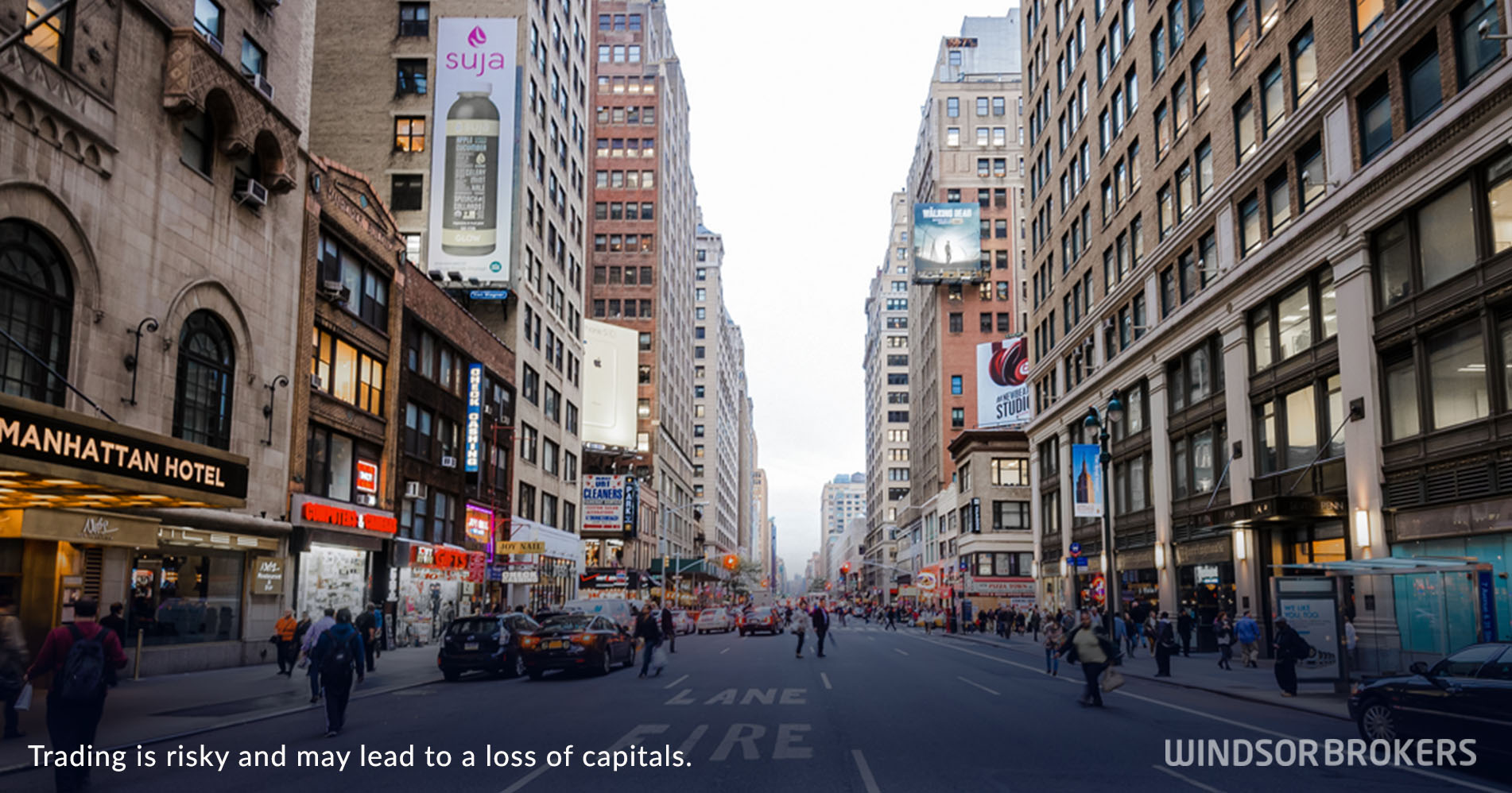 US consumer spending rises above expectations in January
The US economic data released on Friday showed firm underlying strength in the economy that could sustain the expansion after the US central bank start raising interest rates, further brightened the outlook for the economic growth.
US consumer spending, which accounts for more than two thirds of the economy rose above expectations in January, surging to 2.1% after falling 0.8% previous month and strongly overshooting forecast for 1.5% rebound.
Purchases of motor vehicles, noon-durable and recreational goods were the main contributors to January's high figure, with consumer spending being boosted by massive savings and strong wage growth, as labor market was tightening.
On the other side, personal income was unchanged last month as decrease in government's social benefits offset increase in wages, also hurt by high inflation, which stands well above central bank's 2% target and could be additionally lifted by the impact from Russia-Ukraine conflict.
Separate data showed that personal consumption expenditures price index, which indicates the average increase in price for all domestic personal consumption, increased 0.6% month-on-month in January from 0.5% increase in December, while annualized figure jumped 6.1% last month from 5.8% increase in December, making the biggest increase since February 1982.
The so-called core PCE index which excludes volatile food and energy components, stayed unchanged at 0.5% increase on monthly basis, while annualized figure rose by 5.2% in January, the biggest rise since April 1983, from 4.9% in December.
Better than expected data signal strong rebound in so-called real consumer spending, which could temper concerns about a sharp slowdown in economic growth in the first quarter of 2022.
The brighter outlook was boosted by strong retail sales numbers in January that prompted economists to raise their Q1 estimations.