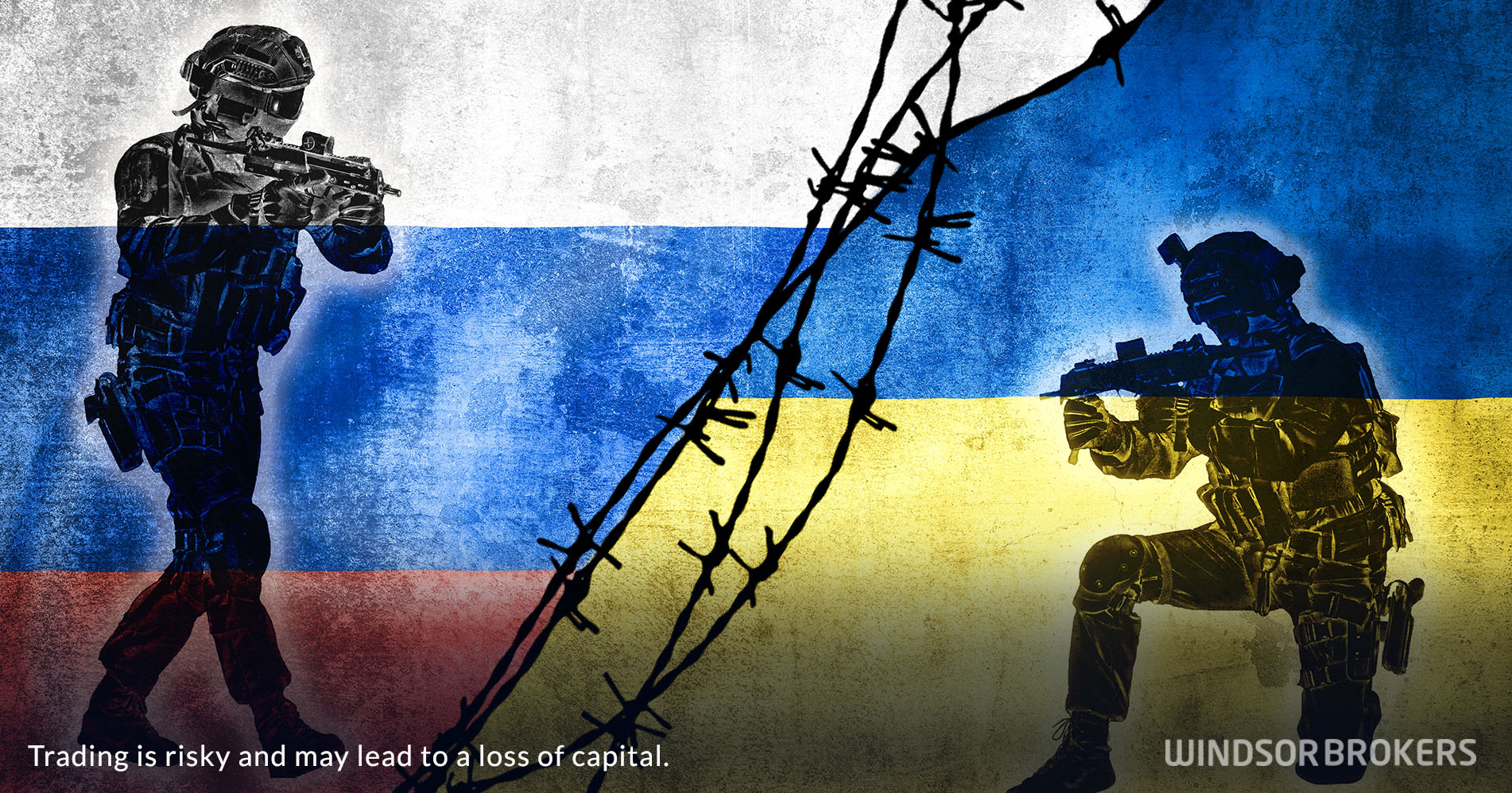 Russian forces launch invasion on Ukraine this morning after President Putin authorized a military operation in east of the country.
A missiles were fired at several cities in Ukraine and Russian troops moved into the country, with explosions heard in the capital Kiyv and across Ukraine
Ukrainian President Zelenskiy said Russia's full-scale invasion aims to destroy the country and is a war of aggression. demanding world leaders to impose all possible sanctions on Russia.
Russian President Putin said that he has ordered a special military operation to protect people and demilitarize the country, blaming the ruling regime in Ukraine.
World leaders strongly criticized Russian military action, with an emergency UN Security Council being held in New York and the situation to be also discussed on today's G7 meeting and gathering of top NATO officials.
Market reaction
Global stocks dived on news this morning, along with riskier assets, such as Euro, British Pound and Australian dollar.
The Bitcoin was also down, heading towards 2022 low, posted in late January.
Safe haven Gold rose to one-year high, advancing above $1950 on 2.3% rally this morning.
Crude oil prices were also surged on rising worries that the military conflict could impact global oil supply.
WTI oil rose above $99 per barrel this morning, up nearly 7% and eyeing psychological $100 level.
Brent crude surged through $100, hitting the highest since July 2014.