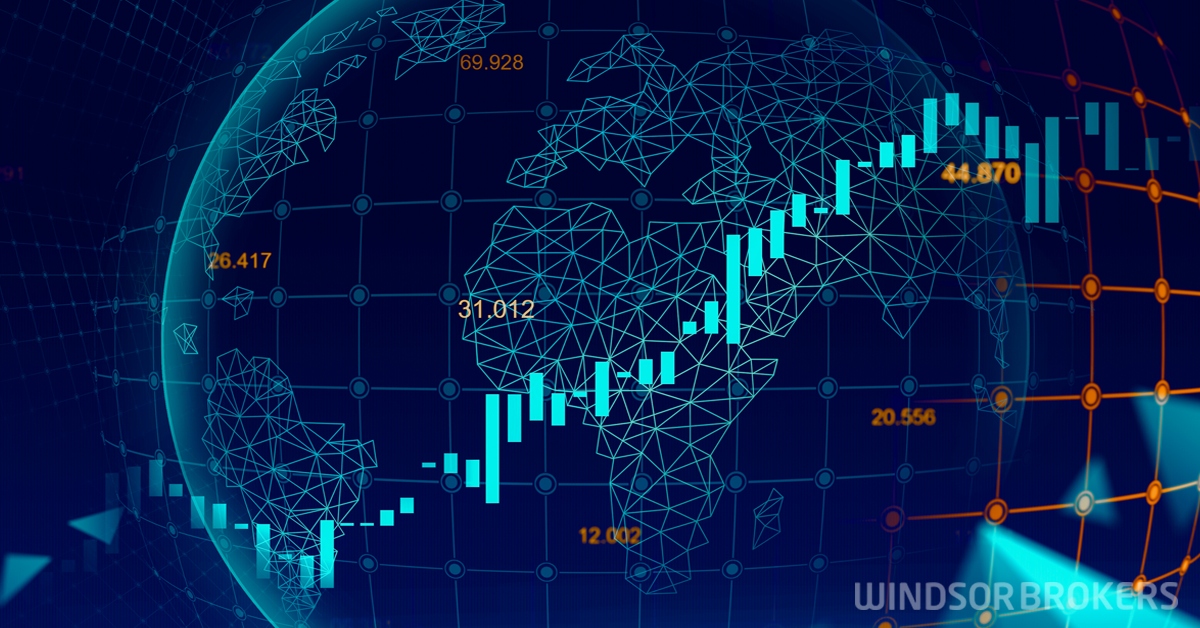 Signs of China's economic recovery boost risk sentiment and lift stocks
Fresh risk appetite on signs of China's economic recovery lifted Asian stocks on Tuesday, while European stock markets opened higher.
Investors expect that China's economic strength would help underpin growth in the region after data on Monday confirmed the world's second largest economy was the only one to grow during 2020 and even accelerated in the last quarter, with recovery in the Western World to be also boosted, although current pandemic lockdowns threaten to lengthen the way to recovery.
Australian shares were up 1.1% on expectations of better results from local miners and partial lift of virus-led restrictions, Hong Kong's Hang-Seng rose slightly over2% on robust demand from investors in mainland China, while Chinese blue chips edged lower.
US stocks also looked a little steadier, with Nasdaq100 advancing almost 1% and S&P500 index gaining 0.7%, as analysts expect the coming earnings season could brighten the mood.
Projections for growth in Europe stand at the lows of the crisis (consensus was for a fall of 25%), setting the bar very low that could lead to positive surprises over the reporting season, with the similar situation in the United States where results from Goldman Sachs, Morgan Stanley, Bank of America and Netflix are due this week.
But investors remain cautious ahead of US President-elect Joe Biden's inauguration, given the risk of more protests and violence and on doubts about how much of his fiscal stimulus package will pass Republican opposition in Congress.
Biden will not want to risk of a double-dip recession to escalate with $1.9 trillion package and stimulus already agreed, expected to be sufficient to close any output gap and underpin gradual recovery in inflation.