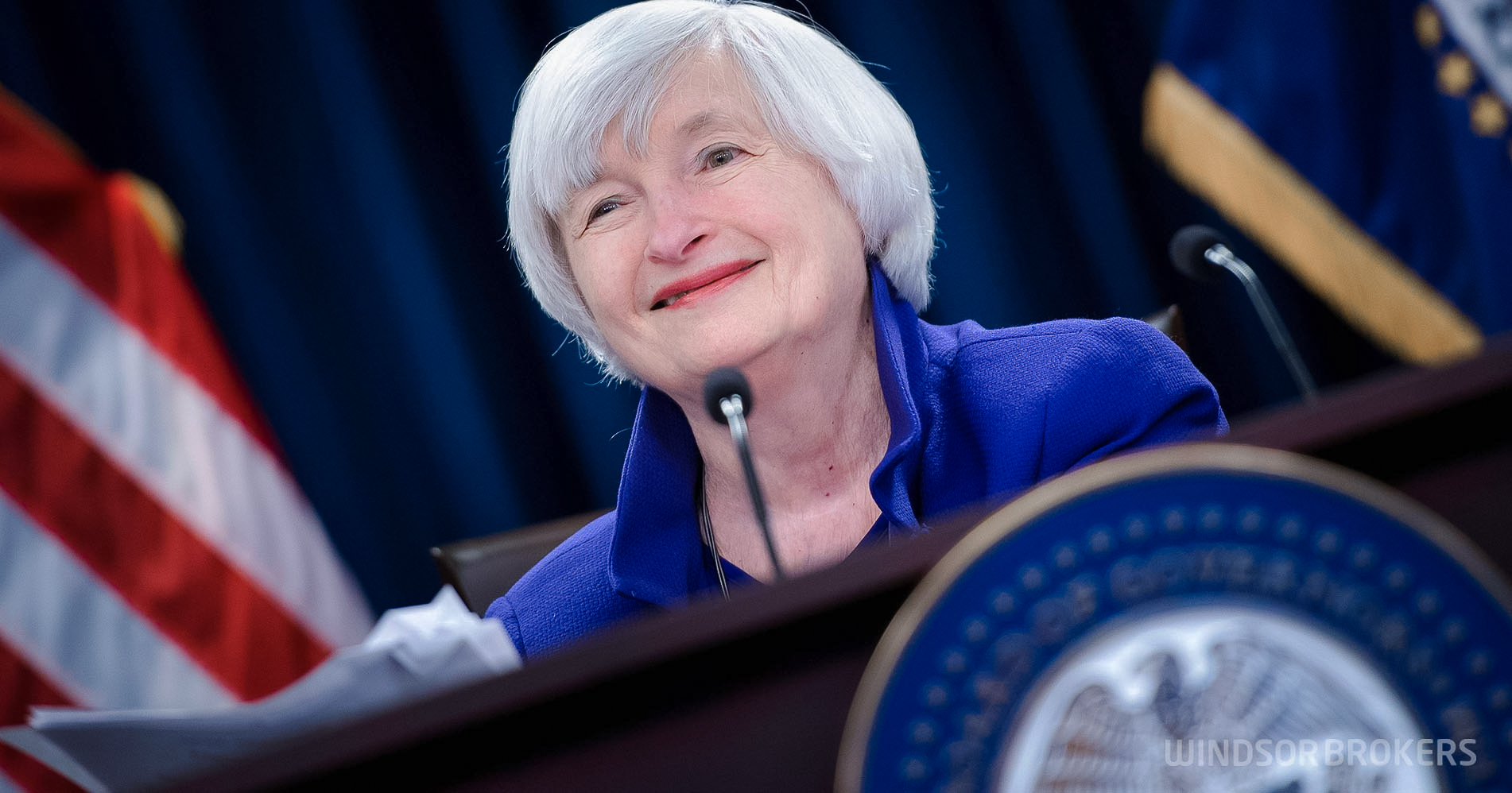 US must act big on next coronavirus relief package – Janet Yellen
Janet Yellen, former Federal Reserve chair and President Joe Biden's nominee to run the Treasury Department, will tell Senate Finance Committee on Tuesday that the government must 'act big' with the next Covid-19 relief package, with already outlined $1.9 trillion stimulus package proposal expected to be sufficient to jump-start the economy and accelerate the distribution of vaccines to bring the virus under control.
Yellen said that she does not propose the relief package without an appreciation for the country's debt burden, but with current situation when interest rates are at historic low, the smartest thing to do is to act big.
She believes the benefits will far outweigh the costs, especially if helping people who have been struggling for a very long time.
The proposed aid package includes some $1 trillion in direct relief to households, about $440 billion for small businesses and communities particularly hard hit by the pandemic and $415 billion to boost the response to the virus and rollout of vaccines.
In her prepared testimony, Yellen also says the US economy must be rebuilt so that it creates more prosperity for more people and ensures that American workers can compete in an increasingly competitive global economy.