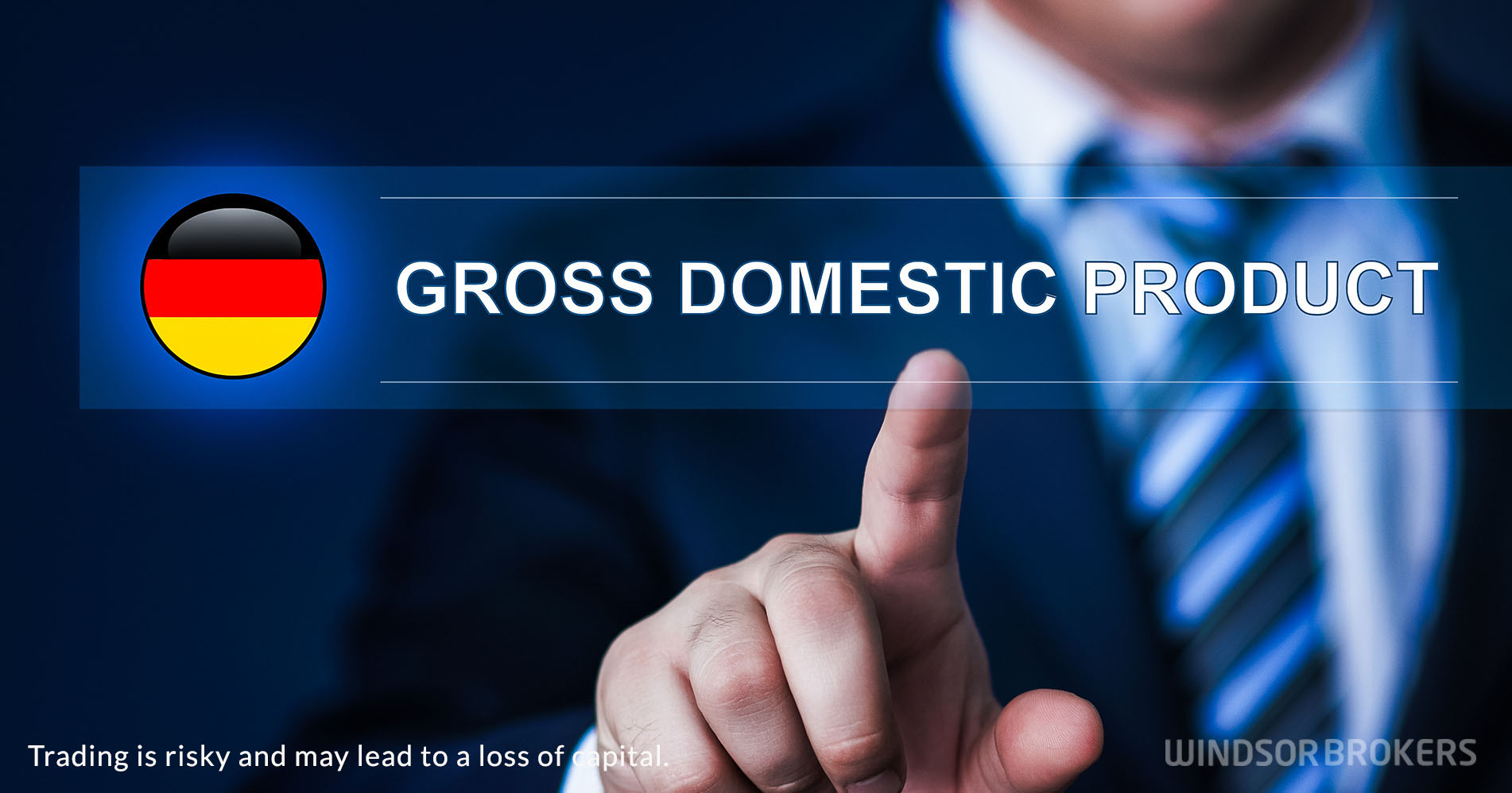 Slight optimism prevails after better than expected German Q3 GDP data
The German Gross Domestic Product data, released today, showed the economy grew by 1.2% on the year in the third quarter, compared to 1.7% expansion in the previous three-month period and slightly above consensus for 1.1% growth.
Quarterly figures show 0.4% growth in Q3, from 0.1% in Q2 and above forecast for growth by 0.3%.
The main contributor to stronger Q3 growth was household spending, as consumers increased activity after all Covid restrictions had been lifted.
Consumer sentiment also improved following government energy relief measures, which boosted morale and partially sidelined strong fears over sharply rising energy prices ahead of the coming winter.
Separate data showed fading pessimism among retailers, mainly due to the easing of persisting supply shortages.
Overall, the latest data boost optimism that the negative impact on the economy would be lower and the performance in the fourth quarter cold also be positive, as the government has forecasted that the economy will grow by 1.4% in 2022 and contract by 0.4% in 2023.
Economists also signal that the recession would be milder if the situation with energy shortages does not deteriorate in coming months and assuming that there will be no new Covid restrictions, while deepening energy crisis could cause stronger contraction.