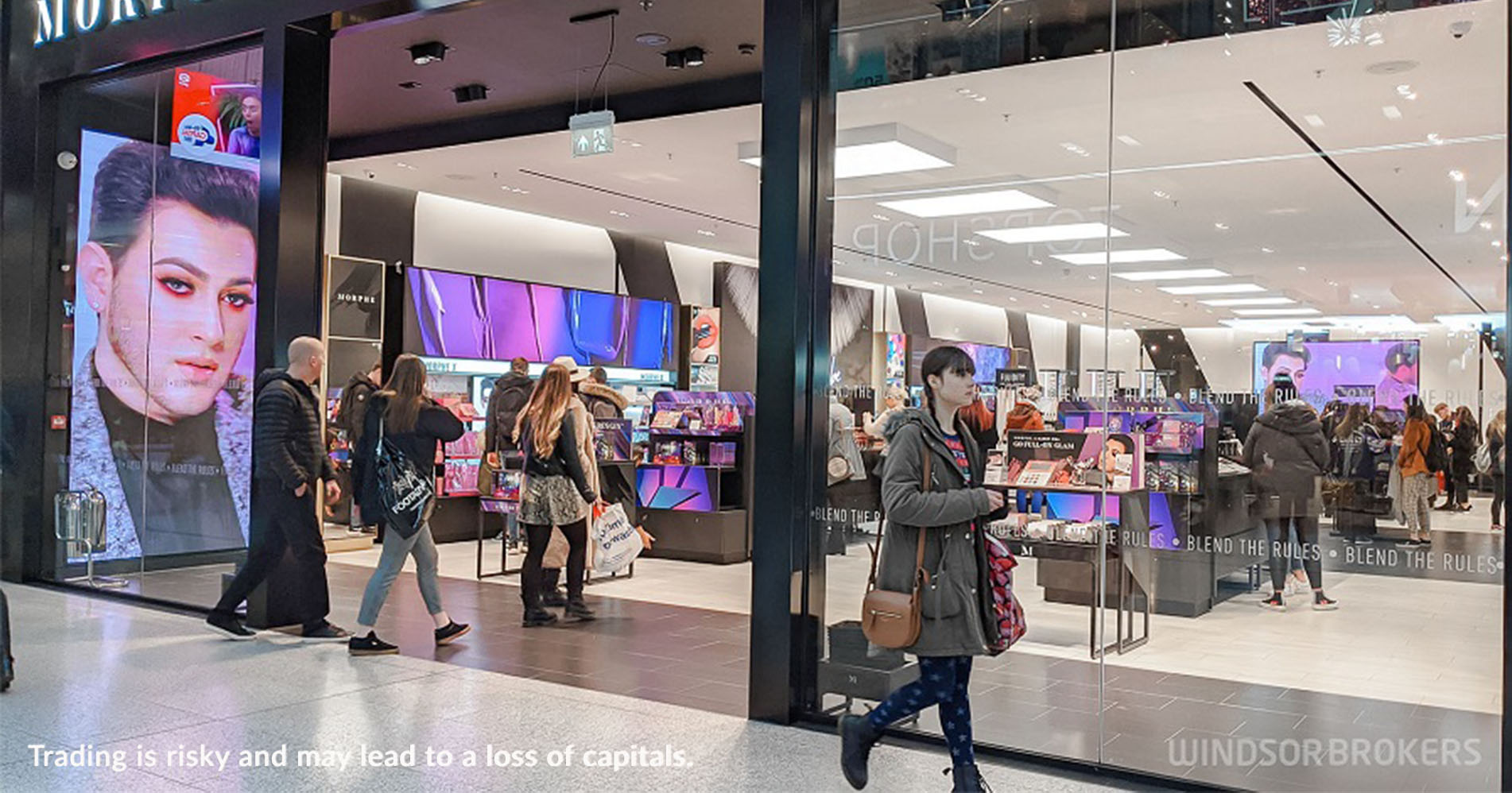 Soaring inflation hurts UK retail sales more than expected in February
UK retail sales fell below expectations in February, as soaring inflation lifted food and energy prices, hurting household budgets that resulted in reduced consumer confidence.
Retail sales fell by 0.3% in February following a 1.9% rise in January and disappointed expectations for 0.6% monthly rise, while core retail sales, which exclude volatile auto sales and fuel components, registered a sharper fall, dropping by 0.7% in February, compared to 1.7% rise previous month and consensus for 0.5% increase.
Other factors that contributed to unexpectedly strong fall in retail sales were bad weather and fading impact of coronavirus Omicron variant that kept some people at home while many returned to restaurants and pubs at expense of grocery retailers.
Drop in consumer confidence as retail sales volumes fall, but more money spent on food and energy, add to signals that inflation is likely to climb further, after hitting a 30-year high of 6.2% in February.
Economists expect that inflation could rise close to 9% later this year and contribute to the biggest fall in living standards in decades.
I attempts to fight strong impact of soaring inflation, British Finance Minister Rishi Sunak announced tax cuts that would help to ease the pressure on households.