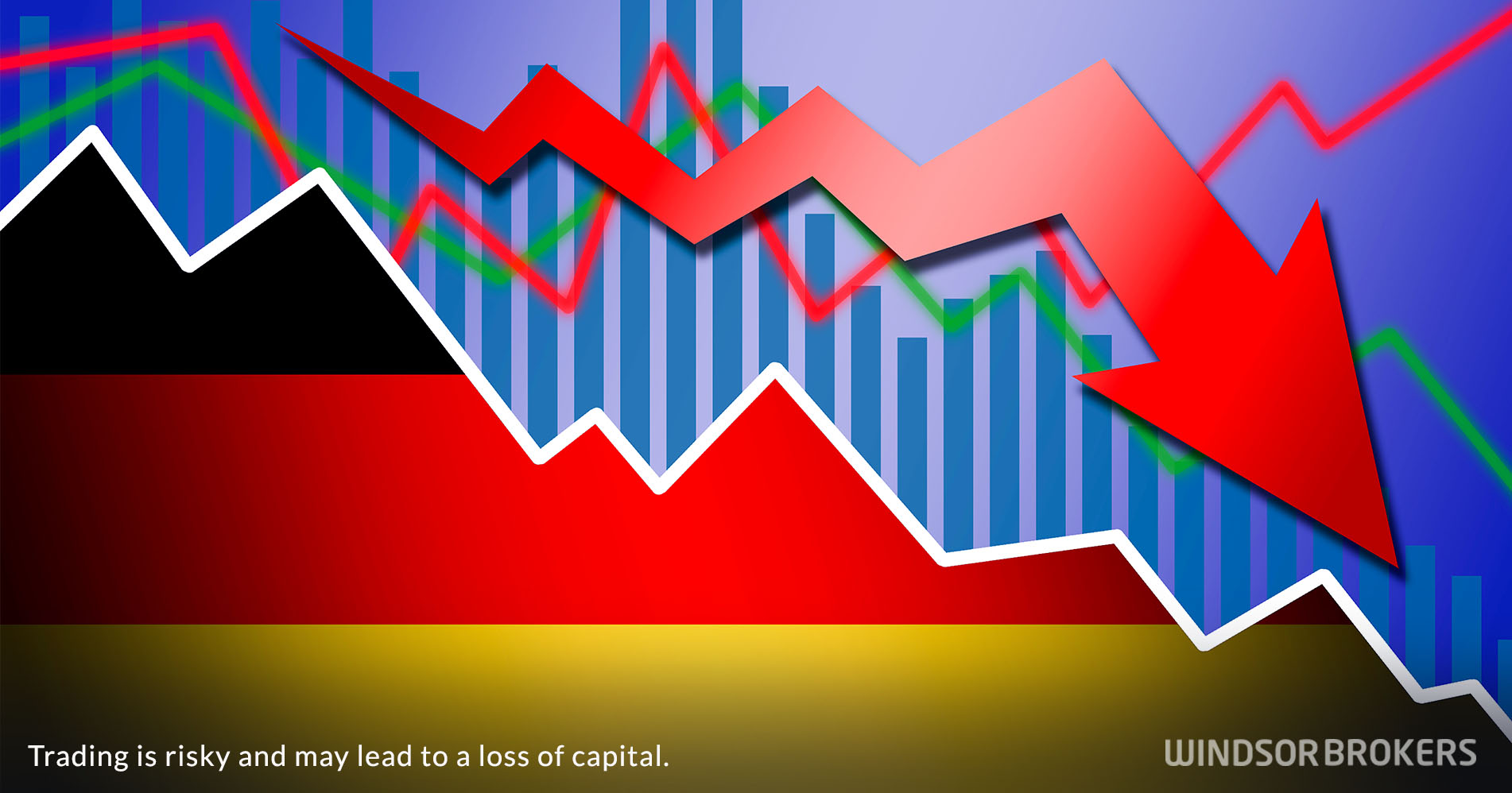 German economic activity slowed less than expected in March, but the outlook continues to darken
German business activity slowed in March, but data showed lower than expected impact from a record inflation and the war in Ukraine to the largest European Union's economy.
Germany's Composite Purchasing Managers' Index, which tracks Manufacturing and Services sectors that represent two third's of the German economy, dropped to 54.6 in March from 55.6 in February, but significantly less than forecasted fall to 53.7.
The Index that follows the activity in Manufacturing sector was down to 57.6 in March from 58.4 previous month, but well above 55.8 forecast, while Services PMI eased to 55.0 in March from 55.8 in February and again strongly beat forecast at 53.8.
Decline in German business was smaller than initially estimated, as the economy gained momentum, due to fewer Covid restrictions and easing supply bottlenecks, the main obstacles in economic recovery.
Although the latest surveys show a significant resilience in the economic activity in March, they reflect the situation in the period before the conflict in Ukraine started, with sanctions on Russia already starting to bite that would weaken the overall picture.
Weaker exports and renewed supply problems due to the sanctions, soaring inflation, also boosted by the war in Ukraine that results in unprecedented increase in businesses' input costs, are expected to hurt Germany's economic growth in coming months.