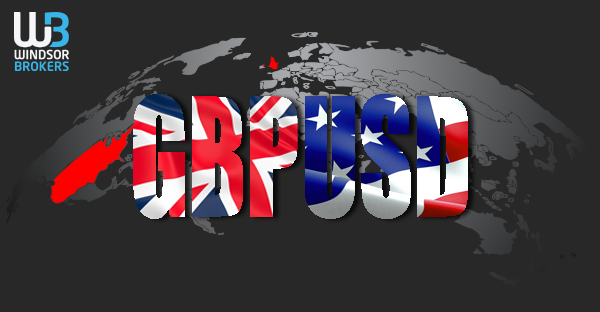 Sterling falls further after downbeat UK GDP data
UK GDP fell below expectations in Q1, as markets feared such outcome on bad weather that hit Britain in early 2018, but this is just a part negative factors that impacted UK economy.
Data released today showed that UK economy grew at its weakest pace since late 2012, as results undershot forecasts (Q1 GDP q/q 0.1% vs 0.3% f/c / y/y 1.2% vs 1.4% f/c/prev).
Cable spiraled through initial 100SMA support and hit session low at 1.3800 (the lowest since 09 Mar), signaling further weakness, as downbeat data further affected firm bearish sentiment, weakened by another hit on May rate hike expectations.
Minor support at 1.3780 (08 Mar trough) lies en-route to key support at 1.3711, which came in near-term focus.
Oversold conditions have so far been ignored, however, some corrective action could be anticipated.
Broken 100SMA (1.3868) now reverted to initial resistance, guarding daily cloud base at 1.3901.
Focus now turns towards US Q1 GDP data and speech of BoE's Governor Carney, which are due later today. US GDP is forecasted at 2.0% in Q1 vs 2.9% previous, which could provide a breather to pound's bears on weak release, while daily cloud twist, due next Tuesday, could attract stronger recovery,.
Res: 1.3868; 1.3901; 1.3965; 1.4005
Sup: 1.3800; 1.3780; 1.3711; 1.3655