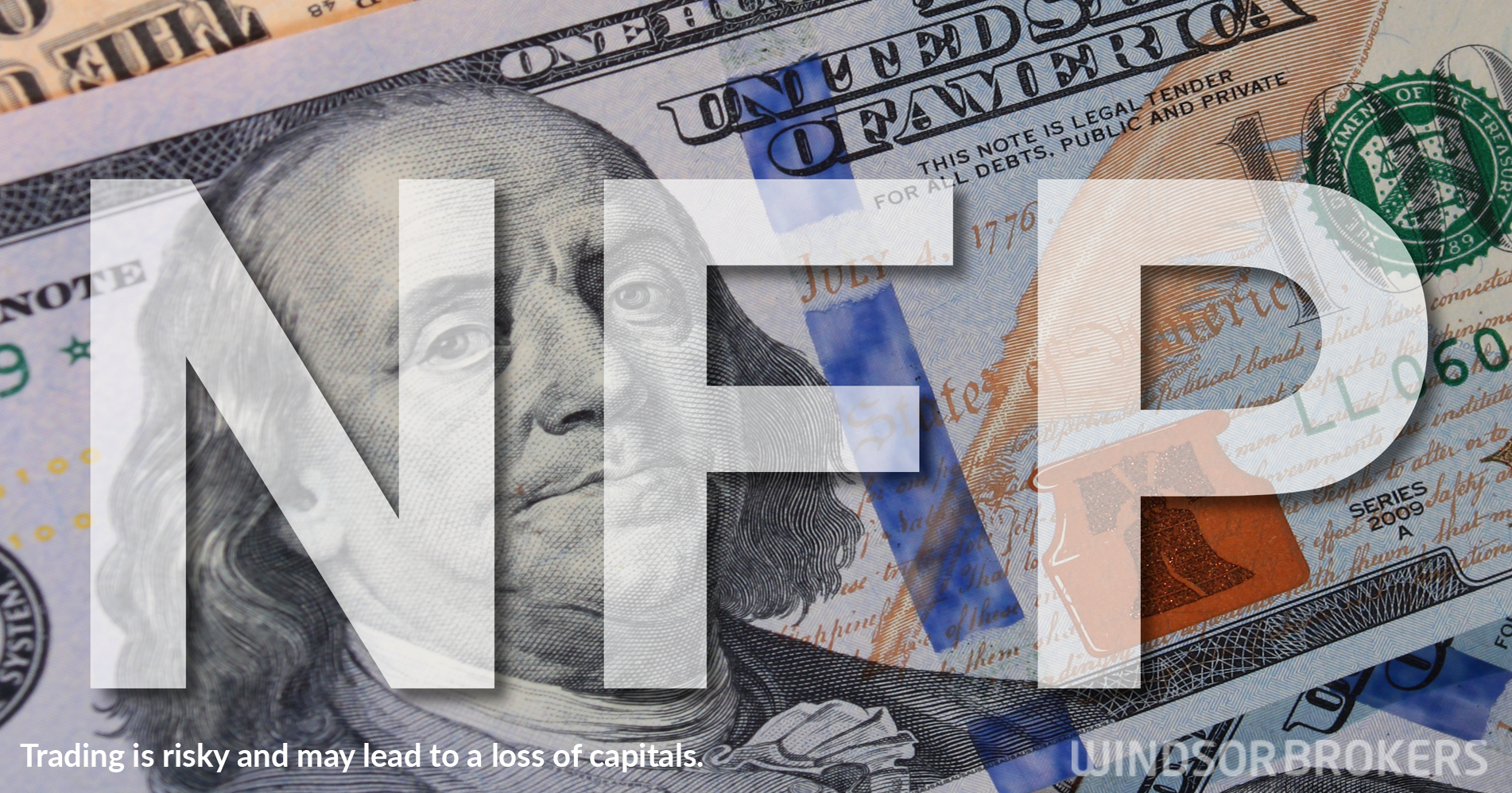 Strong US job growth in May tempered by lower wages and jump in unemployment
US employers hired 339,000 workers in May, well above forecasts for increase in payrolls by 190,000 and April's upwardly revised figure from 253,000 to 294,000.
May's rise in payrolls was the strongest since January, indicating that the US labor market remains strong and adding to signals that the economy has so far avoided recession, contributing to expectations for soft landing.
Strong job growth was primarily driven by increased demand in services sector, which continues to accelerate recovery from disastrous pandemic period in which it was hurt the most, with some drags seen from manufacturing and housing sectors, hurt by high borrowing cost, but so far unable to significantly dent the job growth.
Today's report also showed that US unemployment rose from over five-decades low at 3.4% in April to 3.7% in May, beating 3.5% consensus.
Solid demand for workers was presented by JOLTS report, released earlier this week, which showed 10.1 million job openings by the end of April, pointing to 1.8 vacancies available for each unemployed person.
Friday's NFP report comes after better than expected ADP private sector payrolls, which economists sometime use as an indication.
On the other hand, wage growth slowed below expectations (May 0.3% m/m vs 0.4% f/c and downwardly revised April's figure at 0.4%) easing fears of adding to inflationary pressures and offering more comfort to the Fed ahead of mid-June policy meeting.
The latest estimations show more than 70% probability that Fed will keep its monetary policy unchanged in the next meeting, after a year-long cycle in which the central bank. raised interest rates by 500 basis points.
The latest comments from the US policymakers add to growing expectations that the Fed is leaning towards a pause in hiking cycle, to estimate impact of strong borrowing cost increase, though signaling that further tightening cannot be ruled out but will be strongly data dependent.