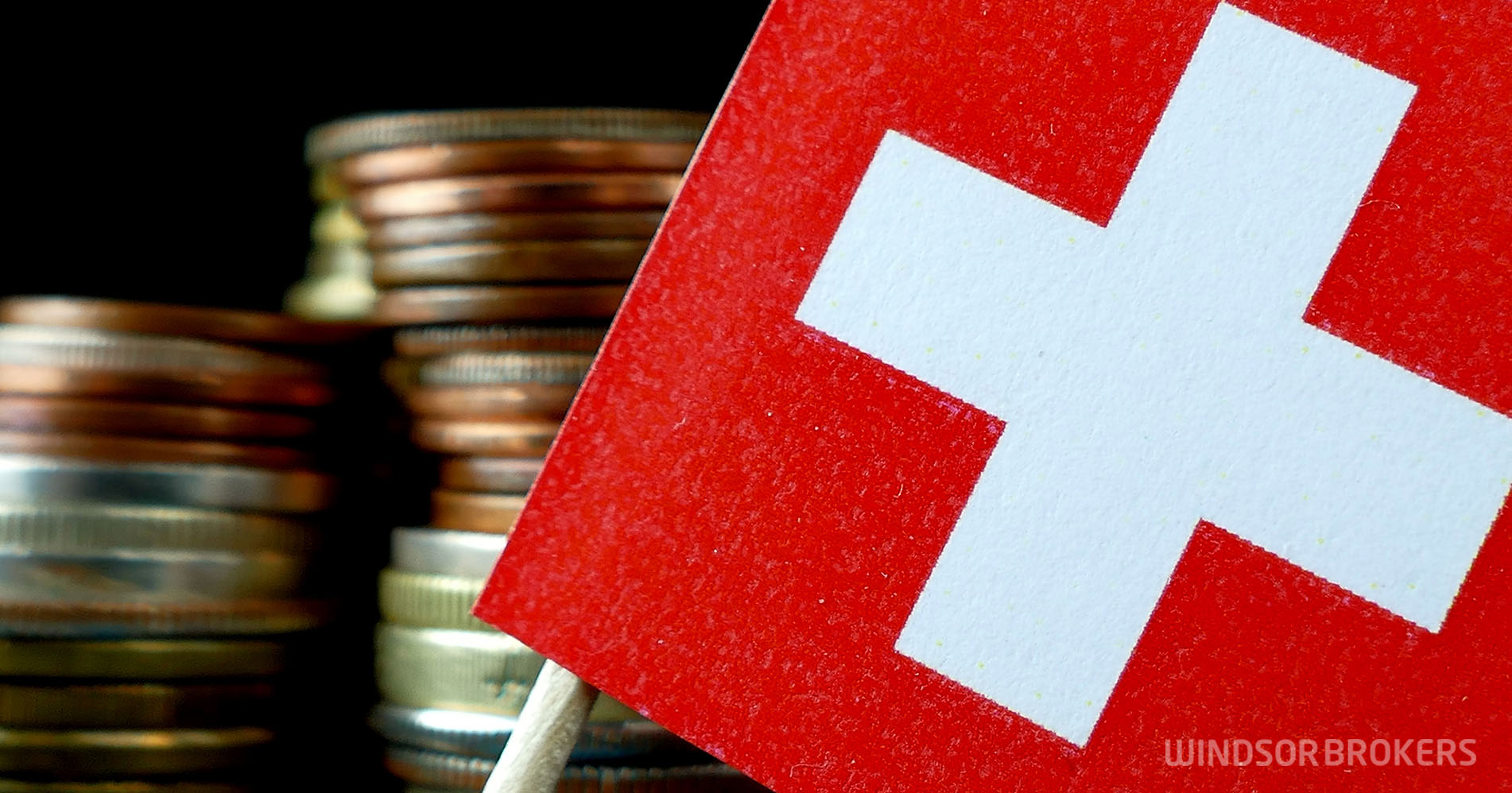 Swiss central bank keeps rates unchanged, set for extended period of loose policy
The Swiss National Bank kept its benchmark interest rate – the world's deepest negative rate – unchanged at -0.75%, in line with expectations, sticking to its ultra-expansive policy, which is in place since 2015.
The central bank tempered its verbal commitment to foreign currency interventions and raised its inflation outlook, mainly due to higher oil prices and weaker Swiss franc but expecting inflation to remain low that would require to keep ultra-low interest rates for extended period of time, to support central bank's goal of achieving price stability.
The SNB's chairman Thomas Jordan said that for the time being the SNB sees no point to change monetary policy but to stay expansionary, to support the economy and bring inflation back into positive territory.
Jordan used less forceful language, saying the central bank would intervene as necessary, compared to his statement in December, when he said it was willing to intervene more strongly in the forex market.
The SNB's chairman described franc as highly valued and welcomed its depreciation, with the tweak in the rhetoric reflecting franc's decline against its major counterparts – Euro and US dollar.