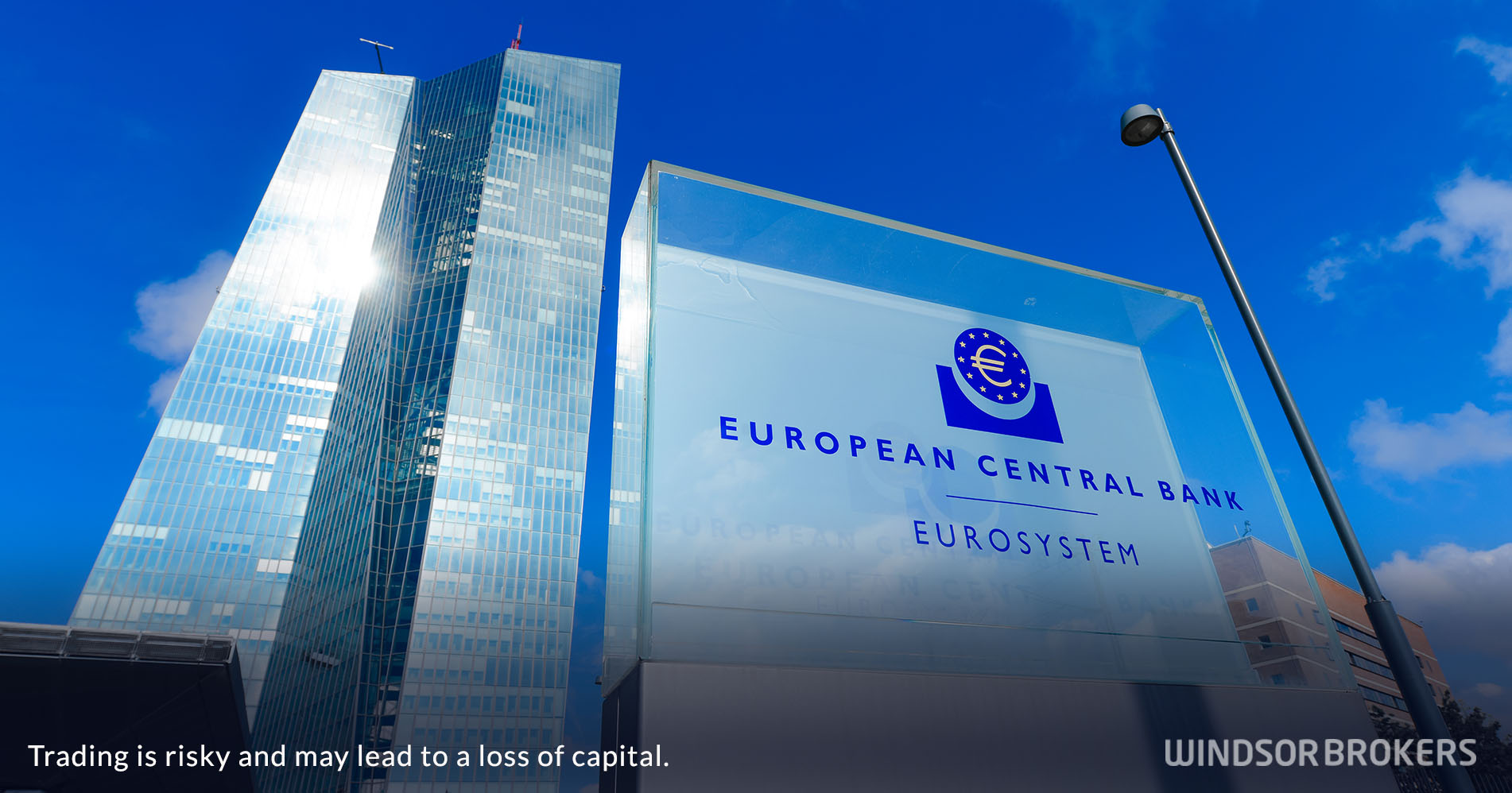 The European Central bank likely to continue raising rates above 2%
The European Central Bank is expected to continue to raise its interest rates above 2% level, but unlikely to resume hikes in a big size as it did in past few policy meetings.
The ECB has raised interest rates by a total of 200 basis points to 1.5%, in the fastest pace on record, though the markets expect the central bank to continue increasing rates to bring high and entrenched inflation under control, as strong policy tightening is expected to give significant results over the medium term, according to ECB's President Christine Lagarde.
The ECB pushed its interest rates close to 2%, which the policymakers describe as the normalization range, with this level expected to be reached in December, but the central bank is likely going to continue raising rates above this level, though in a less aggressive and more flexible manner.
The ECB sees the initial signs of peaking of US headline and core inflation as a positive signal, as US Federal Reserve's aggressive tightening started to give results, although the action has had a strong spillovers on the rest of the world through strengthening dollar.
The European Central Bank will remain on track for bringing a double-digit inflation which is over five times above ECB's target, under control, as this is the central bank's top priority.