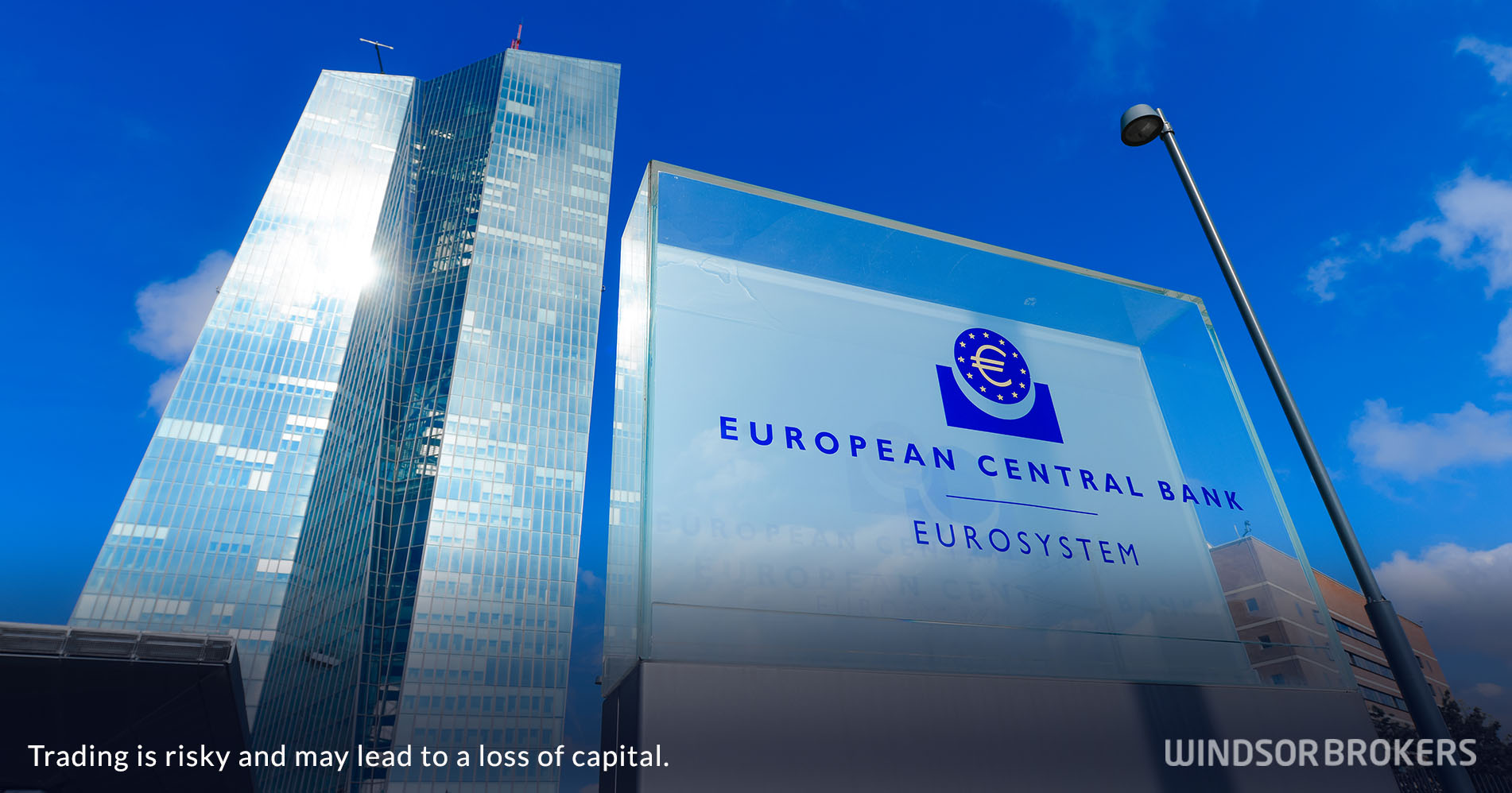 The European central bank likely to start raising rates in Q3 – ECB President Lagarde
The European Central Bank's President Christine Lagarde said today that the central bank is likely to start raising its interest rates by the end of the third quarter this year.
The ECB is on track to start moving its deposit rate from the negative territory (currently at -0.5%) after the most of major central banks already made several hikes, with not much time left for the policymakers to react and bring the raging inflation under control.
Inflation in the eurozone hit the record high of 7.5% in April, as the prices have been skyrocketing in recent months after the fuel prices surged on fears of the impact of the war in Ukraine, causing the domino-effect.
Even the core inflation, which excludes the most volatile food and energy components, strongly exceeded the central bank's 2% target, alarming the policymakers, which delayed start of raising interest rates, the central bank was stuck between two opposing economic forces – high inflation and a massive asset purchases, while the economic growth slowed due to the impact of war and threatening that the bloc's economy is heading into recession.
The President Lagarde also signaled that further rate hikes can be expected, once the central bank starts tightening its monetary policy, aiming to bring the interest rates to what economists call neutral level – which brings economic output in line or above its potential.
But Lagarde warned that the pace and size of rate hikes could not be determined as the economy faces persisting supply shocks and disruptions related to the war in Ukraine.