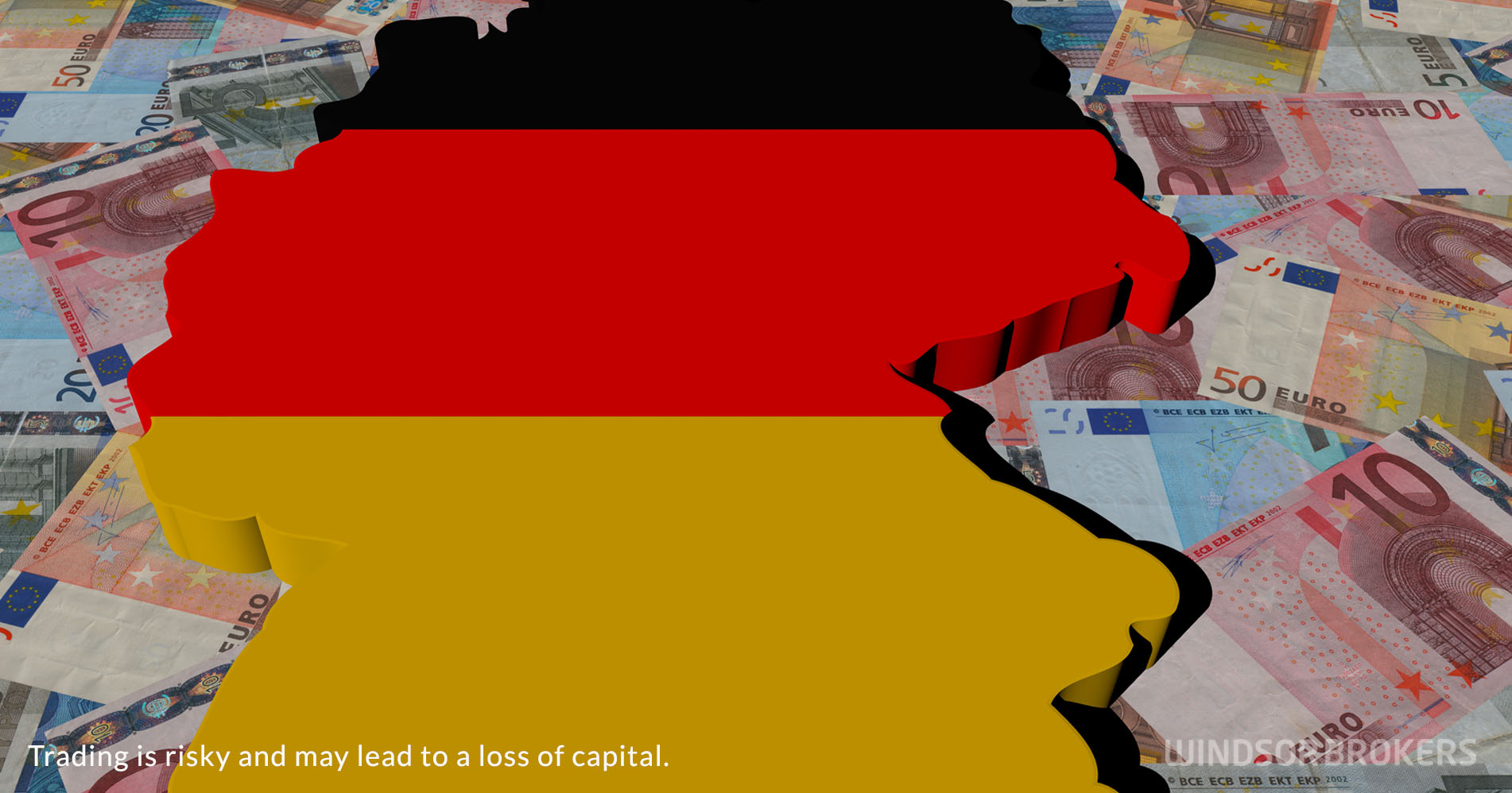 German business morale unexpectedly rises in May
The data from Ifo Institute showed that German business morale unexpectedly rose in May, jumping to 93.0 from April's upwardly revised figure at 91.9 (from 91.8) and strongly beat the forecast at 91.4.
Acceleration in Germany's services sector, particularly in tourism and hospitality sector, after easing of Covid restrictions, made the biggest contribution to the May's rise, partially offsetting the key negative factors that weigh on the Europe's largest economy: surging inflation and subsequent strong rise in consumer prices and cost of living, persisting supply chain problems and all negative impacts from the war in Ukraine.
Better that expected data reflect resilience of German economy, though improvement in services sector remains weighed by worsening situation in the industrial sector, hurt by supply bottleneck which shows no signs of easing, while producer prices rose to a record highs, surging by 33.5% in April, due to surging prices of energy.
Although the Ifo institute said that currently there were no observable signs of a recession, the outlook remains gloomy, as negative factors continue to threaten expectations for stronger post-pandemic recovery, with the central bank facing a tough work in attempts to bring high inflation back to 2% target.