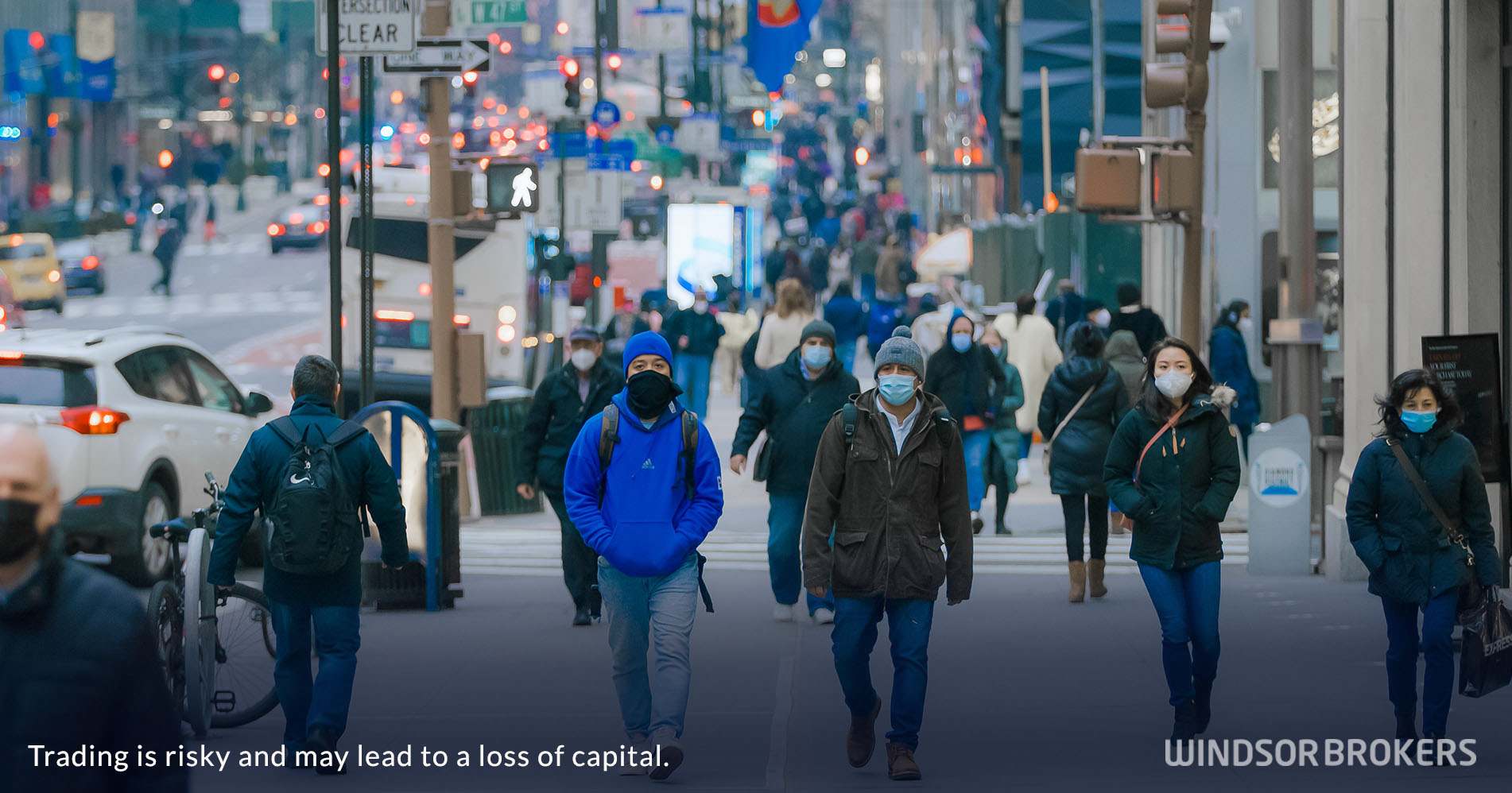 The number of Americans filing new claims for unemployment benefits continues to fall
US initial claims for state unemployment benefits fell by 51,000 to 364,000 in the week ending June 26, hitting the lowest since the third week of March 2020, just ahead of coronavirus outbreak in the United States.
Jobless claims returned below 400,000 – signaling continuation of decline from a record high of 6.1 million in early April 2020 – after the fall was interrupted by a brief jump above 400K level in mid-June.
Fresh drop in initial claims and fall of layoffs to 21-year low in June, revives optimism that the US labor market is healing despite labor shortages that obstruct the sector's growth.
Last week's figure also fell below forecast (390,000) adding to positive signals that America is back to work and important milestone was reached when new claims returned below 400,000, with expectations for further drop during the summer, usually seen as the strongest season for hiring.
Economists expect volatility in jobless claims once the 25 US states pull out of federal government-funded program, including $300 weekly check, which is scheduled to end on July 31, while the benefits will end of September 6 for the rest of the country.
Prevailing optimism is fueled by the fact that a number of Americans have been fully vaccinated, with re-opening of the schools and businesses expected to pull people back into the labor force.