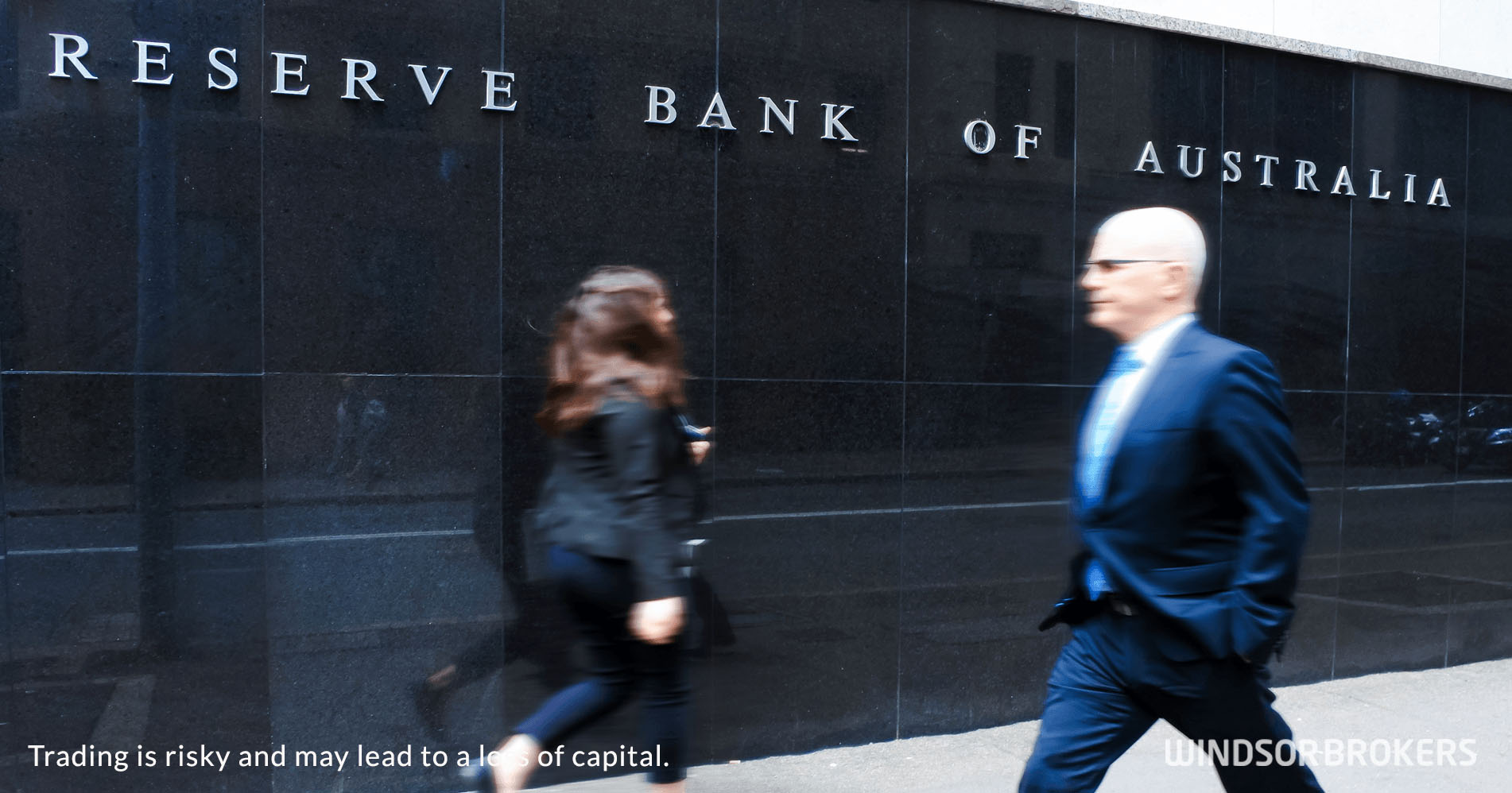 The Reserve Bank of Australia left rates unchanged as expected
The Reserve Bank of Australia left its cash rate at record lows on the policy meeting today, keeping the policy unchanged for its sixth consecutive meeting, despite the economic conditions improved greatly and moved above their pre-pandemic levels
In a widely expected action, the central bank pointed that inflation and wage pressures remain subdued and a pick up in prices is expected to be gradual and modest, while ongoing uncertainty on possibility of significant virus outbreak – as Australia's second most populous state Victoria plunged into a new lockdown – add to RBA's decision to extend its ultra-loose policy.
Although the recent data point to a surge in the economic activity and prompted analysts to upgrade forecasts for Australia's first quarter gross domestic product from initial 1% to 1.6% (Q1 GDP release is due early Wednesday) and home values jumped 10.6% from a year ago, marking its strongest growth in almost eleven years, the RBA repeated it will not raise interest rates until inflation was sustainably within its 2-3% target band.
Australia's unemployment is currently at 5.5% while wage growth at 1.5% pace remains weak, as the RBA targets unemployment around 4% and wages growth above 3% that would contribute to the conditions required for the start of tightening policy.
Economists expect the objectives for a rate hike will be achieved before the 2024 at the earliest, according to the current speed of the recovery, suggesting that the first rate hike could be expected in late 2023.
RBA's July meeting will be in focus as the central bank will review its unconventional policy settings, with expectations for a third round of quantitative easing, although in a smaller size than the A$100 billion seen in the first two rounds.