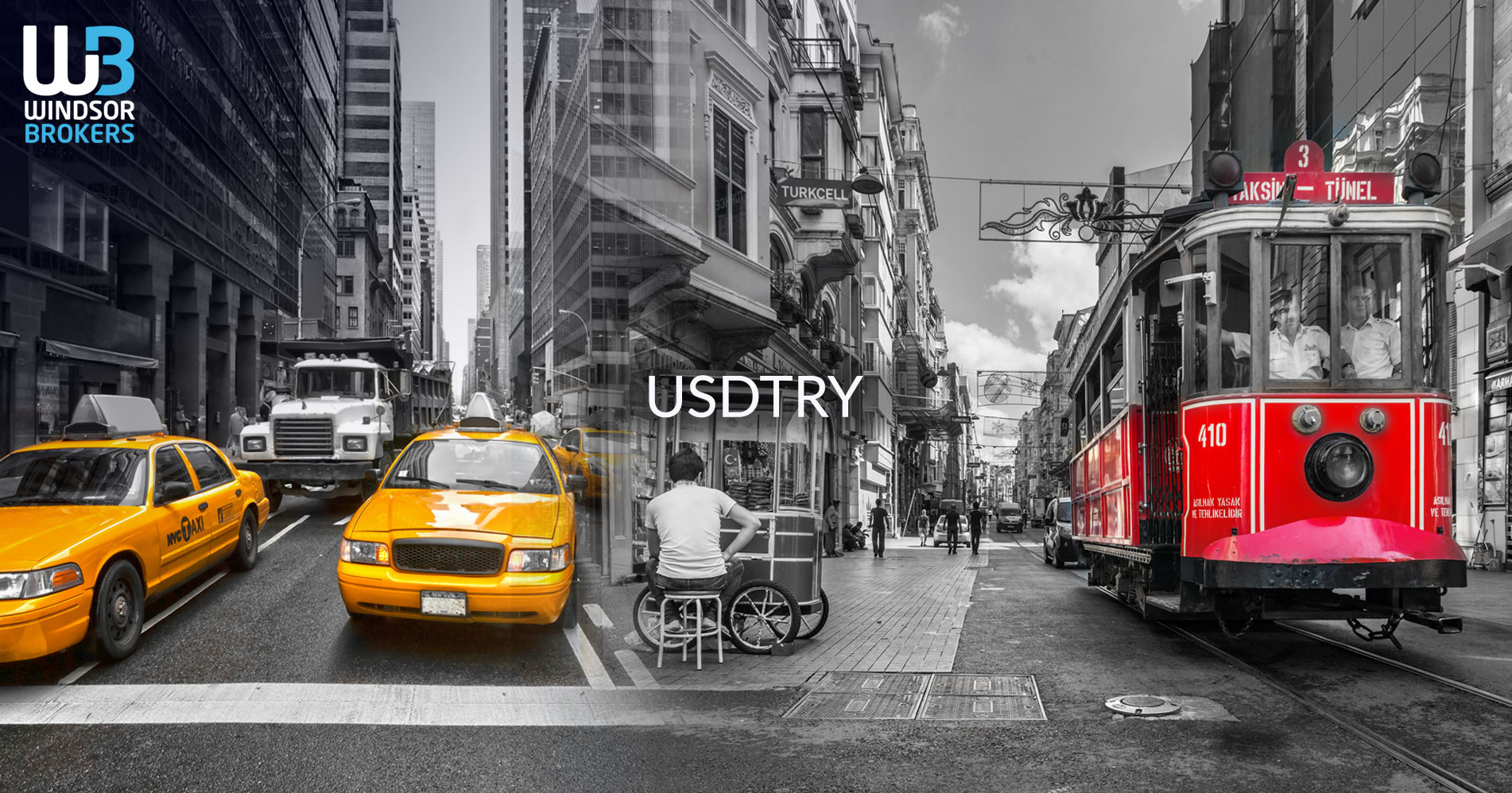 Turkish lira at new record lows on growing political fears
The Turkish lira came under fresh pressure and hit a series on new record lows against US dollar, as sentiment was additionally soured by Turkish election results.
Markets showed increased concerns about the possibility that President Erdogan could win another mandate, despite failure to secure the victory in the first vote, mainly due to his economic policies, which many describe as unorthodox.
Although inflation in Turkey fell from 85% (the highest in over two decades) to around 46%, despite Turkish Central Bank's (CBRT) radical cuts of interest rates in past one year, as President Erdogan sees high borrowing cost as one of strong generators of price growth, such policies were against general view that raising interest rates help in bringing inflation under control.
Renewed fears were mostly politically driven and based on concerns that the period in which investments in Turkey were down sharply, due to worsened economic conditions, would extend if President Erdogan keeps power after May 28 runoff vote.
Turkish economy managed to improve, mainly due to its neutral stance against tough western sanctions against Russia, acting as a bridge between two confronted blocks, which greatly increased country's economic activity, but it is still on shaky ground.
USDTRY rose to new all-time high and came close to psychological 20 barrier, violation of which would additional negative psychological impact and spark fresh acceleration, strongly overbought conditions on all larger timeframes (daily / weekly / monthly) suggest that bulls are likely to face increased headwinds on approach to this barrier.
The fate of lira will be strongly linked to politics, with deeper fall of the national currency seen likely if Erdogan remains in the position, while opposite scenario in opposition's victory, would provide relief and probably lift lira.
Res: 19.8000; 19.9000; 20.0000; 20.2640
Sup: 19.6305; 19.5566; 19.4741; 19.3947