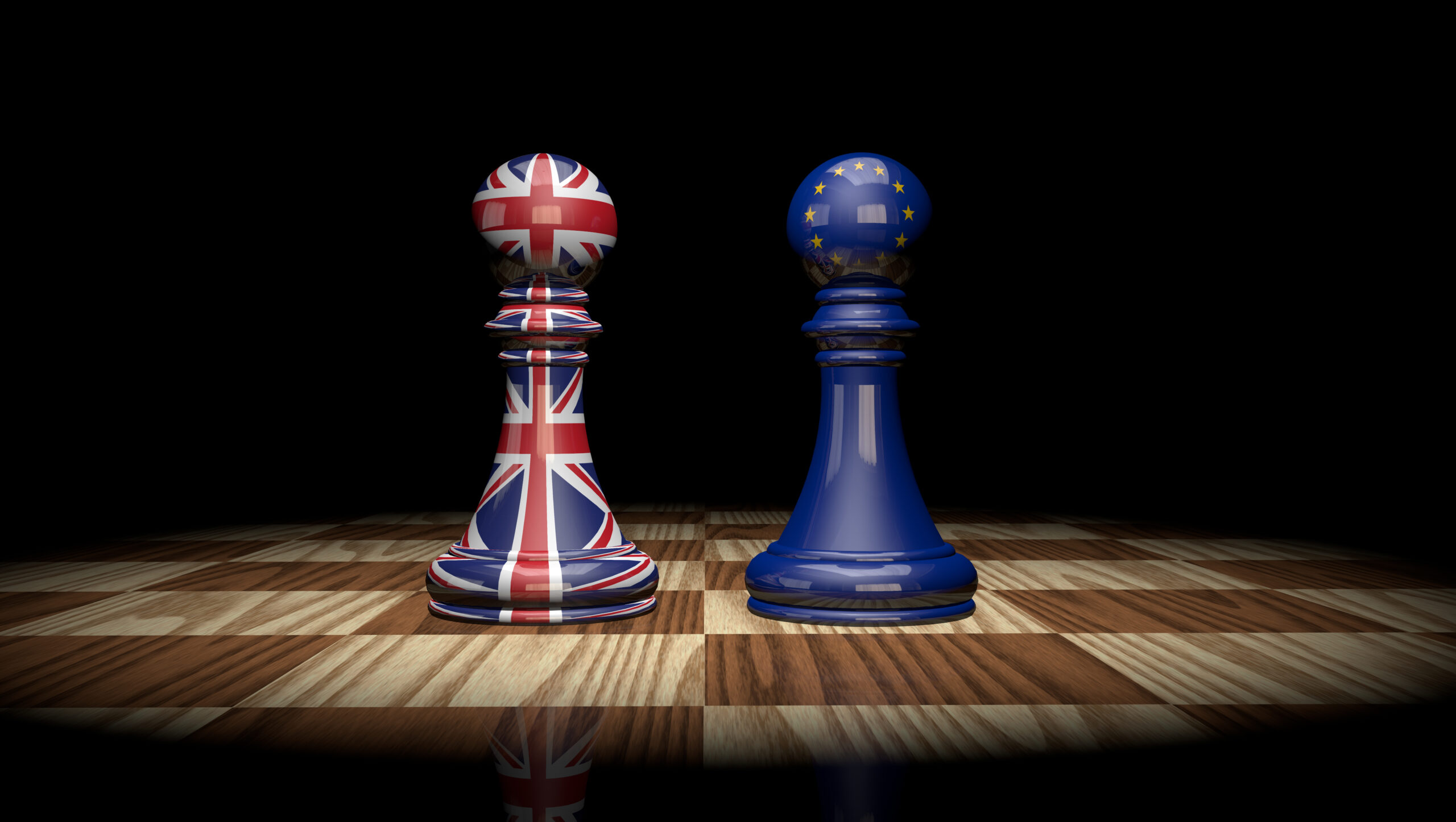 UK and EU remain at trade talks impasse as neither side takes the initiative
Brexit trade talks continue to remain deadlocked, even though the end of the UK's transition period is now less than two-and-a-half-months away.
Both the UK and the European Union (EU) signaled on Monday that the door for agreement on their post-Brexit relationship remains open. However, neither side wants to move first to offer concessions, and to eventually reach a deal that would protect multi-billion-worth trade between the two blocs.
With both sides stubbornly holding their positions and making no progress in talks, the prospect of this five-year Brexit drama climaxing without a deal looks ever likelier. This scenario would disrupt all sectors and add pressure to economies that have already been devastated by the Coronavirus pandemic.
European Commission Vice President, Maroš Šefčovič, repeated that the union still wanted a trade deal, but not at any cost. This was in response to British PM Boris Johnson, who said on Friday that there was no point in continuing talks.
Britain is increasingly frustrated by the EU's refusal to start text-based talks, and called on the bloc to make the first move to come closer on points that remain up for discussion.
Conversely, German Chancellor Angela Merkel and French President Emmanuel Macron agree that compromises on both sides are needed, but that Britain needs a deal more than the 27-nation EU.