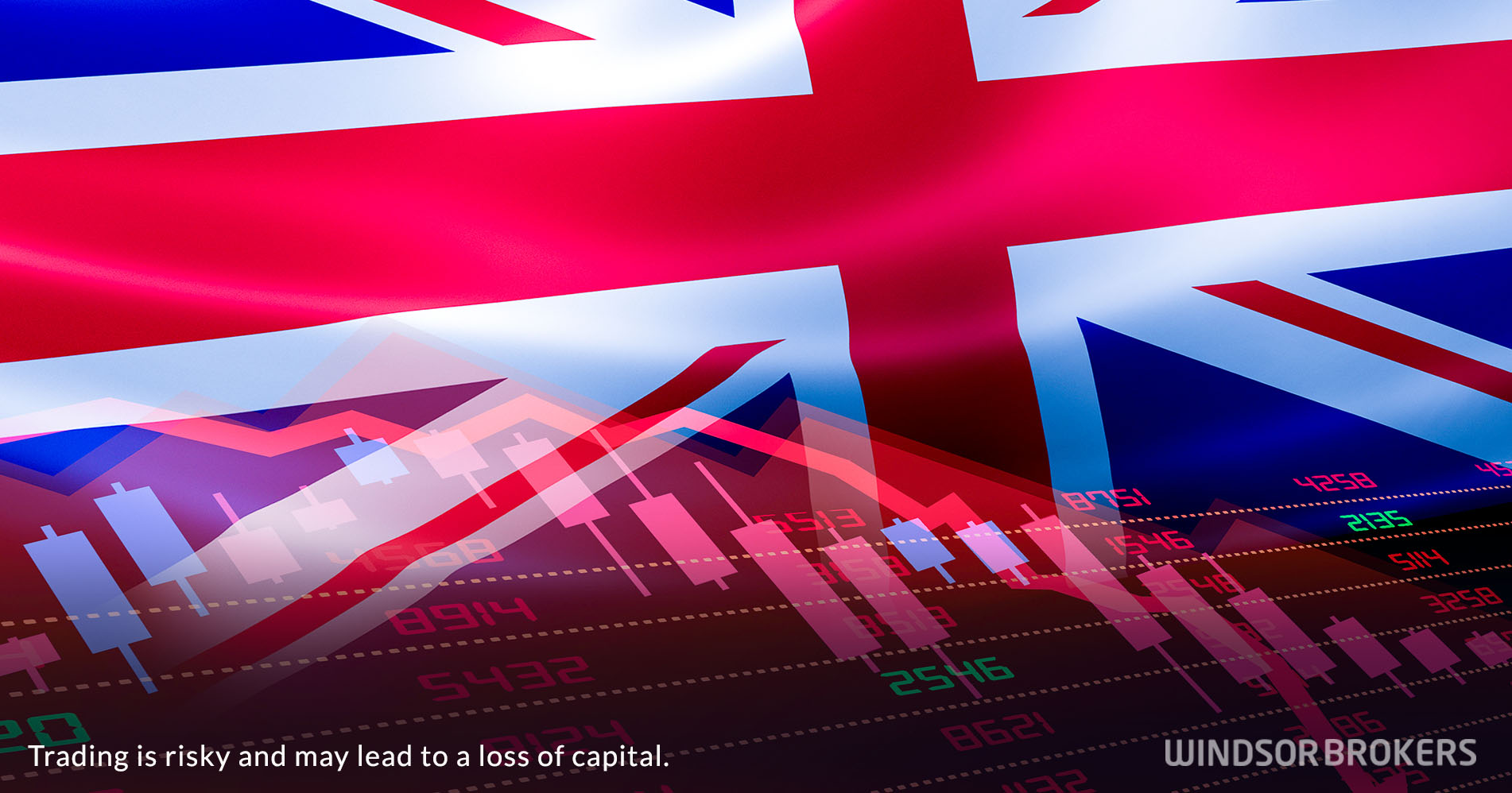 UK businesses slow further in May as surging inflation bites – PMI
The UK Services PMI, which represents the activity in Britain's dominant services sector, fell to 53.4 in May from 58.9 in April, marking the record monthly fall, with minor impact from May's figure beating forecast at 51.8.
The Composite PMI, which tracks the performance in both, services and manufacturing sectors fell to the lowest in over one year, hitting 53.1 in May, compared to 58.2 previous month.
Weak May figures signal that British businesses slowed sharply as the economy felt the strong impact from soaring inflation.
Growth slowed significantly while costs of input and output registered a record increase, despite the drop in economy's momentum was less severe than expected, with the only bright spot seen from the consumer spending on travel and leisure, although being mainly offset by difficulties to meet demands on persisting supply chain problems and a lack of employees.
The separate data showed British shoppers cut their spending that adds to darkened overall picture, as households struggle to cope with surging inflation, primarily driven by skyrocketing household energy tariffs, while Britain's finance minister called for more support for households.