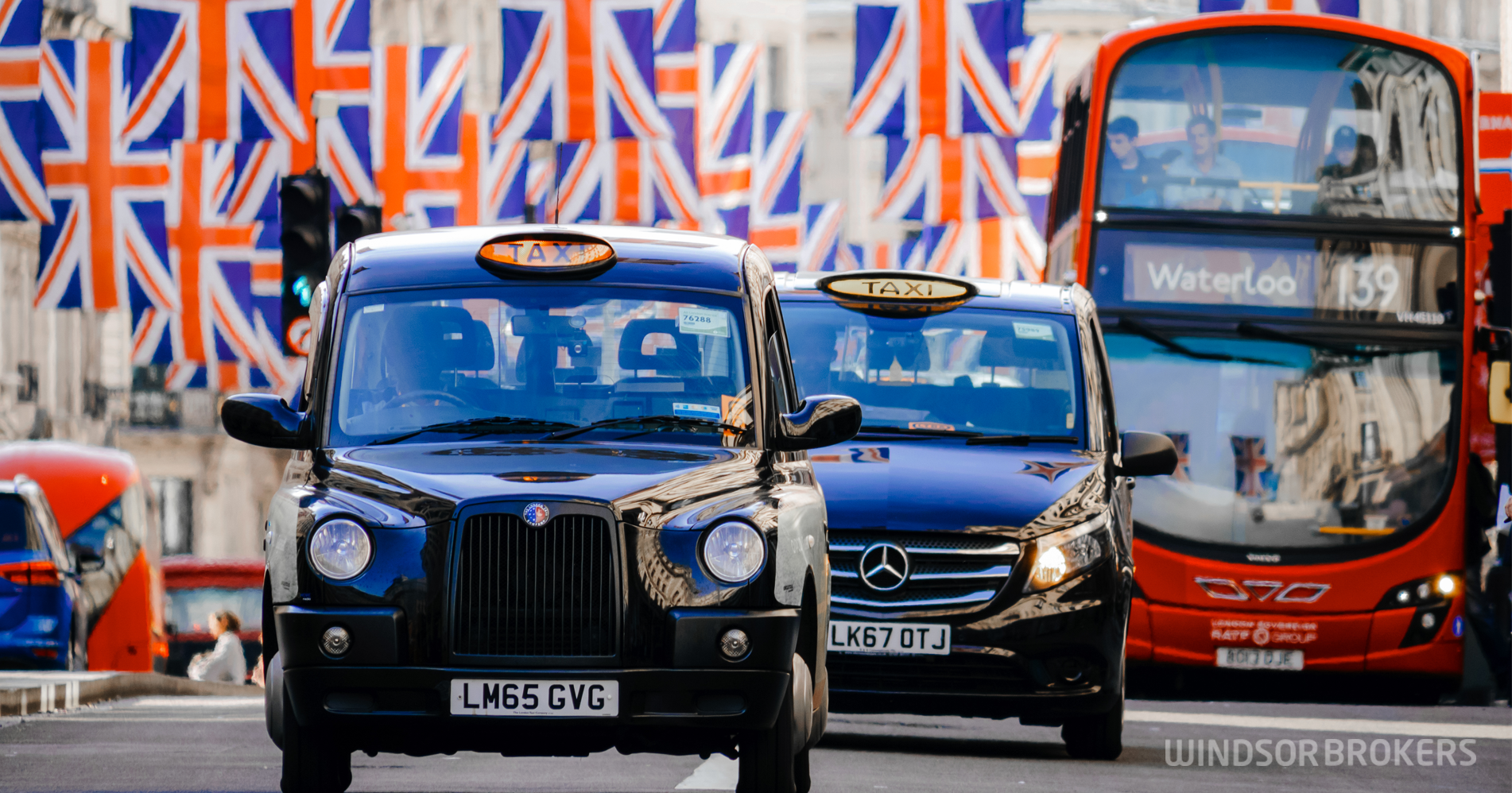 UK inflation rises slightly above expectations in January
British inflation rose 0.7% in January after 0.6% increase in December and came slightly above 0.6% forecast, due to higher food prices and less discounting household goods, as the country went back into a coronavirus lockdown.
Inflation remains stuck below Bank of England's 2% target since 2019 and fell close to zero in 2020 as lockdowns slowed the economy, but the central bank expects inflation to pick up in the first half of 2021 on rise of oil prices and expiration of emergency cut of value-added taxes for the hospitality sector, though it will not be in hurry to start reducing huge stimulus.
Economists expect inflation to remain below 2% during this and the next year that would allow low interest rates to support the economy for a longer period.
Rise in food and drink prices by 0.6% in January, compared to 0.2% fall over the same period a year earlier and 1.5% drop in household prices compared to 3.3% fall a year earlier, contributed to stronger than expected rise in inflation last month.