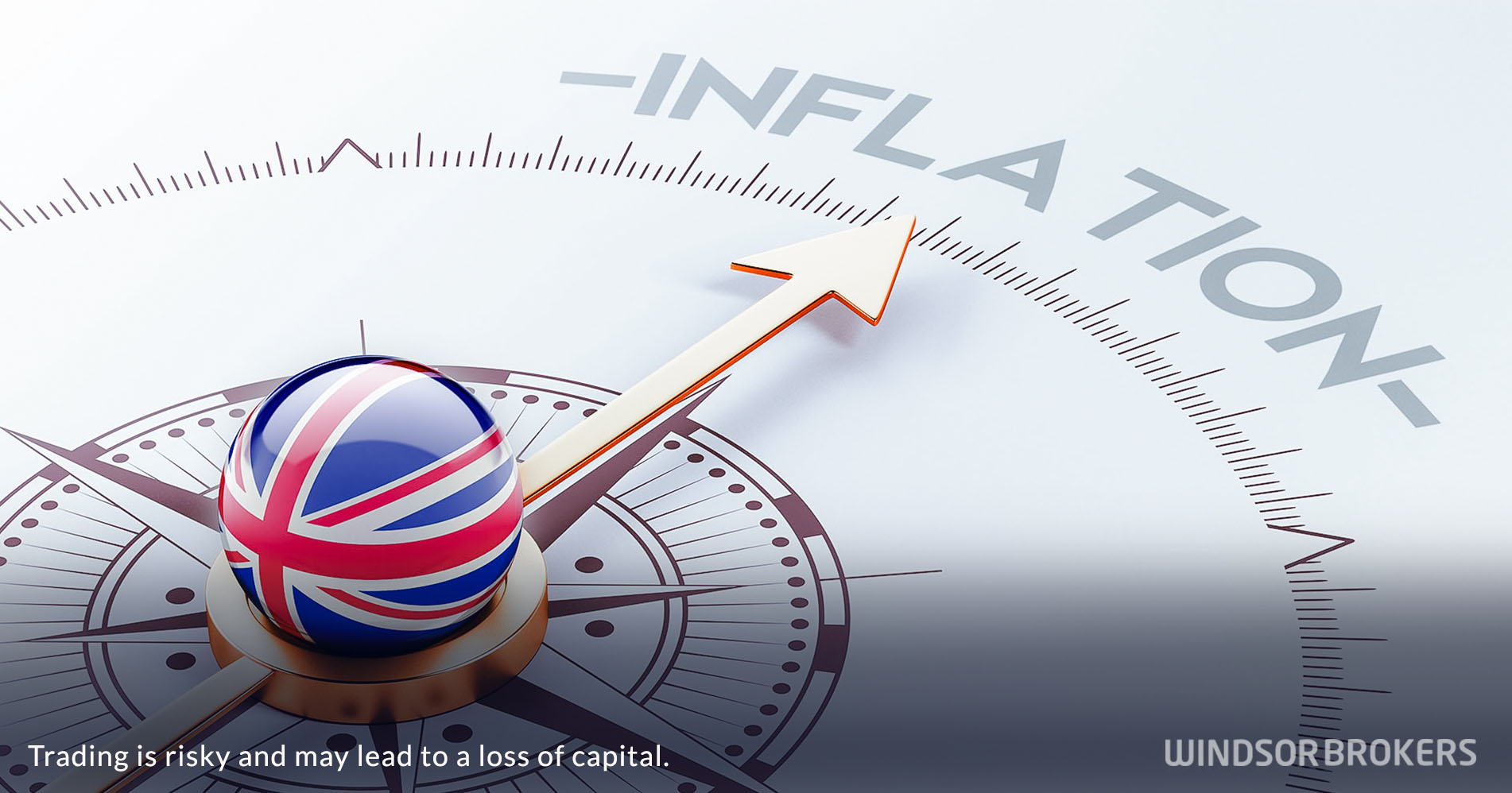 UK inflation rises to new highest in four decades in May
Inflation in UK continued to rise and hit new 40-year record in May, contributing to severe problem of fast-rising cost of living, which is the hottest issue for the government, but also further hurting all sectors of the economy.
The consumer price index rose to 9.1% in May, the highest since 1982, from 9.0% previous month, matching the economists' expectations, with May's figure marking again the Britain's inflation the highest in the Group of Seven countries.
Economists are pessimistic as inflation is becoming entrenched, without any signs of peaking so far that suggests it is likely to continue to rise and the worst is still to come, despite Bank of England's several rate hikes in recent months and signals of further policy tightening.
Strong rise in food prices led contributions to May's figure, on increase by 8.7% last month, the highest since 2009, followed by rise of prices of other goods, which remains fueled by surging prices of fuel and gas and signals that household energy bills will rise again, together contributing to cost of living crunch.
On the other side, a factory gate prices, a key contributing factor to the prices paid by consumers, rose 22.1% in May, compared to a year earlier, marking the biggest increase in record.
The British government announced it will continue doing all it can to fight strong rise in prices, while the Bank of England expects inflation to remain above 9% in coming months and to peak above 11% in the fourth quarter.