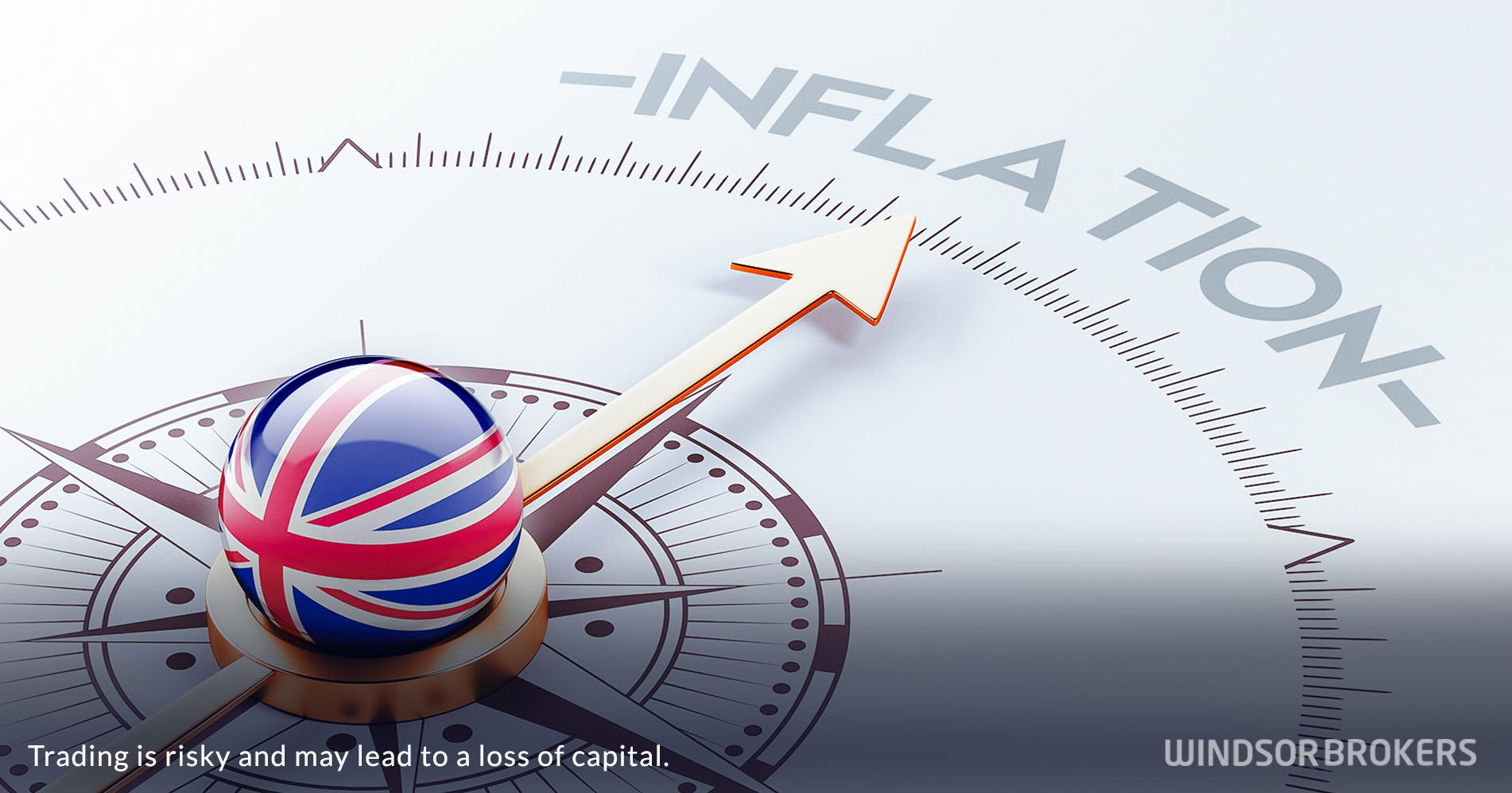 UK inflation ticks lower in March but remains above 10%
Inflation in Britain was slightly lower in March, falling to 10.1% from 10.4% in February, but missed forecast at 9.8%.
UK inflation eased from the highest in over four decades at 11.1%, posted in October, but remains the highest in Europe and the only with a double-digit number in March.
The biggest contributor to higher than expected figures in March was increase in food and non-alcoholic drinks, which rose by 19.1%, the biggest increase in 45 years, along with stronger than expected wage growth, with cooling pressure on cost and selling prices, partially countering.
However, lower energy prices contributed to strong drop in prices charged by manufacturers, adding to hopes that inflation will naturally drop, but it is still unclear when and how fast, after higher than expected inflation in March.
More worries for the UK policymakers come from stubbornly high core inflation which excludes volatile food and energy components, as March figure remained unchanged at 6.2% from February and disappointed expectations for a drop to 6.0%.
Core inflation stays near all-time high at 6.5%, posted last September, adding to expectations for further rate hikes, as the Bank of England remains on track for curbing high inflation to ease strong pressure on businesses and households.
Although the central bank said last month it expects inflation to significantly decrease in the second quarter and forecasted inflation at 9.2% in March, the latest numbers suggest that such scenario is so far quite unlikely.
The BOE is widely expected to deliver another 25 basis points rate hike in May and will stay ready for further action as long as inflation remains stubbornly high and shows no significant signs of cooling.