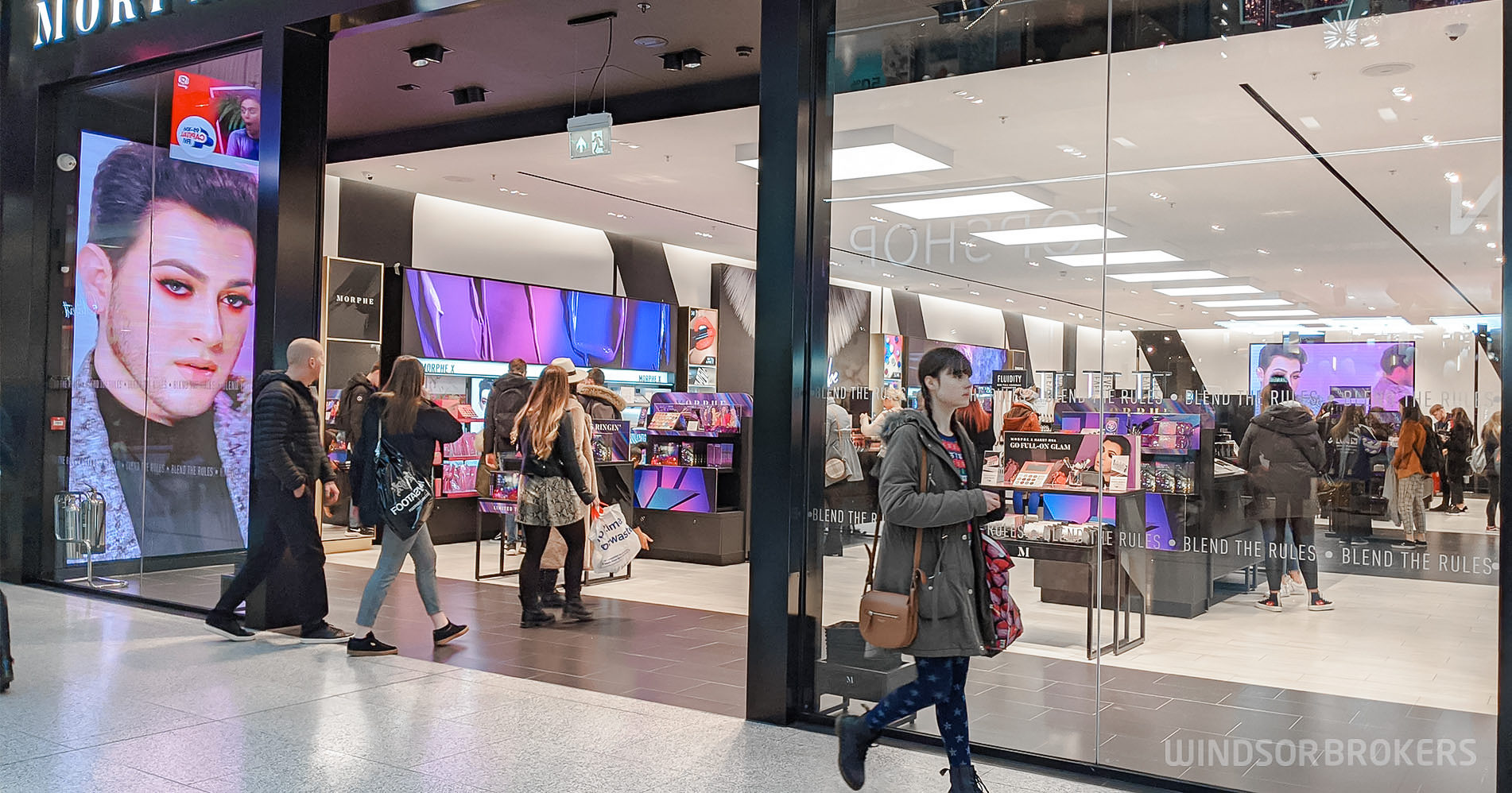 UK retail sales recovery failed to accelerate in December as expected
Britain's retail sales rose 0.3% in December, bouncing from November's downward revised -4.1% drop, but at far lower pace than expected as last month's figure came well below 1.2% forecast.
The data signal that British retailers struggled to recover from a partial lockdown in November and ending the worst year on record in weak mode.
Weak figures also send negative signal for British economy at the beginning of 2021, as new restrictive measures introduced in January add pressure on the economy, which shrank 2.6% in November and is on course for weak start of the year.
For 2020 as a whole, retail sales dropped by 1.9%, the biggest yearly fall on record, with clothing retailers hit hardest by pandemic, as sales slumped over 25%.