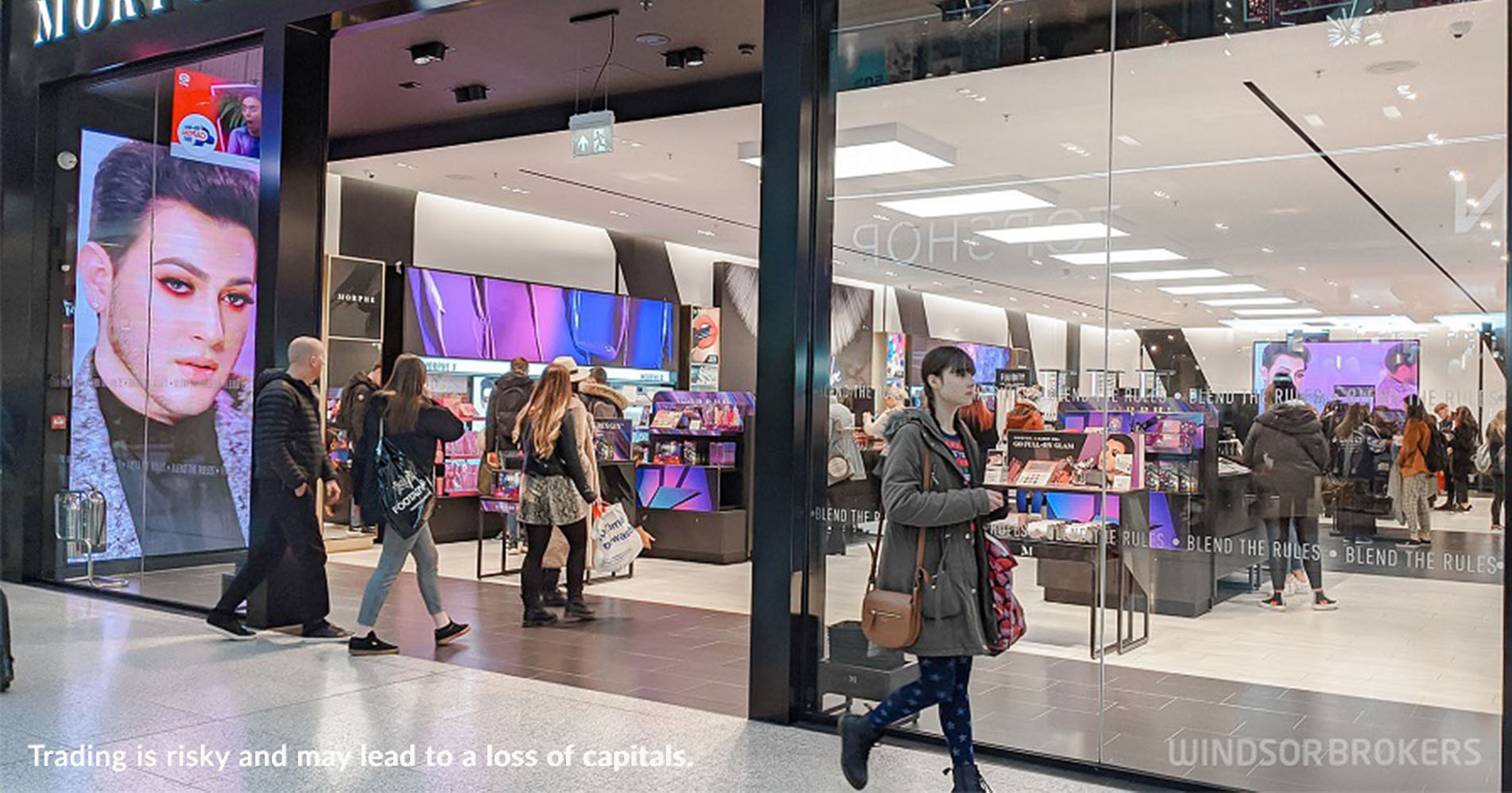 UK retail sales rise above expectations in January but overall picture remains gloomy
UK retail sales unexpectedly jumped in January, with monthly figure showing 0.5% increase vs expectations for 0.3% drop and December's downwardly revised -1.2%, while annualized retail sales fell by 5.1%, following 6.1% drop previous month and against consensus for 5.5% drop.
Increased shopping in January was positive signal, as retail sales picked up after sharp fall in December, but this is likely to be a temporary phenomenon, as larger picture remains darkened by persisting negative trend.
January's improvement was mainly driven by increased fuel sales, as prices fell and shopping on discounts, while negative contributions to final monthly figure came from drop in food and clothing sales, with the latter registering strong drop in January after a steady recovery in past four months.
Better than expected data are unlikely to significantly improve overall gloomy picture as UK economy is widely expected enter recession this year, as persistently high inflation continues to pressure economic activity and households, which are in the worst period since 1974.
Although UK inflation fell more than expected in January, it is still double-digit (10.1%) and more than five times above the central bank's 2% target that adds to negative outlook, along growth in consumer prices being stronger than wage growth which harms consumers' spending power.
Economists remain pessimistic as higher interest rates would increase mortgage costs and add pressure to the housing market, as the government is expected to drop the support for households in its annual budget statement next month.
The rate outlook is also clouded by expectations that the Bank of England is likely to raise interest rates by 0.25% in March and probably to repeat the action in May that would push the borrowing cost to 4.5%, the highest in 15 years.