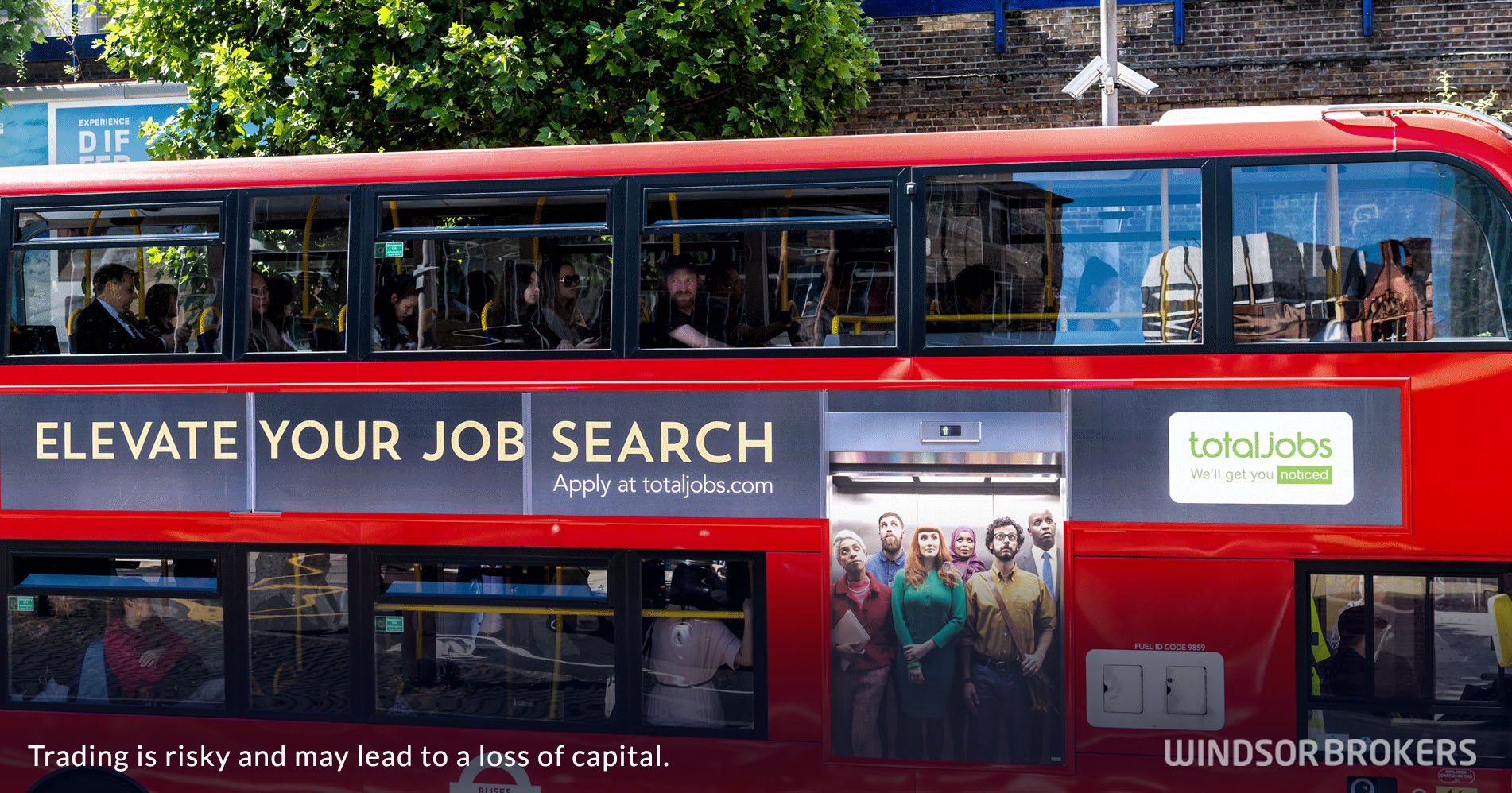 UK unemployment rate hits the lowest in nearly five decades
The report from British labor sector, released this morning, showed that unemployment in Britain fell to 3.6% in three months to July, hitting the lowest in nearly five decades.
The unemployment in June was 3.8% and economist forecasted no change in July.
The report also showed the number of employed people rose by 40,000 in three months to July, compared to the previous period's 160,000 increase and well below expected increase by 128,000, while the number of people who are not in work and not looking for an employment rose by 0.4% in past three months, hitting 21.7%, the highest in 5 ½ years.
The numbers signal that the labor market is losing some of its momentum, as the sector is hit by high inflation which hit a double-digit values and is expected to rise further in August.
The negative impact of rising price pressures is reflected through continuous rise in average earnings, as the figure that excludes bonuses climbed to 5.2% in July from 4.7% previous month and beat expectations for 5.0% increase, in an uninterrupted rise since February.
The average earnings including bonus rose by 5.5% in July from upwardly revised 5.2% in June and above forecast for 5.4% increase.
The report also showed that UK jobless claims, the total number of people claiming unemployment benefits, increased by 6,300 in August after falling by 14,500 previous month and disappointing expectations for 13,500 drop.