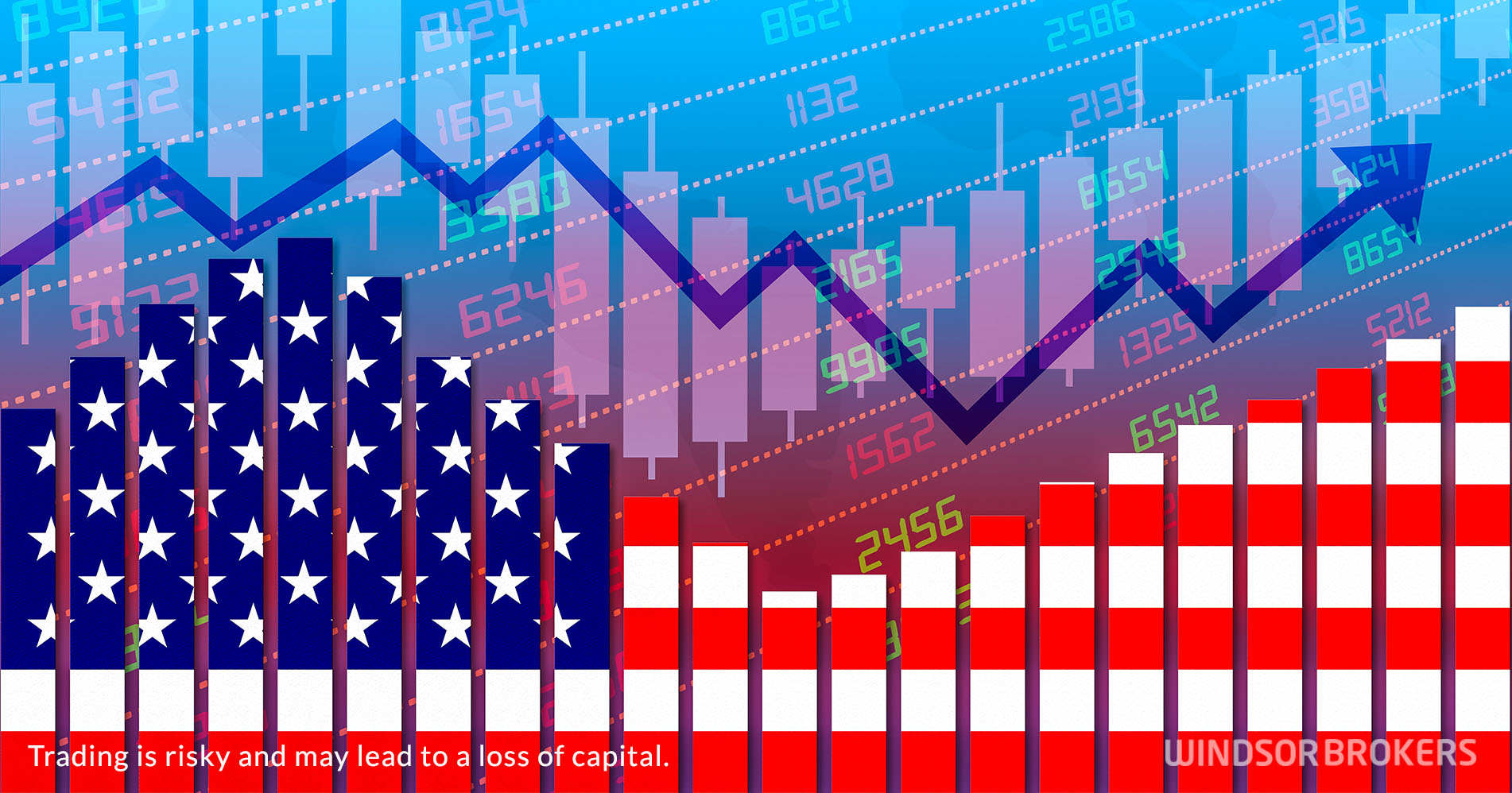 US consumer prices rose in April by the most since 2009
The report from the US Bureau of Labor Statistics showed the inflation rose 0.8% m/m in April from 0.6% in March and well above 0.2% consensus, while annualized figure jumped to 4.2% in April from 2.6% in March and heavily beat forecasted 3.6% increase.
So called Core consumer price index which measures the changes in the price of goods and services, excluding food and energy, increased by 0.9% m/m from 0.3% previous month and identical consensus, with annualized figure increasing by 3.0% from 1.6% in March and coming well above 2.3% forecast.
April's increase in US consumer prices is the strongest in nearly 12 years, sparked by booming demand amid a reopening economy, with the demand being driven by nearly $6 trillion of government relief since the start of coronavirus pandemic in the US in March last year and with more than third of US population being vaccinated so far.
Strong CPI data fuel fears of a lengthy period of higher inflation, as companies are scrambling for labor and started to raise wages in competition for workers, in the situation when job openings hit record but nearly ten million Americans are still officially unemployed.
On the other side, Federal Reserve Chair Jerome Powell and a number of economists see higher inflation as transitory.
The US central bank reiterated that current ultra-loose monetary policy is unlikely to be changed in coming months, as inflation needs to rise to Fed's 2% target and labor sector to fully recover from the coronavirus crisis, to prompt the Fed to start tightening the policy.