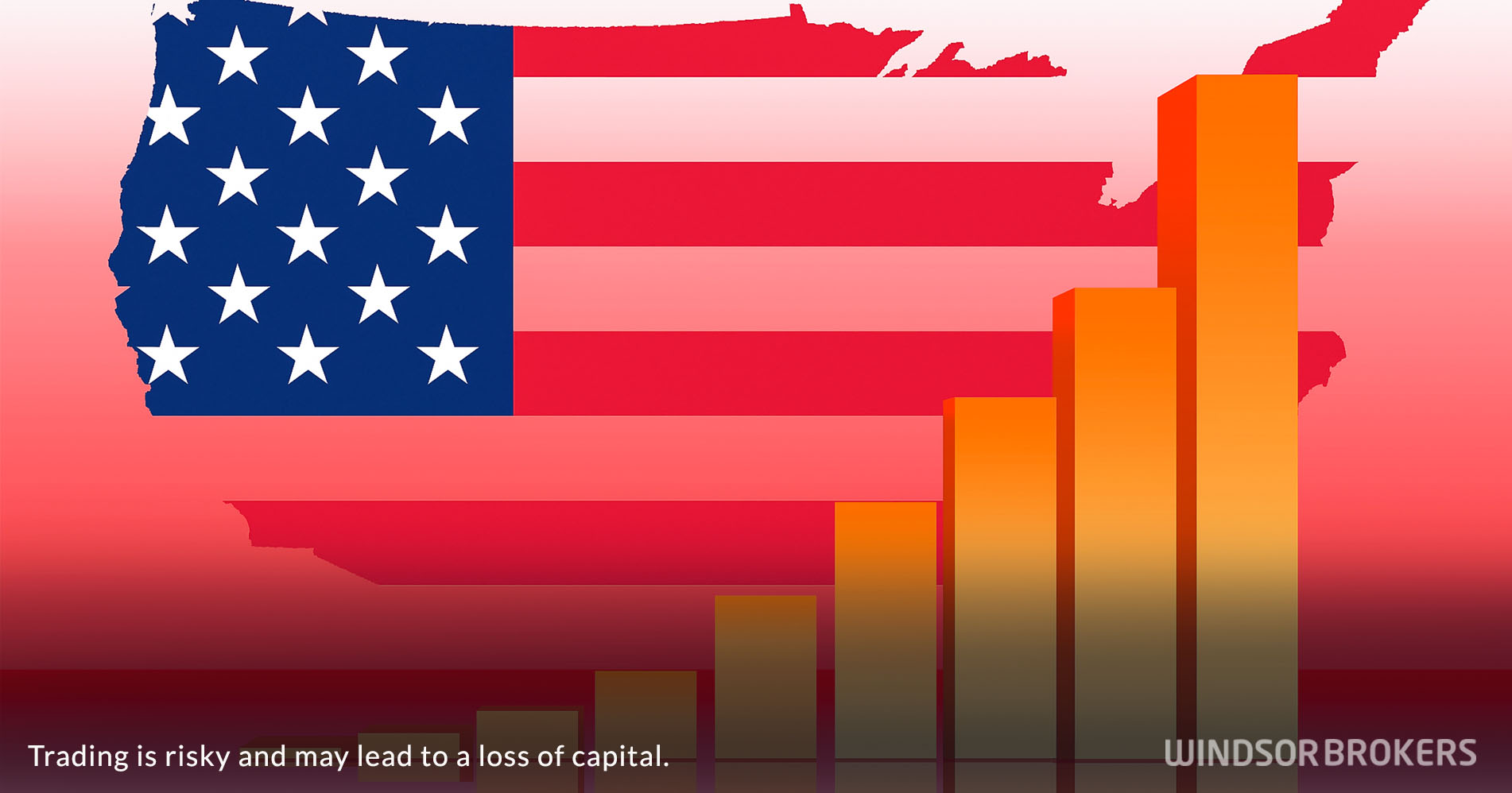 US consumer spending prices rose above expectations in April – PCE
Accelerating economic activity after vaccination resulted in significant drop in new virus cases, pushed US consumer prices past the Fed's 2% target to the highest levels since 1992.
Consumer prices as measured by the personal consumption expenditures index (PCE), Fed's preferred inflation measure, which excludes the volatile food and energy components, rose by 0.7% month on month in April from 0.4% in March while annualized figure jumped to 3.1% from 1.9% previous month, beating consensus for 2.9% increase.
US consumer spending rose in line with forecasts and is expected to remain underpinned by over $2 trillion that households have accumulated during the pandemic, and rising wages as companies seek to attract workers to increase production that would counter fading boost to incomes by stimulus checks, as most of the US states are about to end the program in coming months.
Although strong inflation figures have been widely expected as economic recovery gained pace on easing pandemic's grip, they will have no impact on the US monetary policy as long as Fed officials and many economists see the higher inflation as transitory, but the central bank is going to continue to closely monitor the acceleration in inflation.