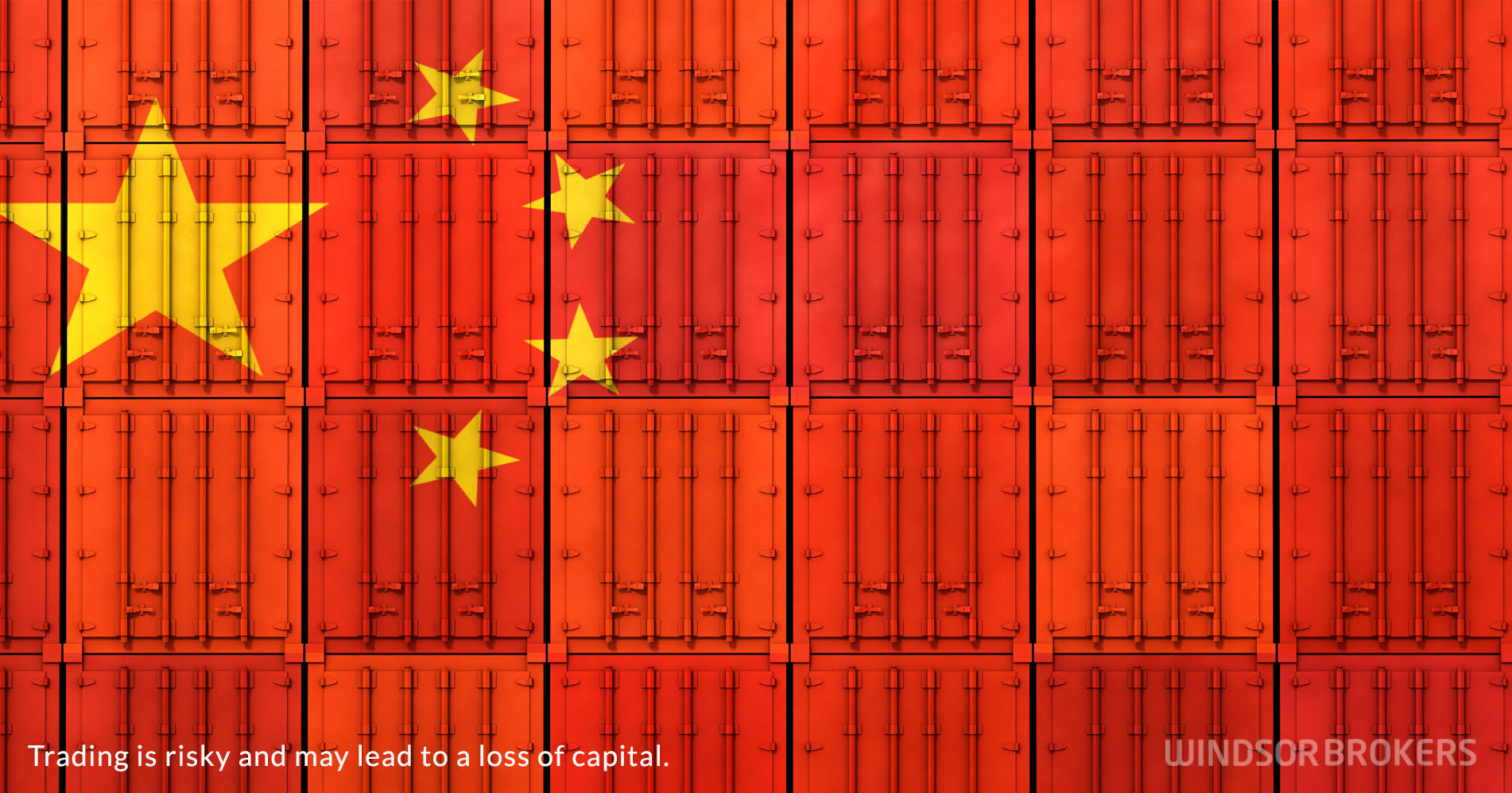 High cost of raw materials slows China's factory activity, but services sector continues to recover
China's Manufacturing PMI ticked lower in May – 51.0 vs 51.1 in April and 51.1 forecast – while services sector continued to move in the recovery track, as the index rose to 55.2 from 54.9 previous month, remaining close to the highest reading since 2013, posted in November 2020.
Manufacturing index which largely focuses on big and state-owned companies, signals that China's factory activity growth slowed slightly in May, as the output was weighed by increased cost of raw materials which grew at the fastest pace in more than ten years but remains above the 50 threshold that separates growth from contraction.
The index that tracks raw material costs rose to 72.8 in May from 66.9 in April and hit the highest level since 2010, as prices for commodities such as copper, steel and coal have surged this year, boosted by increased demand on accelerating economic activity after a number of countries eased restrictive measures.
China's manufacturers were also hit by high shipping costs and rising yuan, with some smaller companies stopping taking orders to avoid losses, but economists remain optimistic and expect global commodity supply to rise in the second half of 2021 that would stabilize the prices of raw materials and reduce cost pressure on Chinese companies.
Chinese economy has managed to quickly emerge from the crisis caused by COVID-19 pandemic, but the foundations for the recovery are still impacted by rising costs of raw materials and persisting problems with pandemic overseas.
Strong economic recovery in the United States and parts of Europe which lifted demand and boosted China's production, is likely to be partially offset by rising new virus cases in Asia, particularly in the ASEAN countries, which are the biggest trade partner of China.