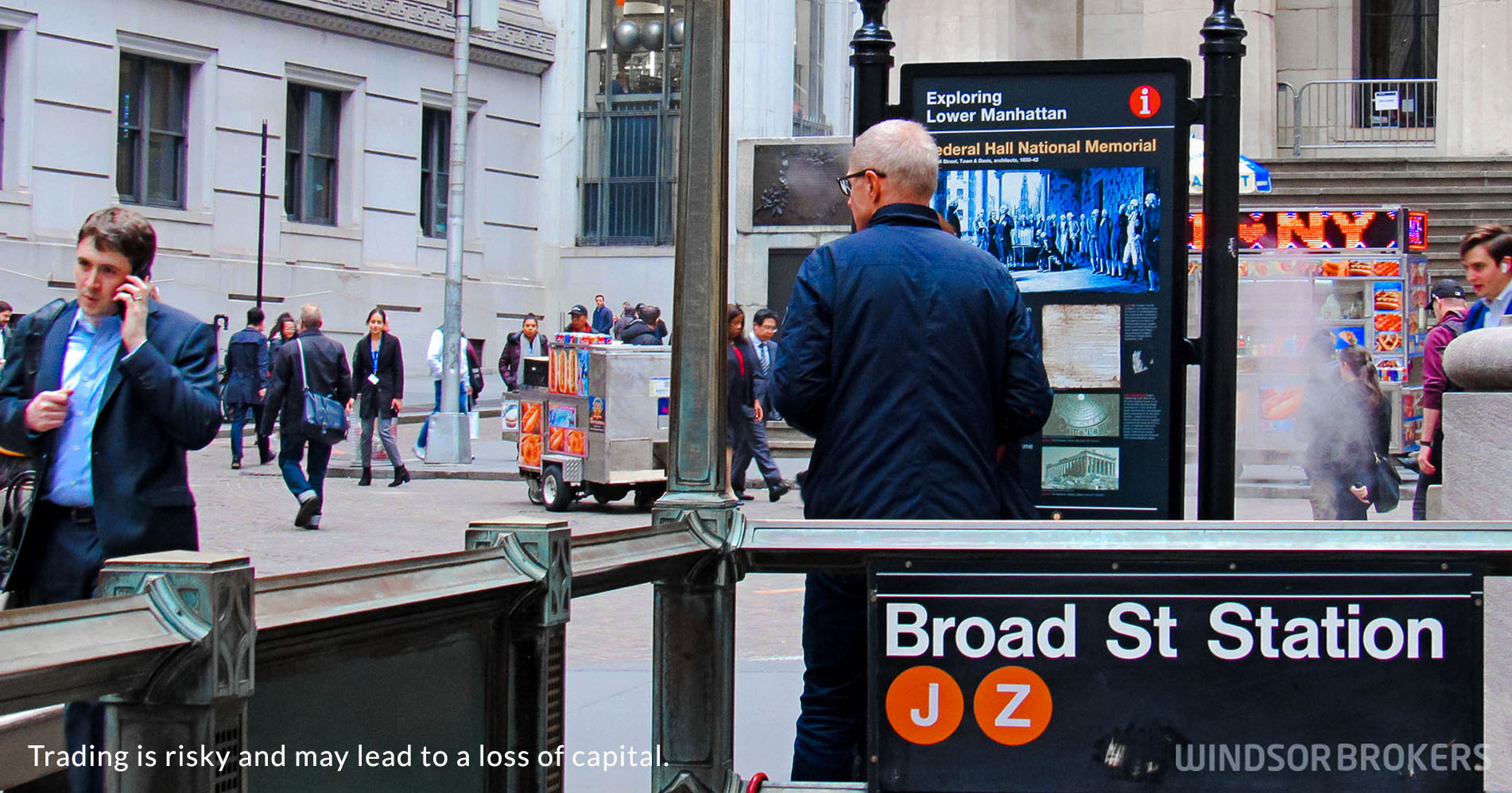 US employment surges in March, boosted by vaccination and fiscal stimulus
The US non-farm payrolls surged by 916,000 jobs in March, marking the biggest increase since August, rising from previous month's upwardly revised 468,000 and strongly beating expectations for 647,000 jobs to be added last month.
High number of new workers in March reflects positive impact from increased vaccination and more pandemic relief from the government that improved sentiment and further boosted expectations that US economic recovery is strongly accelerating.
The US has so far distributed 189.5 million doses of COVID-19 vaccine, while the White House's massive $1.9 trillion pandemic relief package is sending additional $1400 checks to the households and fresh funding for businesses.
The unemployment fell from 6.2% in February to 6% in March, but despite upbeat figures the employment remains 8.4 million below its peak in February last year, signaling that the road to full recovery remains long.
Economists estimate that full recovery from over 22 million jobs lost during the pandemic (1.7 million jobs were lost in March 2020 and another 20.7 million employees lost their jobs in April) would take at least two years.
Last month's gains in the US labor sector were led by the leisure and hospitality sector, where employers hired 280,000 workers, with restaurants and bars accounting the biggest part of the industry's employment gains.
Construction sector, which has been hit by bad weather in February, followed with 110,000 new jobs added in March, manufacturers hired 53,000 employees, while payrolls in the public and private education also increased, as many schools re-opened.
Economists expect job growth to average at least 700,000 per month in Q2 and Q3 that, combined with fiscal stimulus and huge savings accumulated during the pandemic, which would boost economic recovery.