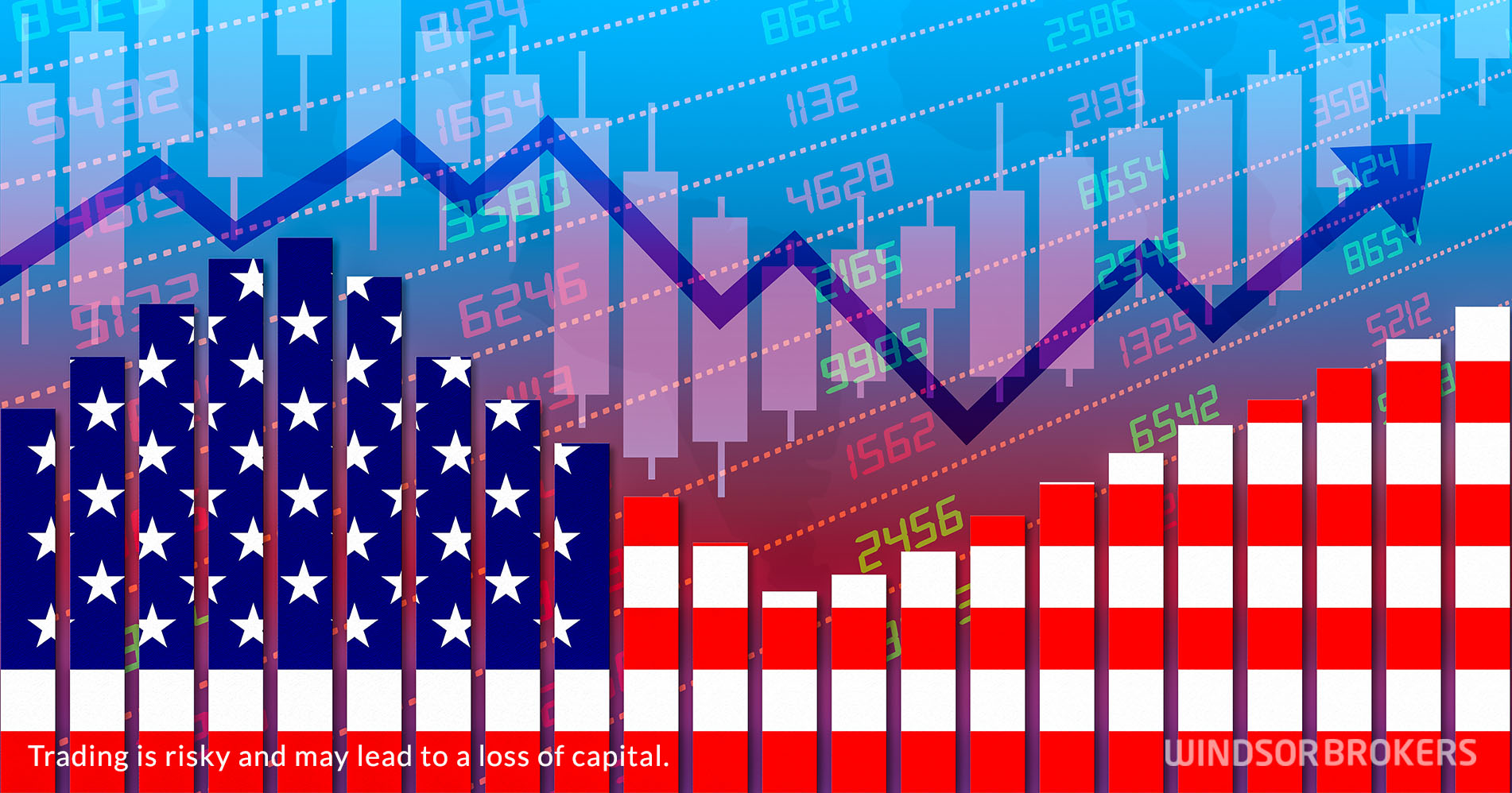 US inflation continued to descend in June, but is still well above 2% target
US inflation continued to ease in June, remaining in a downward trajectory from 9.1% peak (June 2022) for the thirteenth consecutive month and boosting optimism, although US policymakers remain cautious about the pace of decline, which is still not fast enough to radically change the central bank's view on interest rates.
Consumer prices were marginally up in June, with 0.2% increase on monthly basis, compared to 0.4% in May and consensus for 0.3% rise.
Annualized inflation was down to 3.0% in June from 4.0% previous month and beating expectations at 3.1%, registering the smallest annual increase since March 2021.
So-called core inflation, which excludes volatile food and energy components and closely watched by the Fed, rose 4.8% y/y in June (the lowest since November 2021), compared to 5.3% increase in May and beating forecasts for 5.0% rise.
Rise in gasoline prices and rents was the main driver of inflation in June and partially offset better than expected performance of other key contributors to inflation.
Upbeat figures in June were positive signal for the US Federal Reserve, which paused in June policy meeting for the first time since sharp tightening cycle started but is likely to opt for 25 basis points hike this month, as inflation is still well above 2% target and further action is still required to eventually put inflation under control.
The US labor market remains tight despite the smallest rise in employment in more than two years last month, as wage growth was strong, and unemployment fell near historical lows that leaves space for the central bank to raise its interest rates at least one more time this year.