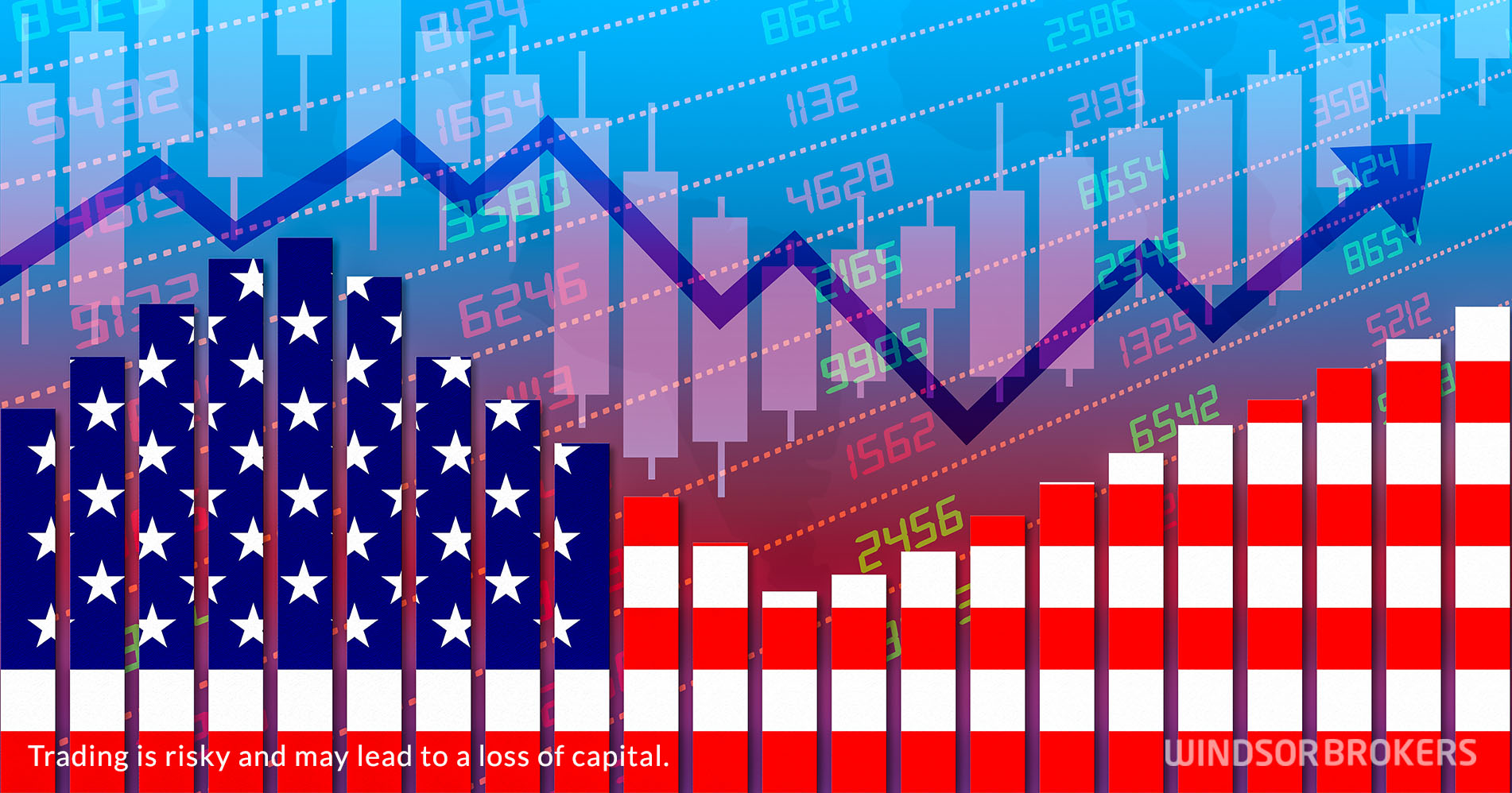 US inflation rises above expectations in September
Inflation in the United States remained red-hot and rose above expectations in September, fueling expectations for another Fed's big rate hike.
Monthly consumer price index rose by 0.4% in September from 0.1% previous month, doubling forecasts for 0.2% increase, while annualized figure ticked lower to 8.2% from 8.3% in August but disappointed expectations for a drop to 8.1%.
So-called core inflation which excludes volatile components such as food and energy, remained unchanged at 0.6% on monthly basis in September, but ticked above 0.5% forecast.
Annualized core CPI rose to 6.6% in September, hitting the highest in four decades, on rise from 6.3% previous month and overshooting consensus at 6.5%.
Inflationary pressures remain high despite easing of supply chain problems and lower oil prices, keeping inflation over four times above the Federal Reserve's target at 2%, boosting the Fed's main concerns of entrenched inflation, which will make the central bank's job to bring it under control and restore the price stability, much more difficult.
High energy prices and growing fears of further rise in food prices, mainly due to unstable economic and geopolitical situation, which threatens of further escalation, were again seen as key drivers of inflation.
September's CPI figure above expectations will add to Fed's strongly hawkish stance, reflected in a historically fast pace of raising interest rates this year and probably contribute to the fourth consecutive 0.75% rate hike, as the US central bank is committed to do whatever is necessary to bring inflation under control.
Most of economists expect another 75 basis points hike in November, but bets for a full percentage point rate hike are also in play and currently standing at 10% expectations.
Markets widely expect US interest rates to rise from current 3% -3.25% range to 4.5%-4.75% by the end of the year and hit 4.75%-5% range by the end of the first quarter of 2023.