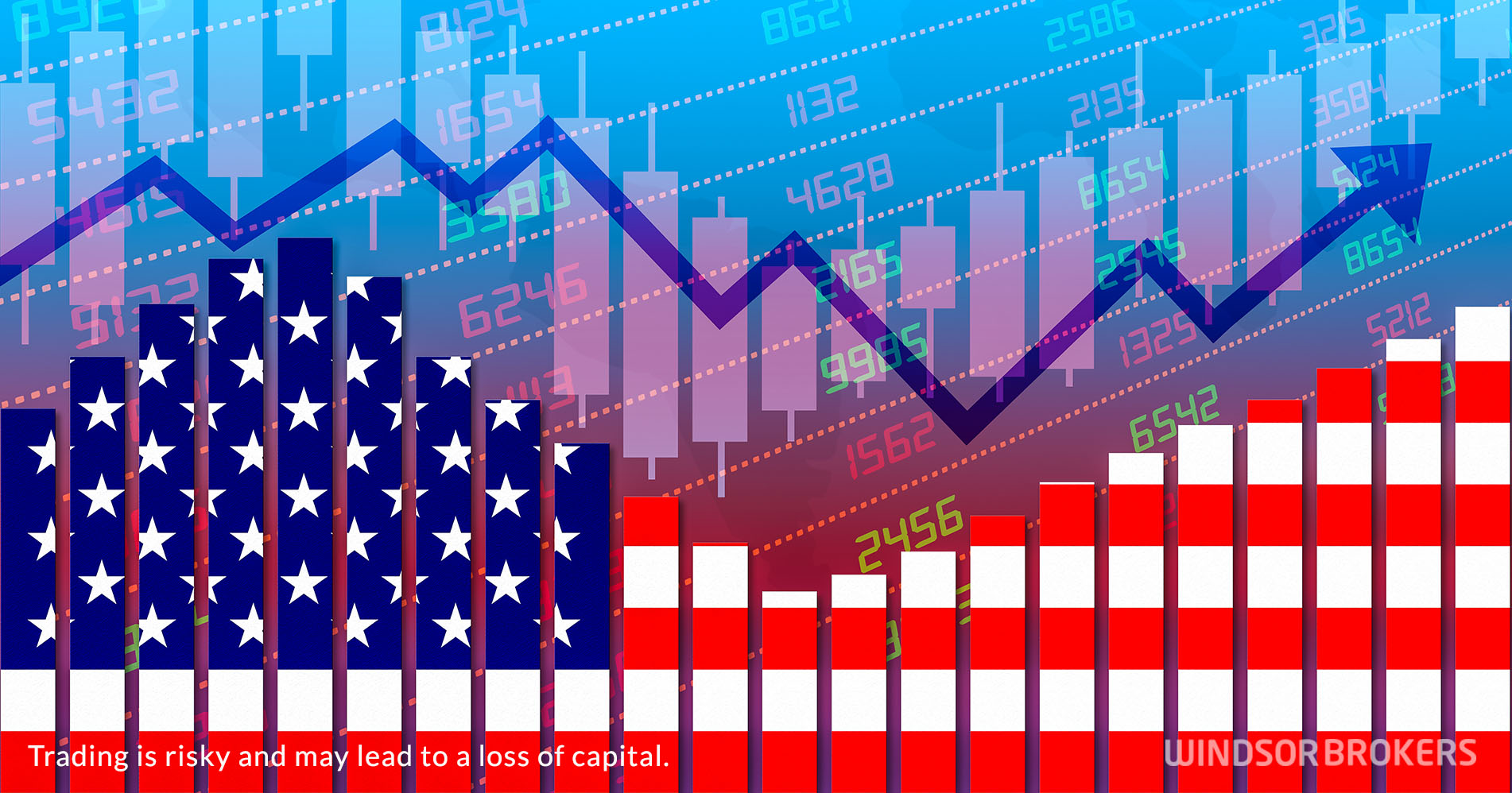 US inflation rose solidly in March but the dollar was sold as investors expected stronger rise
The dollar fell against its major counterparts after data showed US inflation ticked above expectations in March.
Monthly consumer price index rose by 0.6% in March, the largest gain since August, from 0.4% previous month and slightly above 0.5% forecast, mainly driven by sharp rise in energy but also boosted by reopening of the economy due to increased vaccination and massive fiscal stimulus.
The more significant core CPI, which tracks underlying inflation, excluding volatile items such as food and energy, rose by 1.6% y/y in March, from 1.3% in February and against expected 1.5% rise.
Today's release was the most expected among three possible scenarios and disappointed investors, which hoped for strong upside surprise, resulting in dollar being sold across the board on a typical 'buy the rumor – sell the fact' scenario.
The figures will satisfy the US policymakers, as they feared for a stronger temporary rising in prices, while inflation heads towards central bank's 2% target but remains below pre-pandemic levels that would allow the Fed to keep unchanged their policy of ultralow interest rates and pumping $120 billion in bond-buying per month.
Another factors that weigh on dollar were lower Treasury yields and stocks on news that the US authorities paused the use of Johnson & Johnson vaccine after several severe cases of vaccine's side effects that would further sour the sentiment about the pace of economic recovery.
The greenback was down around 0.4% vs the Euro and Australian dollar, while the safe-haven gold was the top winner, advancing nearly 0.9% after data.
The dollar index broke through important technical support at 92.00, which held the action in past three days, with close below this level to generate bearish signal for extension towards next significant supports at 91.30 zone.