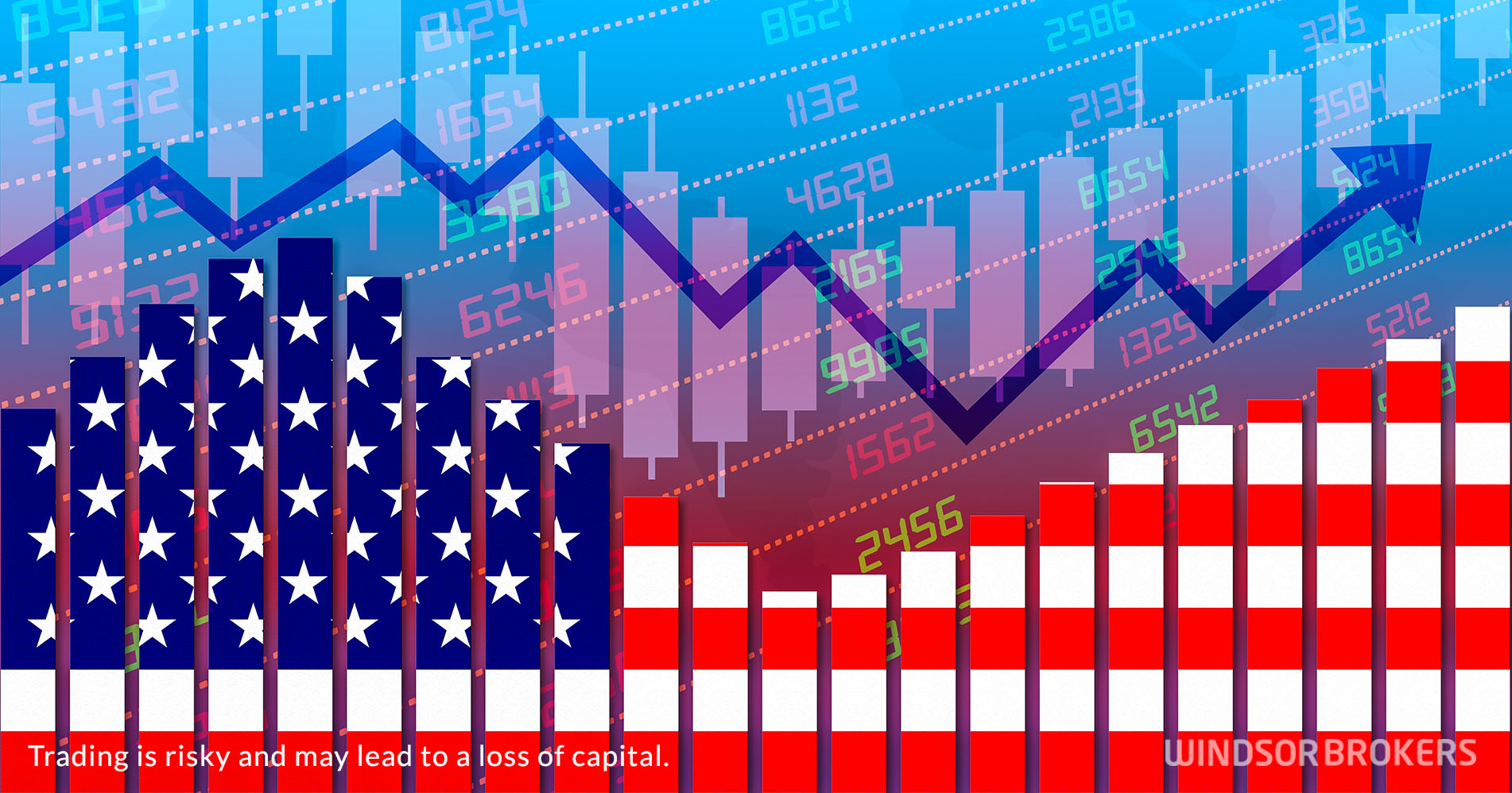 US inflation unexpectedly rises in August adding to bets for 0.75% hike next week
Annualized inflation in the US surprised in August by 8.3% rise as markets expected prices to continue trend of easing and rise by 8.1%, following a drop to 8.5% in July from a peak at 9.1% in June, the highest since November 1981.
Monthly inflation also rose by 0.1% last month after being flat in July and economists forecasted a drop by 0.1%.
Core inflation, which excludes volatile food and energy components, rose to 6.3% in August from 5.9% in July and beating consensus for 6.1% rise.
Overall inflation started to ease after peaking in June, on lower prices of goods, particularly an energy, though August data showed that price pressures are still strong as inflation failed to decline at expected pace.
The data should keep the US policy makers highly alerted ahead of their regular policy meeting next week, as the Fed Chair Powell reiterated that the central bank's key task will be restoring the price stability and that Fed remains strongly committed to fighting inflation.
Hotter than expected inflation in August sidelined expectations that the Fed may modify its rate hike trajectory in case inflation was easing below expectations, adding to wide expectations for another 75 basis points hike next Wednesday.
Recently released jobs data showed that the US labor market remains resilient, as jobless claims continue to decline while job growth is solid, and two job openings come on each unemployed person.
Strong labor market supports further increase in wages that contributes to the factors that keep the inflation elevated.