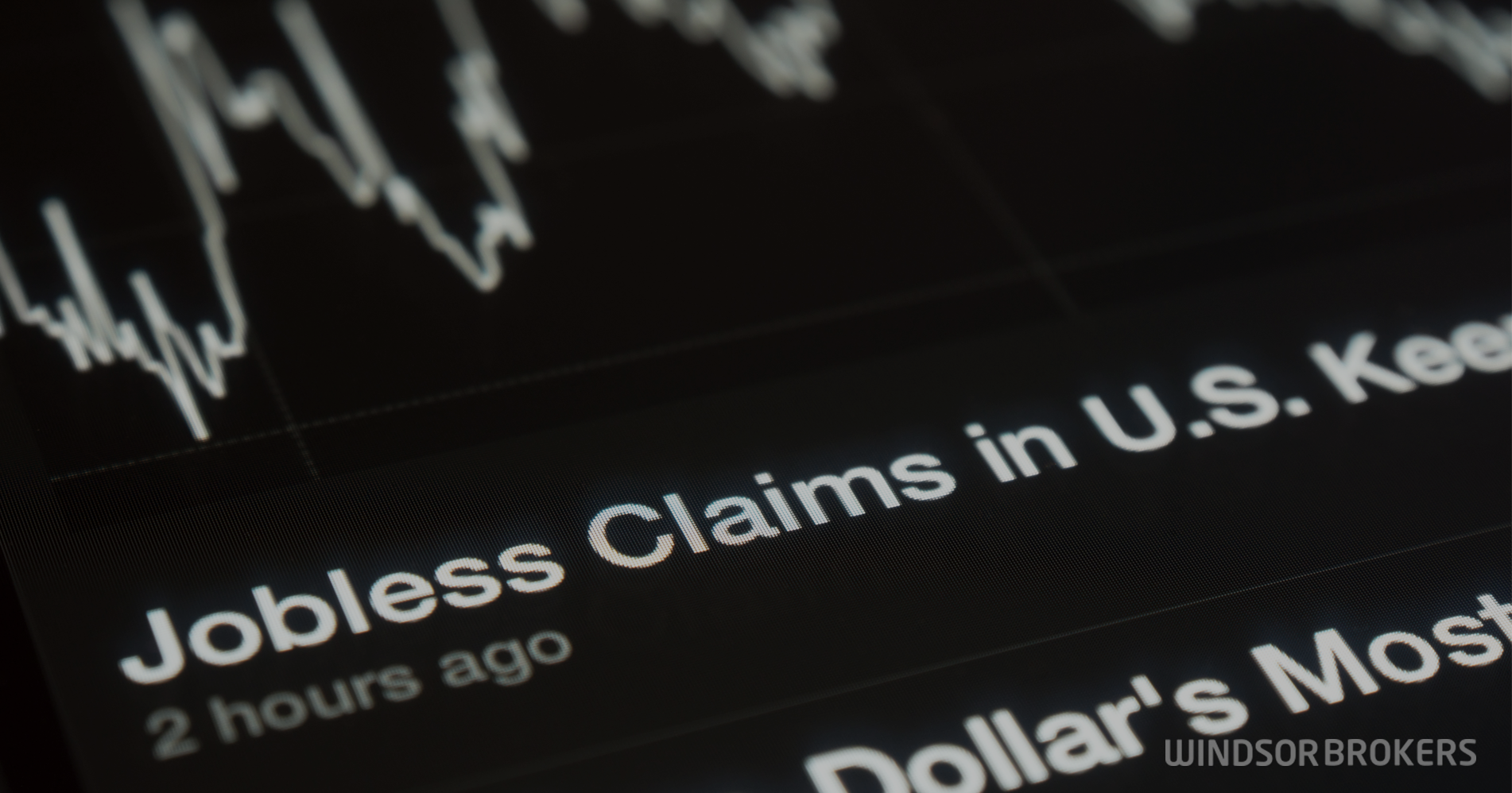 US Initial Jobless Claims fall to 7-month low
Initial claims for state unemployment benefits fell to 709,000 for the week ended Nov 7, down from upward revised 757,000 in the prior week and below consensus for 735,000 applications.
The drop in the number of Americans filing new claims for unemployment benefits hit seven-month low, but the pace of decline has slowed, with expectations that further improvement could be limited by lack of additional fiscal stimulus and surge in new Covid-19 cases.
Although claims fell to the lowest levels since March, they are still above their 665,000 peak during the 2007/09 recession.
Weak demand, especially in the services sector, pressures employers to reduce the number of workers, with further acceleration in layoffs expected on booming coronavirus cases across the country.
Local governments were prompted to impose further restrictions on businesses as new infections exceeded 100,000 and the number of hospitalized people also surged that keeps grim outlook for the US labor sector in coming months.