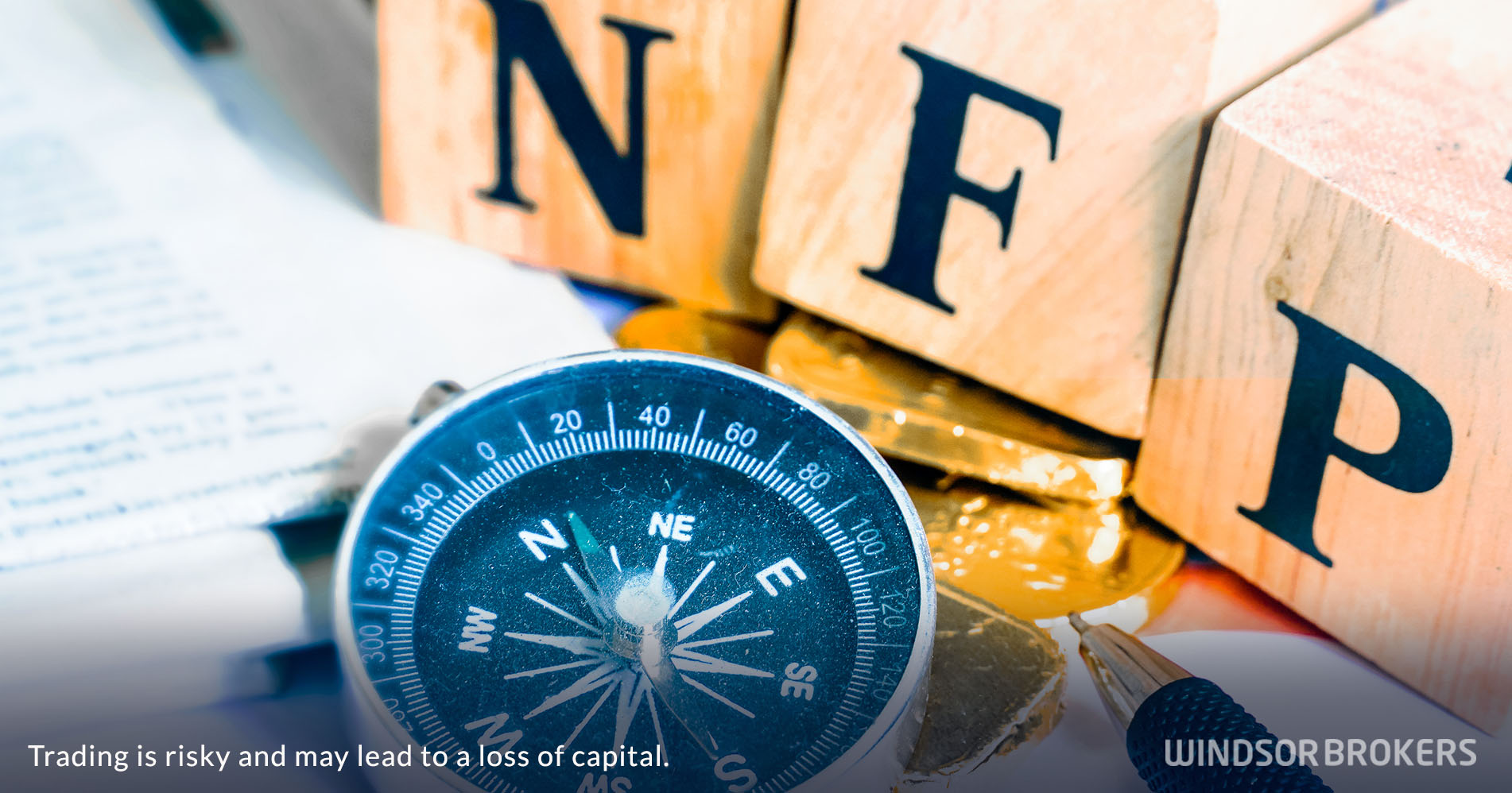 US job growth slows significantly in November
The US Non-farm payrolls increased by 210,000 jobs in November, falling well below expectations for 550,000 increase and against upwardly revised October's figure from 531,000 to 546,000, while the expectations ranged between 300,000 and 800,000.
The Labor Department's closely watched employment report showed that US employment increased far less than expected in November, as millions of unemployed Americans preferred to stay at home despite of expiration of generous jobless benefits two months ago, rising wages and schools fully reopening.
The US jobless rate unexpectedly dropped to 4.2% from 4.6% previous month and falling below expectations at 4.5%, hitting the lowest level since February 2020, while wages increased further in November.
Weak employment report in November is likely to temper expectations for stronger economic growth in the last three months of 2021, after a slowdown in the third quarter.
It is also expected to partially offset hawkish comments from Fed chief Jerome Powell who said that the US central bank should consider speeding up tapering its massive bond purchases at the Dec 14-15 policy meeting.
Fresh fears about the Omicron variant of C0vid-19 poses a risk to the brightening economic picture, boosted by strong manufacturing activity and consumer spending.
Although it is still little is known about Omicron variant, the experience with Delta, which caused the slowest economic growth pace in more than a year in the third quarter, slowdown in hiring and in services sector should be anticipated.
The separate data showed that there were 10.4 million job openings at the end of September, although millions of Americans who lost their jobs during the pandemic recession remain outside the labor force, as their wealth increased on strong stock market and high house prices, encouraging early retirements.
Also, US households have accumulated massive savings that resulted in a strong rise in self-employment.