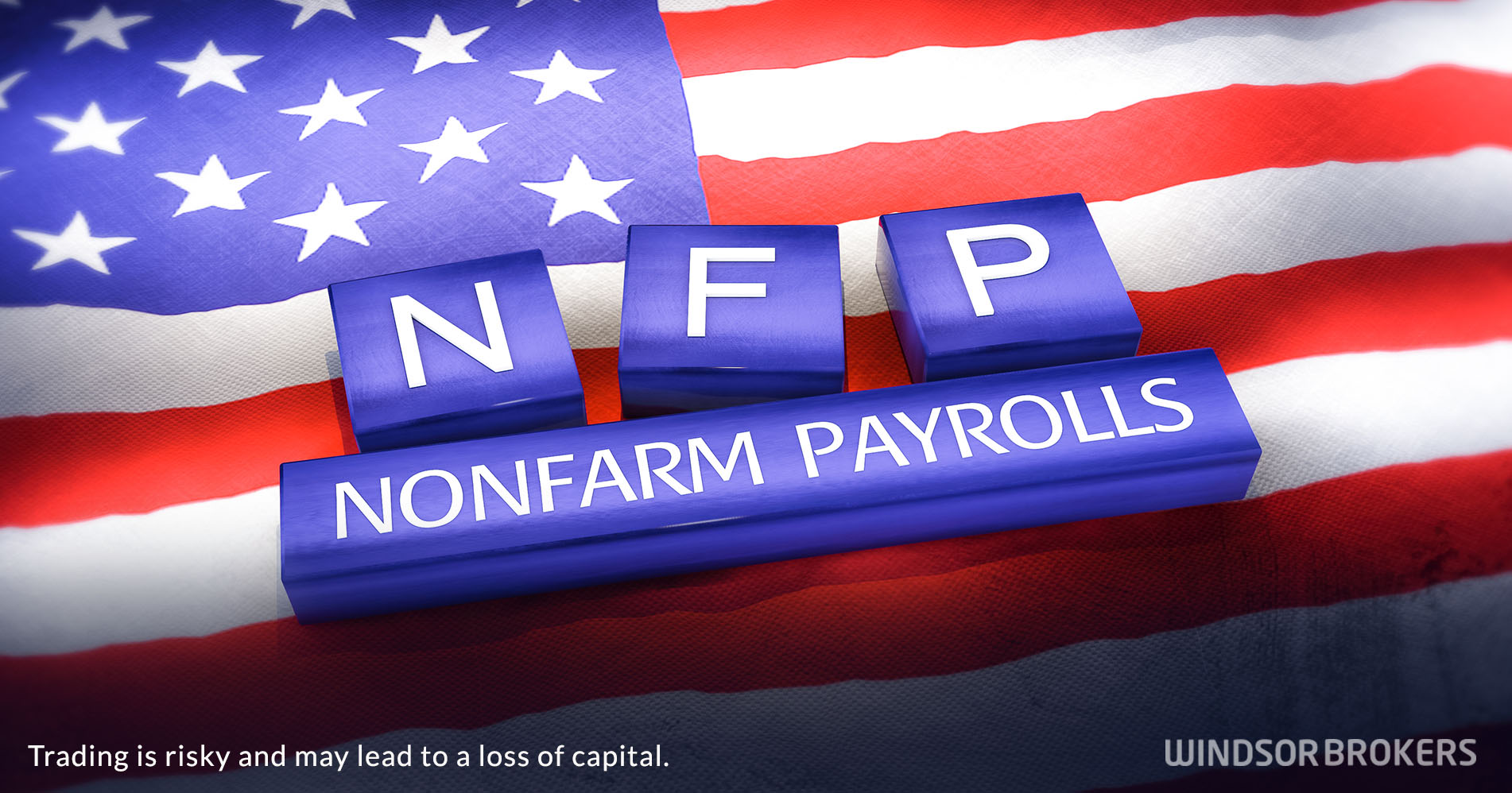 US job growth was stronger than expected in November – NFP
The US non-farm payrolls rose above expectations in November with 263,000 new jobs created, beating the forecast for increase by 200,000, while October's figure was upwardly revised from an initial 261,000 to 284,000.
The same report showed strong rise in average hourly earnings, which increased by 5.1% y/y last month from 4.9% in October and coming well above consensus for increase by 4.6%.
Monthly earnings were up by 0.6% in November from 0.5% in October, although economists expected weaker growth by 0.3%.
Unemployment remained unchanged at 3.7% in November, in line with expectations.
Stronger than expected job figures show that US employers hired more workers than expected and increased wages, despite fears that the economy is sliding into recession, which adds to inflationary pressures and may have some impact on Fed's intention of slowing the pace of rate hikes, expected to start as early as this month.
High numbers in November also surprised after a number of technology giants announced cuts of thousands of jobs, although strong demand from workers is seen from smaller firms.
Recent data from the sector also showed strong job openings as 10.3 million new jobs were created in October, signaling that 1.7 jobs opened per unemployed person and pointing to a tight labor market.
The biggest contributors to stronger than expected numbers in November was the leisure and hospitality sector, which added 88,000 new jobs although remained short by almost one million workers, in comparison to pre-pandemic levels.
Reports showed the healthcare sector added 45,000 jobs, followed by 42,000 new hiring by the government, construction employment increased by 20,000 jobs and the manufacturing sector added 14,000.
On the other hand, the biggest loss of jobs was registered in retail trade, which fell by 30,000, followed by a drop of 15,000 jobs in transportation and warehousing.
Strong numbers in November suggest that the US labor market remains strong that contributes to expectations that the anticipated recession next year would milder and shorter than initial forecasts showed.