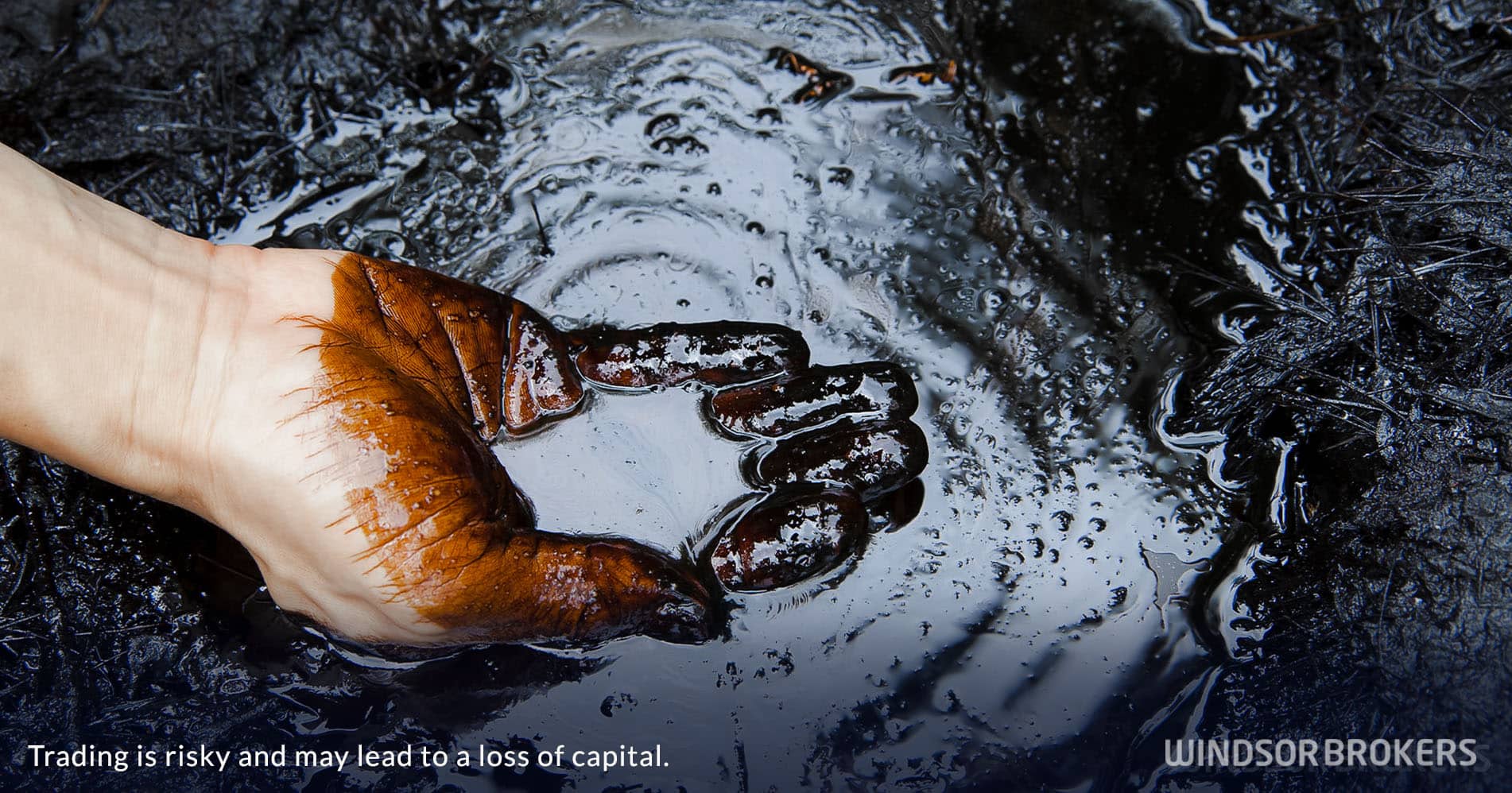 OPEC+ keeps its policy unchanged amid lower demand, cap on Russian oil prices
The organization of major world oil exporters including Russia (OPEC+) agreed to keep its production targets unchanged, in cartel's meeting on Sunday, as slowing Chinese economy hurts demand, while the impact of the latest decision of G7 group of countries to cap the price of Russian oil, is still to be assessed.
OPEC+ group agreed in October to cut output by 2 million barrels per day from November until the end of 2023, arguing its decision by a weaker economic outlook, as Chinese and global economic growth slowed, due to Covid restrictions in China, as well as deepening economic crisis and significantly higher interest rates.
The decision contributed to weakening sentiment on slower growth and demand concerns, which resulted in a 7% drop of oil prices in November.
The Western world, lead by the United States, was frustrated by such decision and expected oil producers to increase output in October, to deflate prices ahead of US mid-term election, as American people expressed their anger after the price of fuel hit $5 per gallon at one point, and also accused the cartel, led by Saudi Arabia, of siding with Russia, amid the war in Ukraine.
The OPEC+ key ministers will meet on February 1 for a monitoring committee, while the organization's full meeting is scheduled for early June.
The G7 decision to cap the price for Russian seaborne oil at $60 per barrel, was meant to reduce Russia's high revenue from oil exports but will allow Russian oil to continue flowing to global markets.
Although, neither the OPEC, on its meeting on Saturday, nor OPEC+, which met on Sunday, had discussed the decision, it triggered a wave of criticism from Russia and OPEC ministers, who said that the measure is anti-market and against the major supply / demand principles, expressing fears that it could ultimately be used by the West against any oil producer, though the United States said the measure was not aimed at OPEC.
On the other hand, Russia said it would rather cut production than continue to supply under the price cap, as this may affect other producers, adding that they are assessing the new situation and analyzing how to respond.