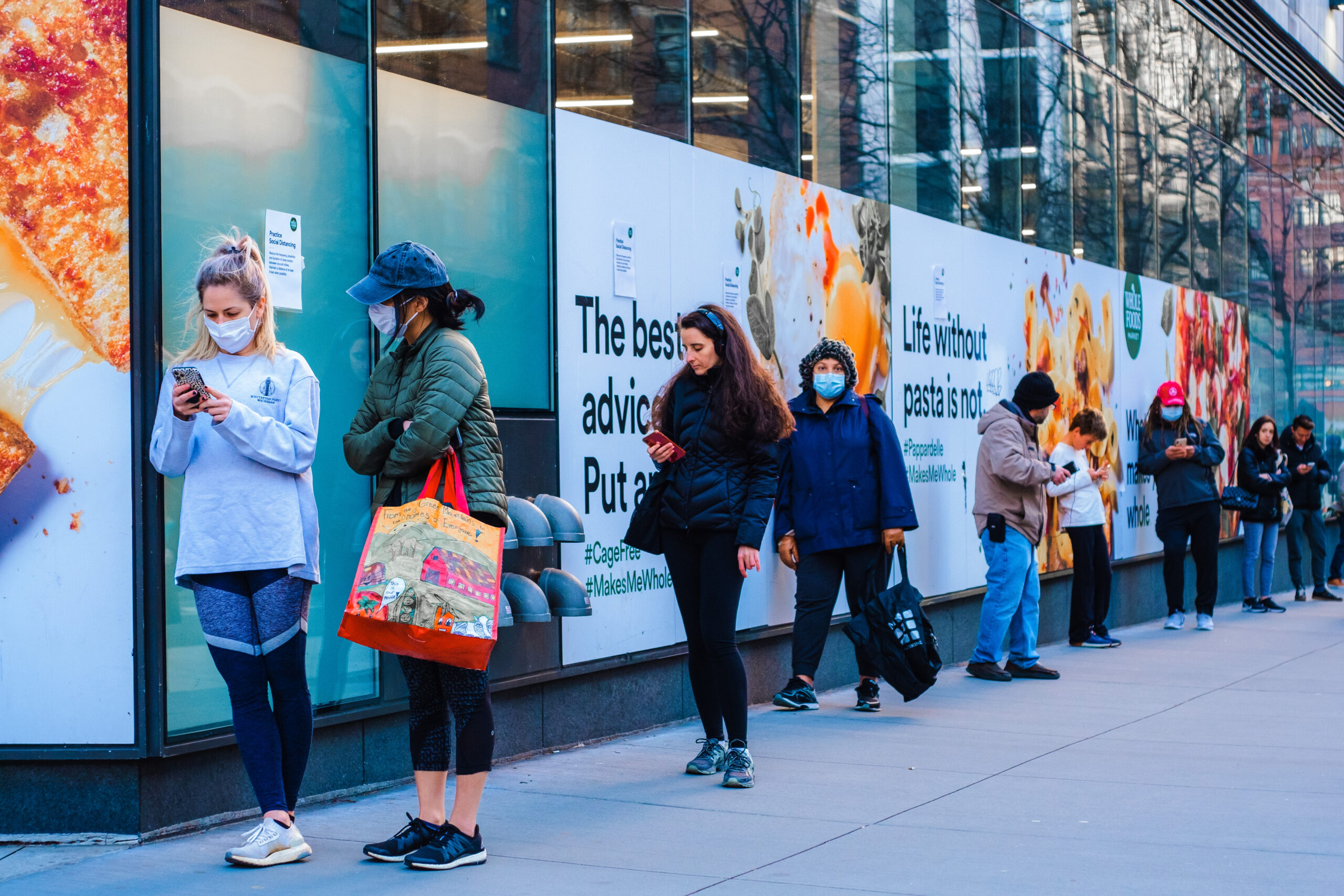 US jobless claims rise as Covid-19 surge slows recovery in labor market
US weekly jobless claims unexpectedly rose last week, as new restrictions to control surging coronavirus infections triggered fresh wave of layoffs and threatening to further slow recovery in labor market.
The number of people filling for unemployment benefits increased by 31,000 to 742,000, jumping from previous week's upwardly revised 711,000 and beating forecast for 707,000 new claims.
The report from Labor Department also showed over 20 million on unemployment benefits at the end of October, seven months after the pandemic started in the US.
The Americans are strongly concerned by the fact that millions will lose benefits in December, when government-funded programs expire with no signs of agreement on the new package so far that turns focus to the new administration, which will take over on January 20.
New coronavirus cases in the United States have exceeded 100,000 on daily basis, with over 11 million being infected and over 250,000 dead.