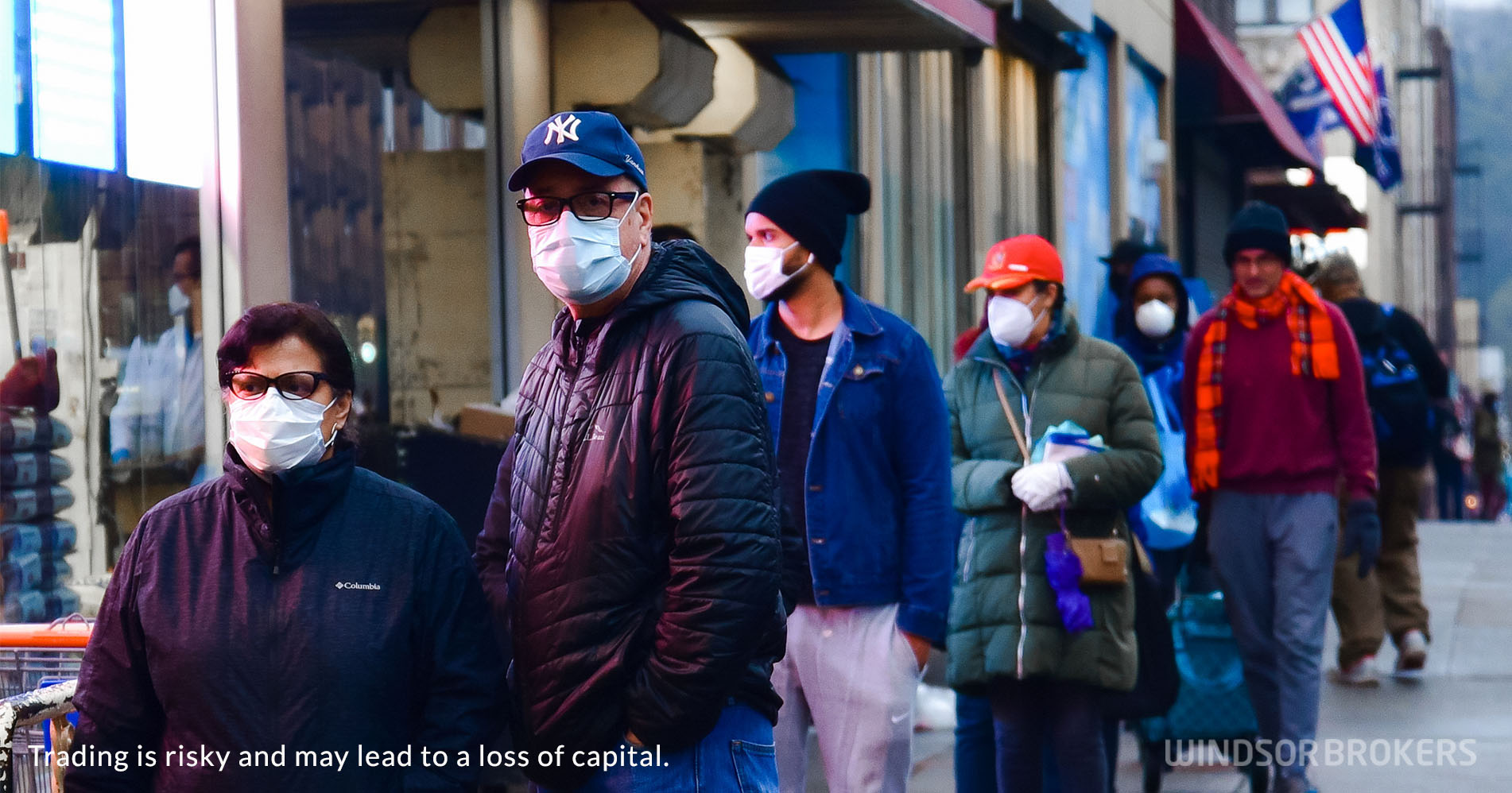 US jobless claims rose again despite improving labor market
US weekly jobless claims rose for the second straight week, remaining stubbornly above 700K mark, signaling that drop to 658K two weeks ago was so far a false break
The number of Americans filling new claims for state unemployment benefits increased 16K to 744K for the week ended April 3, compared to 728K previous week and overshooting forecasted 680K.
Although claims have dropped from a record 6.14 million in early April 2020, they are still more than a double their pre-pandemic levels, as claims range between 200K and 250K in regular circumstances.
Fresh rise in claims comes despite the latest report from the Labor Department, showing the economy created 916K jobs in March, the most in seven months, job openings rose to a two-year high in February and unemployment dropped, suggesting that more workers want to stay on an unemployment benefits even if some return to work part time that provides greater size of payments.
Economists are optimistic and believe that continued moves to reopen the economy will result in further solid advance in payrolls next month, although high jobless claims numbers likely not capturing the pace of improvement in the labor market.