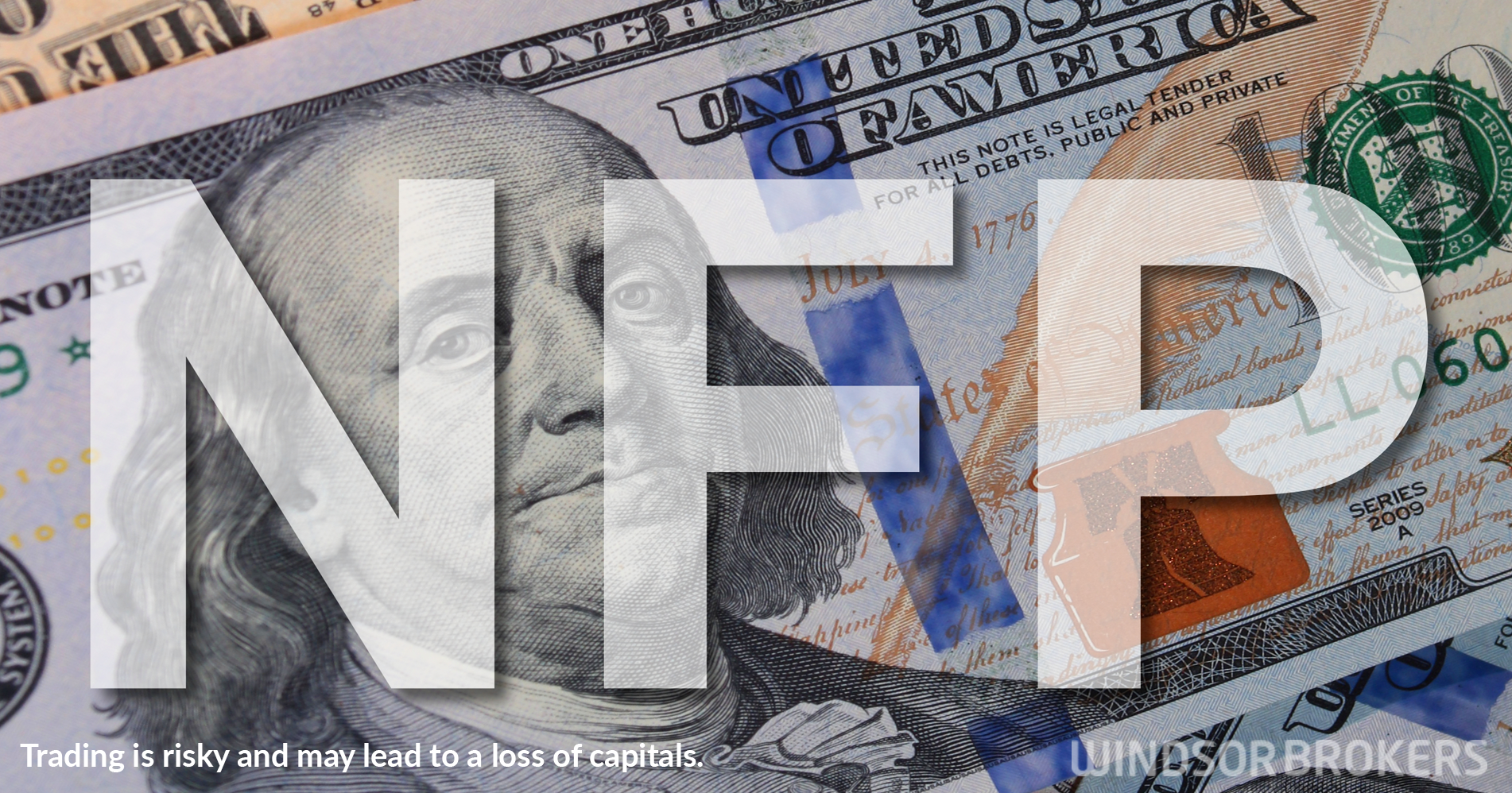 US jobs grew above expectations in June, unemployment unchanged near pre-pandemic lows
US non-farm payrolls rose by 372,000 in June, well above expectations for 268,000 increase and remained near May's downwardly-revised 384,000, with slight slowdown being mainly caused by the seasonal factors
Solid figures show that US labor sector remains robust and on track to recover all jobs lost during Covid crisis, but also fuels Fed's plan to deliver another 75 basis points rate hike in the policy meeting due later this month.
At the same time, unemployment in the world's largest economy remained unchanged at 3.6% for the fourth consecutive month, giving a good argument to those who say that strong labor market is inconsistent with the economy that is heading into recession, as many economists forecast, mainly due to Fed's aggressive approach to monetary policy tightening that threatens to slow economic growth.
Average hourly earnings rose by 0.3% in June, compared to May's 0.4% increase, while annualized figure showed 5.1% rise vs 5.3% in May, but beating forecast at 5.0%, signaling that US employers continued to raise wages last month, keeping the wage growth at steady path despite slight deceleration last month.